The New York Police Department recently welcomed their first female turbaned Sikh Officer, Gursoach Kaur, who joined as an Auxiliary Police Officer (APO).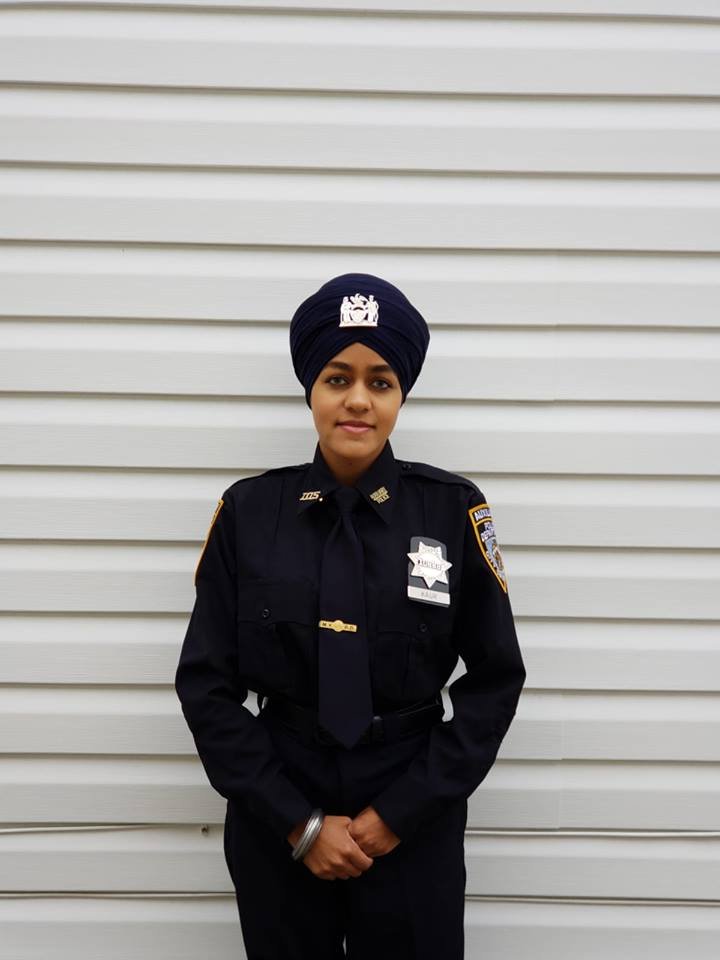 The Sikh Officers Association shared the news on their Facebook page. 
Minister of state for housing and urban affairs Hardeep Singh Puri also congratulated Gursoach Kaur and brought to light the positive effect that such an inclusion can have on people's understanding of Sikhism. 
Delighted to see a turbaned lady officer in NYPD. Hope this fosters better understanding of Sikhism & Sikhs & corrects perceptions in US so that incident which happened with me in 2010 & recently with @Canada minister @NavdeepSBains do not recur.

Sikhs are ambassadors of harmony https://t.co/cviJAI6hWD— Hardeep Singh Puri (@HardeepSPuri) May 19, 2018
This is a positive step towards by the NYPD towards creating a more inclusive workforce.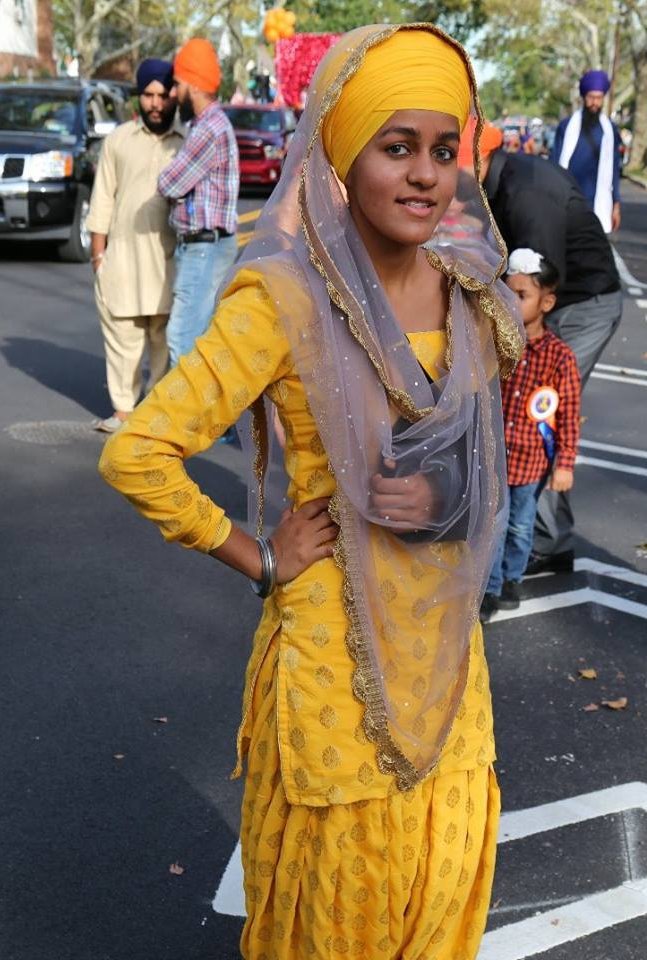 Even earlier, in December 2016, Police Commissioner James O'Neill had announced the change in rules, that allowed Sikh police officers to wear a turban, instead of the traditional cap. At the time, there were close to 160 Sikh police officers in the NYPD.