In a shocking incident, a 20-year-old student died after allegedly being thrown from the fifth floor of his paying guest accommodation in Gurgaon because he complained about the lack of amenities to his landlord.
The incident happened on Wednesday night in U block of DLF III area when the victim, Ramesh Kumar Bisht, was beaten by his landlord and his two sons following an altercation. Bisht, a native of Uttarakhand, had been complaining to the PG owner Satpal Singh about frequent power cuts and erratic water supply in his room for the last three days.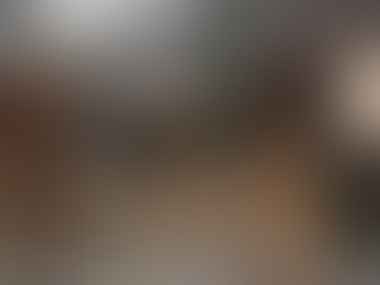 According to a report by the Indian Express, there were around 50 hotel management students, pursuing their degrees from a private university who were living there as paying guests. The problems began when the residents complained about electricity and water problems to the owner who lives in the first floor of the building. Other residents said that there were instances where the owner had become aggressive and had slapped the boys with his slippers.
Neeraj Singh Panwar, one of Bisht's roommates  told the police that on Wednesday night, the owner came to their room and asked them to move to their other room. As he was drunk, the tenants protested after which an altercation ensued. The owner then called his two sons Rahul and Rohit as well as 12 others who started thrashing them with sticks. In the commotion, Bisht was pushed off from the balcony which led to his death. Four of his friends were also injured, reports The Times of India.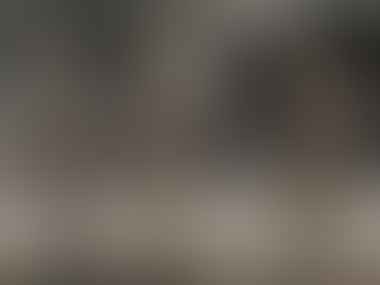 The owner's family, on the other hand, blamed the tenants and said they they used to consume a a lot alcohol and drugs.
"They engaged in all kinds of illegal activities and created a nuisance every now and then. Wednesday was one such night. When my husband went upstairs to tell them to lower their volumes, they started a fight," Singh's wife Kaushalya told Hindustan Times.
Police on Friday arrested Sushil, a resident of Nathupur village and Sishram, a native of Alwar in Rajasthan while manhunt has been launched to arrest others. A case has been registered under sections 148 (rioting, armed with deadly weapon), 149 (unlawful assembly), 302 (murder), and 506 (criminal intimidation) of the IPC. The main accused, PG owner Satbir Singh, and his two sons are still at large.
(Feature image is representational | Source: AFP)