Barely 48 hours since the new Motor Vehicles Amendment Bill 2019 has been passed and a man riding a scooter in Gurugram was fined ₹23,000 for violating traffic rules, reports News18.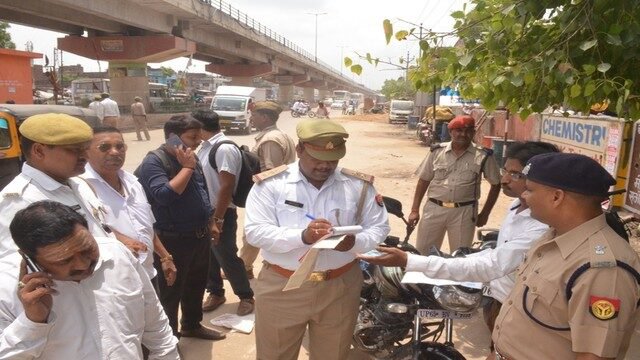 Gurugram resident Dinesh Madan was issued a challan of ₹23,000 over five different traffic violations. 
These involved – driving without a license, without registration certificate, no third-party insurance, no pollution certificate and riding without a helmet.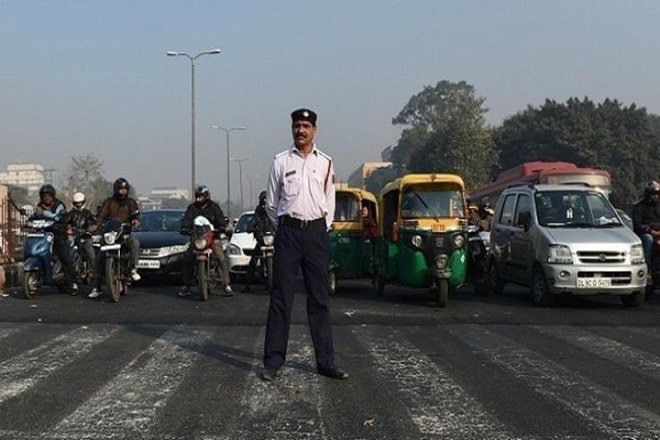 On being contacted, Madan said: 
I am shocked and have not been able to sleep at night as it is not a small amount but a very big one. I was not carrying the documents with me and I told them (the police) that the documents are at home post which they asked me to have them brought over in 10 minutes. I informed that I am a resident of Delhi and we are near the Gurugram court, so how will I be able to get them? …Then they asked for my keys and said that it (Madan's vehicle) is going to be impounded.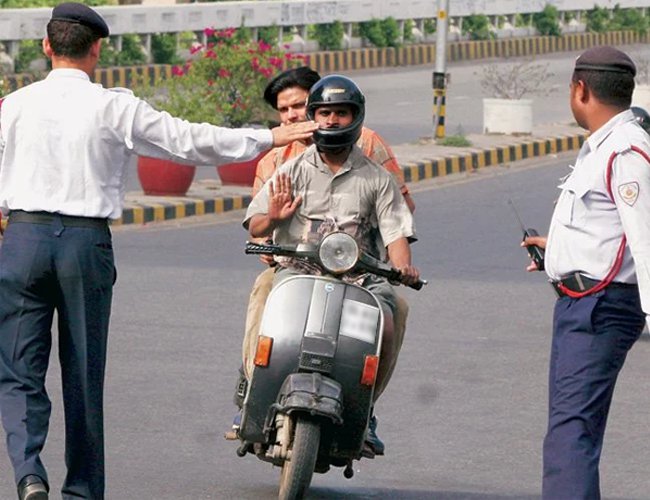 Claiming they just did their duty, the traffic policeman who challaned Madan said: 
As Madan was not wearing his helmet, he was stopped by the on-duty traffic personnel. He was unable to produce his documents, when asked. Hence, the challan was issued.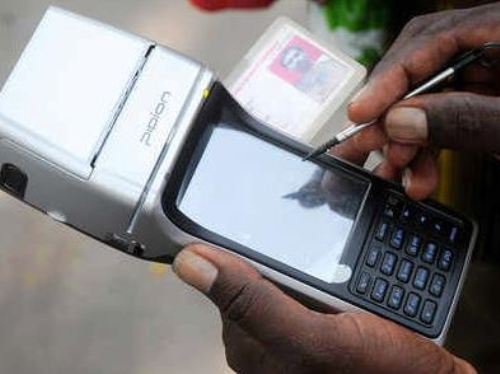 Madan left his scooter with the cops and has refused to pay the fine as yet, as according to him, the price of his second-hand scooter is hardly Rs 15,000.

On the very first day, Delhi Police issued 3,900 challans whereas, Noida Police challaned a total of 1,329 people.