Delhi NCR has always had the reputation of being one of the most polluted cities in the world. 
Things are no different this time too, when in a recent report by IQAir AirVisual and Greenpeace, Gurugram topped the list of world's most polluted cities.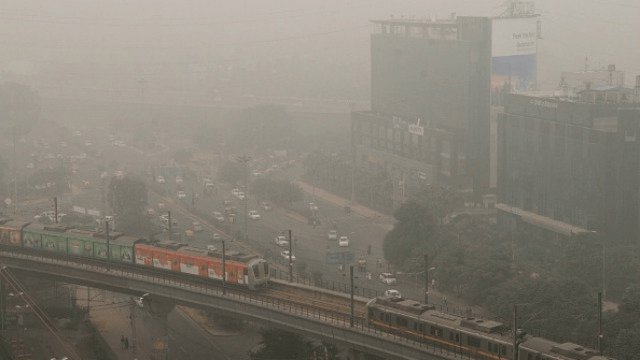 According to this report, which took into account the pollution levels for 2018, 7 out of the 10 cities with highest pollution in the world, are in India.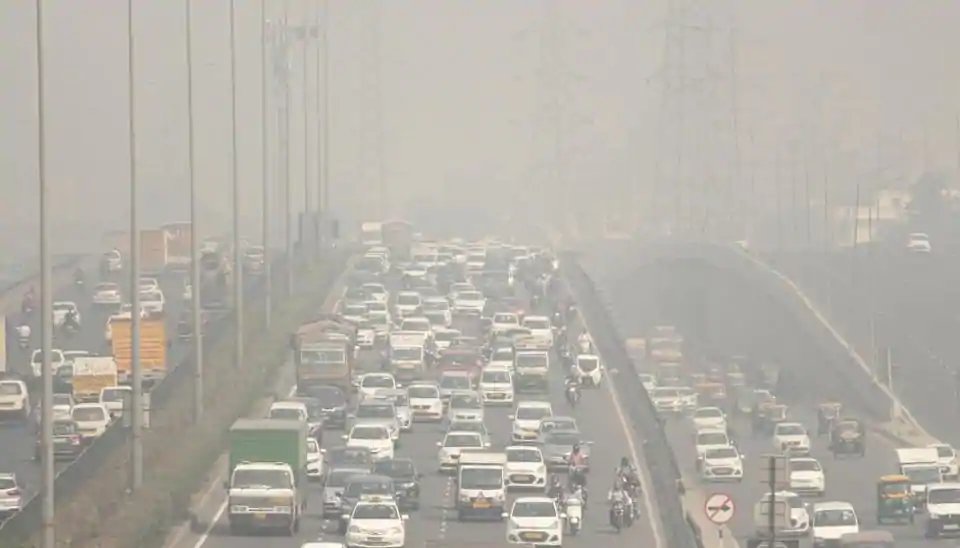 Ghaziabad, Faridabad, Bhiwadi, Noida, Patna and Lucknow are the other Indian cities in top 10. 
Surprisingly, the only non-Indian city in the top five is Pakistan's Faisalabad.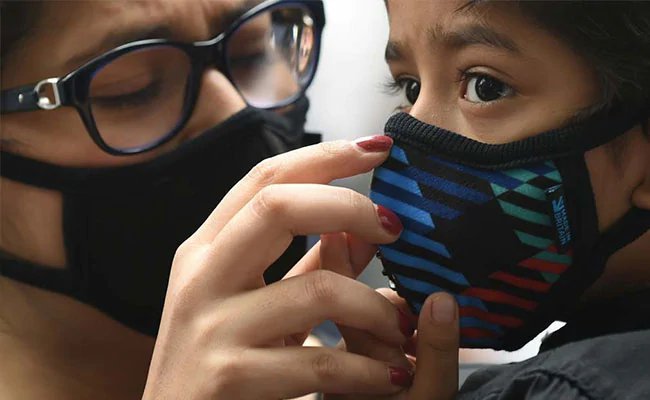 The report also states that the situation is really serious for South Asia. Of the 20 most polluted cities in the world last year, 18 were in India, Pakistan, and Bangladesh.
While Indian cities have fared badly, Beijing which was once considered the most polluted city in the world, has shown remarkable improvement in air quality over the past few years.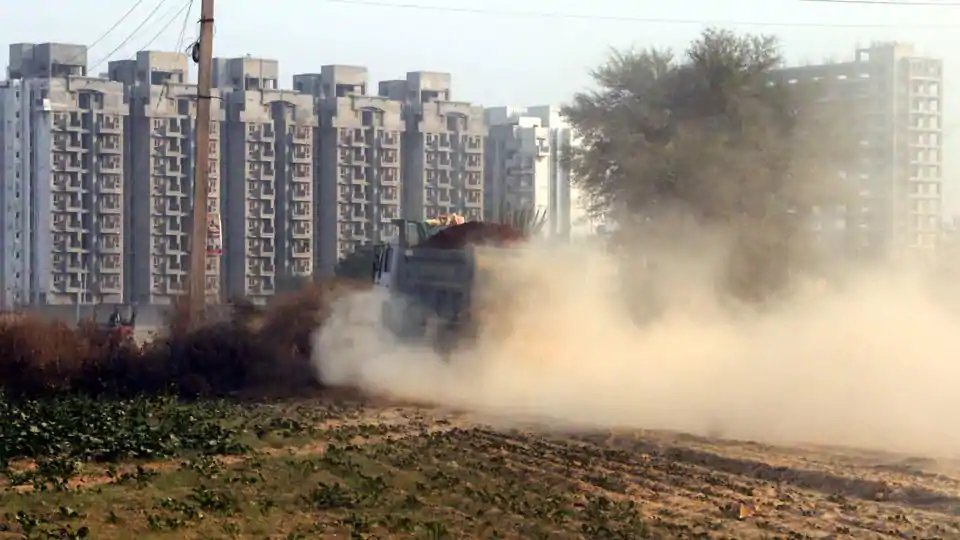 The study took into consideration the presence of PM 2.5 in the atmosphere. The new report, based on a study of 3000 cities, said that 64% of them exceeded the World Health Organisation's annual exposure guideline for PM 2.5.