Congress vice president Rahul Gandhi was summoned on Saturday as an accused by a magisterial court in Guwahati to face trial in a criminal defamation case for his remarks against the RSS.
Kamrup chief judicial magistrate Sanjoy Hazarika summoned Gandhi on September 21 to face trial under Section 500 of the Indian Penal Code (IPC) which states, whoever defames another shall be punished with simple imprisonment for a term which may extend to two years or with fine or both.
On August 2, the court had deferred its decision whether to issue summons against the Congress vice president as an "accused" in the criminal defamation case.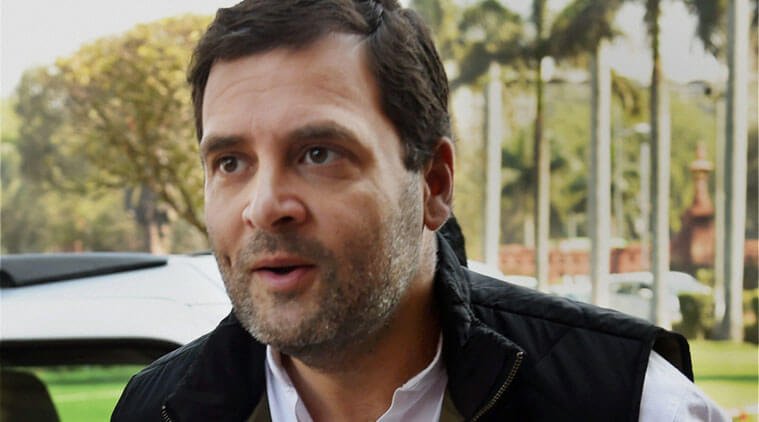 RSS volunteer Anjan Bora had filed the criminal defamation case against Gandhi in a Kamrup court alleging that he had tarnished the organisation's image by saying that he was not allowed by RSS members to enter Barpeta Satra, a 16th century Vaishnavite monastry, in Assam on December 12, 2015.
Bora in his case claimed that instead of going to the Satra on December 12, 2015, Gandhi took part in a padayatra.
Two days later, on December 14, Gandhi told a press conference in Delhi that he tried to enter the Satra but was prevented from entering the temple by its elected members and RSS supporters, Bora stated in his case.
Describing the Congress leader's assertion as a "blatant lie", Bora said in his petition that a lot of people including women and elected leaders of the Satra were waiting for Gandhi but he never visited the holy place.
Bora alleged that by making his claim in Delhi, Gandhi had brought down the image of RSS in society.
The court had examined several witnesses, including elected members of the Satra.