A traffic cop in Guwahati, Mithun Das, captured the attention of social media with his commitment to duty.  He made sure not to budge from his position amid a heavy downpour in the city, according to Guwahati Plus.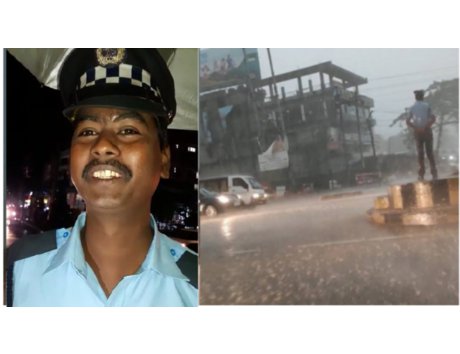 Das withstood the extreme weather conditions to avoid traffic jam at the junction. Talking to G Plus, he said that during peak hours, the Basistha Chariali point faces huge traffic jam. He also added that a flyover is the only solution to these traffic woes.
Posted at the Basistha police station in Assam, Das is known for his professionalism. A senior official commending Das' dedication said,
We require people like Mithun Das in the force, but everyone does not know the meaning of professionalism.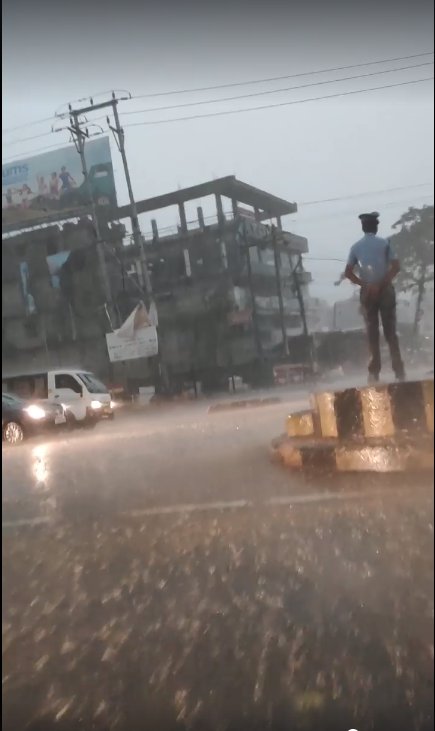 Das has apparently das-hed all the hearts on social media with his professionalism.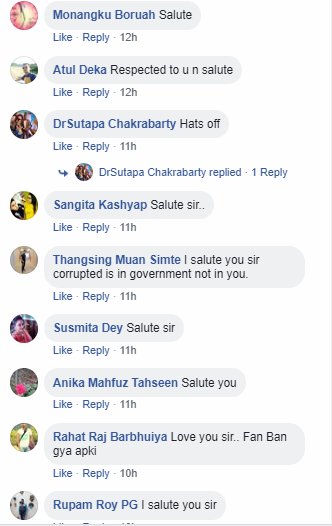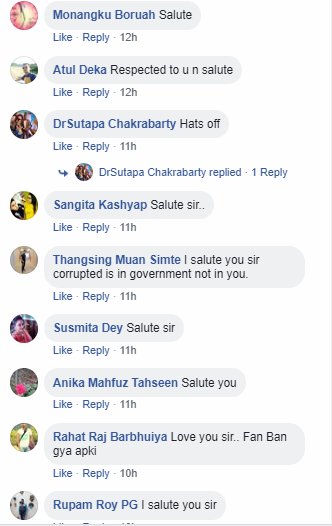 Watch the video here.