E-commerce companies try their best to place client satisfaction as their top priority. 
Taking undue advantage of this, a 21-year-old hotel management graduate from Delhi duped Amazon of ₹52 lakh by ordering expensive mobile phones online, and later claiming for a refund saying he received an empty box.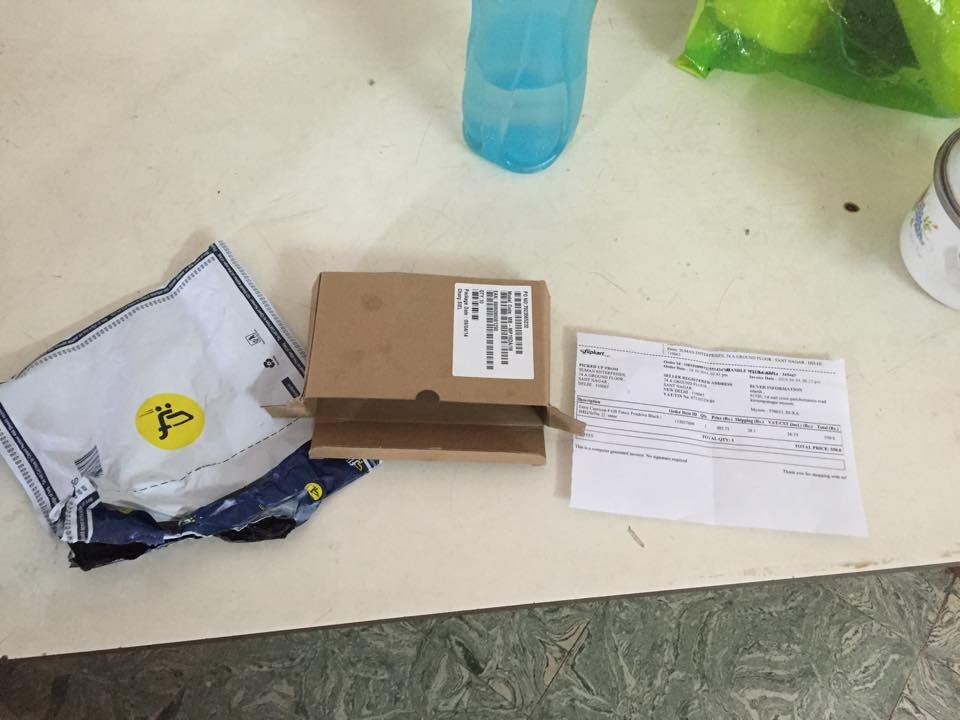 The 21-year-old was able to get refunds on 166 mobile phones out of the 225 times that he sought for one, before the company realised that they were being swindled. 
Sachin Jain, a telecom store owner also abetted Chopra by providing him SIM cards on fake ID proofs. Using these numbers, Chopra created more than 50 email IDs and multiple accounts on the e-commerce app to place various orders.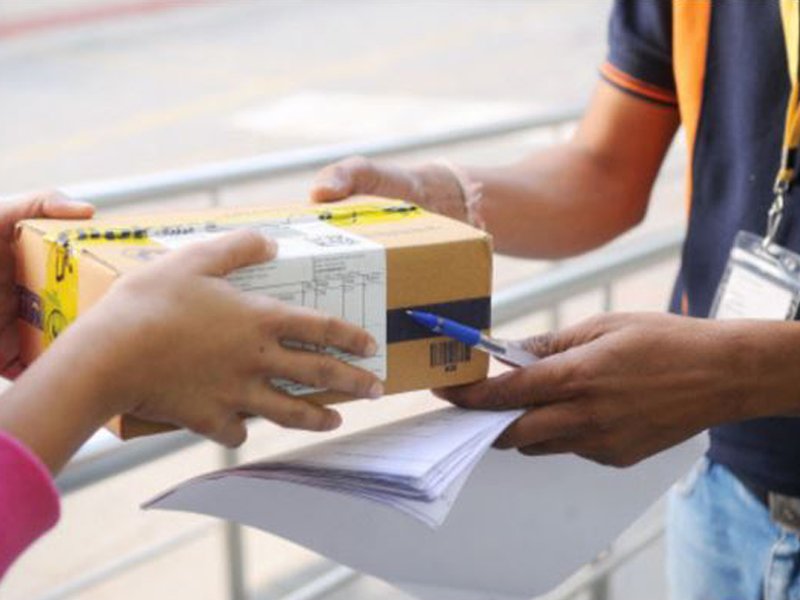 To make sure that his real identity was concealed, he would make up random addresses for delivery. When the delivery boy would fail to find the location and call him for directions, Chopra would ask him to come to a random location and pay in cash for the delivery.
Right after receiving the phone, he would register a complaint seeking a refund on the basis that the phone box was empty. The company would refund the amount in the form of a gift voucher and on the other hand, he would also sell the new phone and earn a double profit.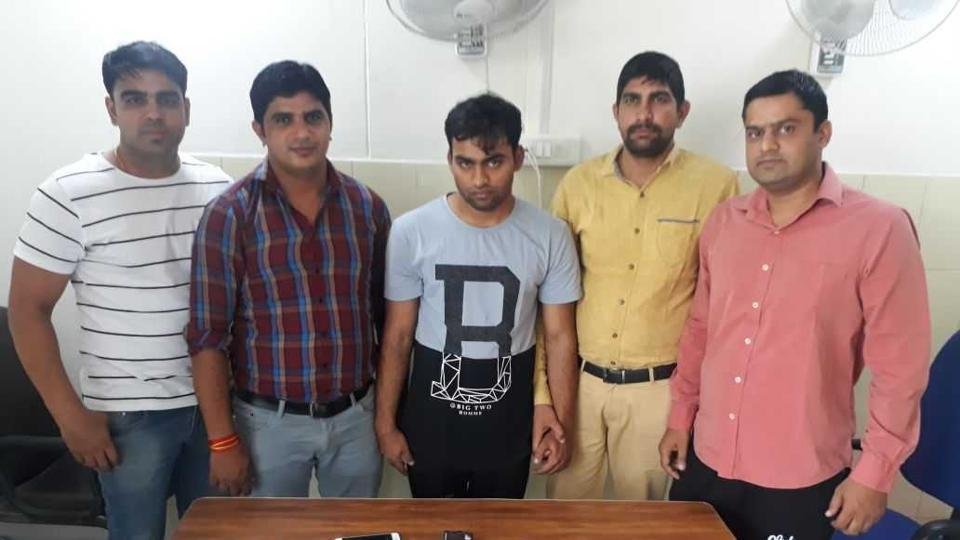 When the company realised that they were being duped, they ran an internal investigation and discovered that all the purchases were being made from a particular neighbourhood in Tri Nagar. The criminal also made a mistake of using the name 'Shubham' for the fraud,  which was very close to his real name Shivam. 
The company approached the Shalimar Bagh police station in north-west Delhi and registered a case. Weeks of investigation later, Shivam was finally nabbed after three delivery boys confirmed his identity.