With hundreds and thousands of people looking for their dream job, landing one isn't easy. You need to be outstanding. Not just in skills but also the way you send out your resume or job application.
Yeah, because otherwise no one would notice. Sounds crazy, right? 
This one guy put in that extra effort because he wanted to do an internship at Cred. A 3D graphic designer, he created a motion video and posted it on LinkedIn to get the attention of the company management.
Well, he succeeded.
The founder of Cred responded to his post and the head of design offered him an internship. And it all happened over LinkedIn.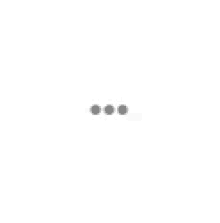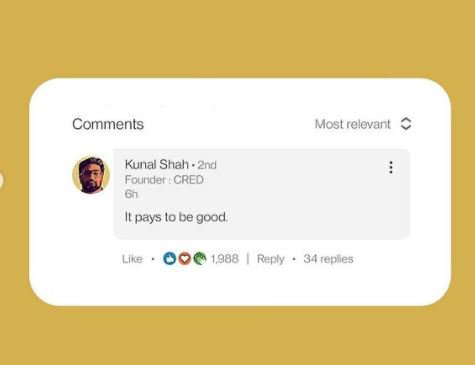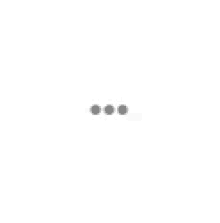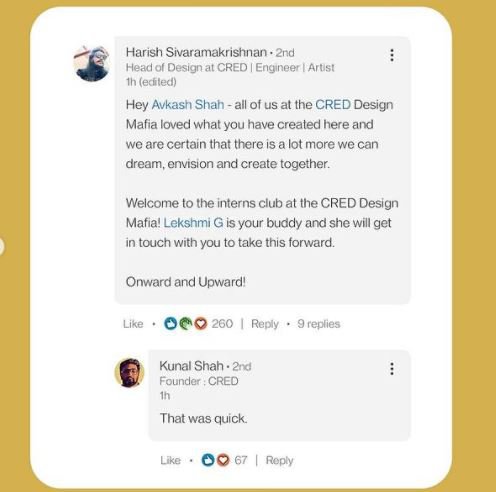 Unless you are living under a rock, you would know Cred's recent ads during IPL went viral for several reasons. Creativity and out-of-the-box thinking being two.
His post is already viral on LinkedIn and Instagram and people are wondering if there's a new trend in applying for jobs.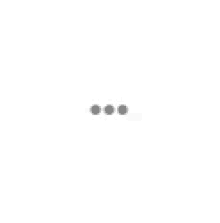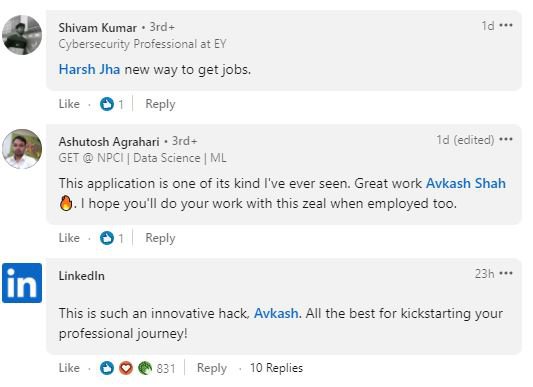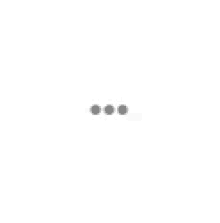 People are talking about it on Twitter, too.
While congratulatory messages are pouring in for Avkash, he is also receiving job and intership offers from other companies. Just in case, things don't work out with Cred.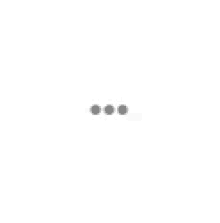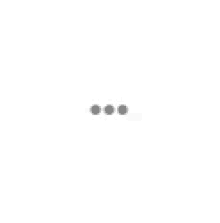 So what now he has his dream internship, several job offers and popularity, too?
Woah! That is so cool.