Selling women as prostitutes with the promise of a better future, giving away people as slaves to rich countries with the promise of earning more money, and making young kids and teenagers beg on streets as part of a huge underground ring. Just when we thought we've seen it all, this happens. 
A baby farm has been discovered in Gwalior where babies born out of rape and accidental pregnancies were being sold as a commodity.
One really has to be a new breed of sick to be this inhumane and carry off something as pathetic as this, but turns out, the world is full of such people. 
The babies were being delivered at Palash Hospital in the Murar area of Gwalior and sold to childless couples for ₹10,000.
Following a tip off, the police raided the place recently and was able to rescue two babies. The hospital director, hospital manager, and three others have been arrested and booked under human trafficking, reported TOI.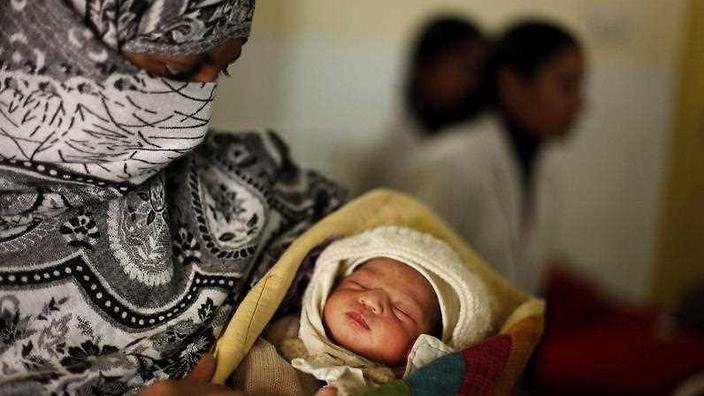 One of the police officer on the case revealed that, "when a girl or her parents approached them for termination of pregnancies, doctors at this hospital used to convince them assuring a safe and secret delivery. Once, baby is delivered and mother gets discharged, hospital authorities start hunting for gullible couples who could buy them," TOI reported.
In one of the cases, a baby girl was swapped for a baby boy. And in another, a couple had two boys and they swapped one boy for a girl. The investigating officer also revealed that the hospital also recruited agents who would look for girls seeking to terminate unwanted pregnancies.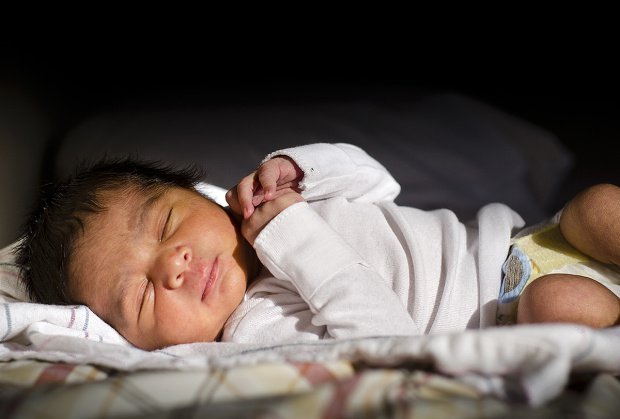 Prenatal sex discernment was made illegal in the country after the first law was passed in 1994 to tackle the deteriorating sex ratio and stop sex selective abortions.
With rackets like these being found, and given our country's fascination with the male child, it's possible that many babies were sold off.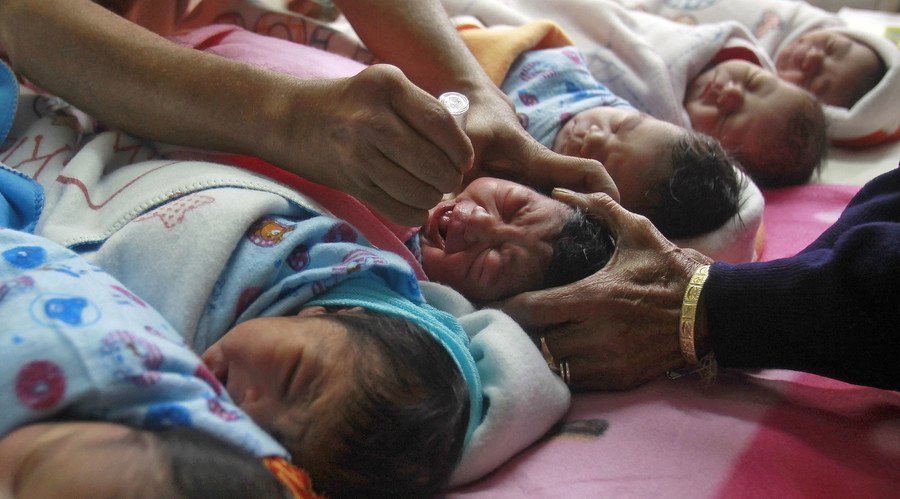 It is so disheartening to see health professionals stooping down to this level for financial gains. 
The police are currently investigating the case and looking for couples who bought babies through this hospital.
Let's hope that the people responsible for this are nabbed and served right as soon as possible.
This story was originally published in TOI