Childhood is the period when one learns the basics under parental guidance, it's the phase when tough tasks are only observed and not practised. But there are some children who achieve bigger milestones at a very tender age which are considered tough even for adults.
Two kids from Gwalior, Madhya Pradesh, 5-year-old Kandarp Sharma and 8-year-old Ritvika, have created an extraordinary record by reaching the Mount Everest base camp at an altitude of 5,380 metres on Monday, August 10.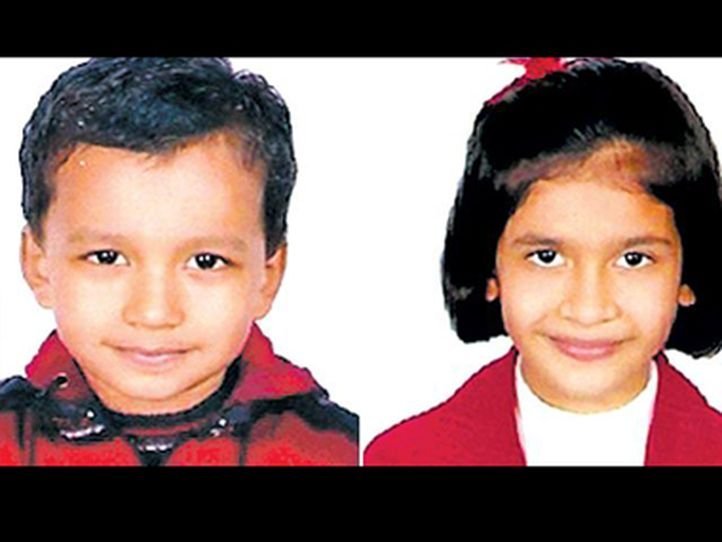 Reportedly, they may be the youngest climbers to reach Mount Everest base camp by covering 5,380 metres.
"Along with their individual record of being the youngest boy and girl to trek to the base camp, they are the youngest brother and sister to successfully reach a height of 5,380 metres," their father, Bhupendra Sharma told IANS .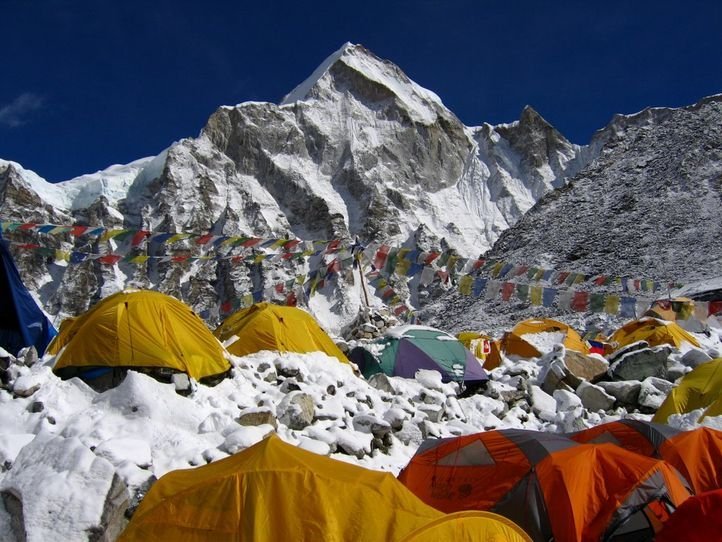 A lawyer by profession, Sharma, also claimed that they are the first family to trek to the base camp and climb the Kalapathar peak (5,550 metres), which is higher than the highest peaks of three continents – Mont Blanc (4,810 m) in Europe, Vinson Massif (4,810 m) in Antarctica, and Puncak Jaya (4,884 m) in Australasia. The children started their journey on August 2.
Their parents have reportedly said that they will try to include the children name in Guinness Book of World Records and India's Limca Book of Records for becoming the youngest climbers to reach the base camp.
These kids have proved that age is just a number and not a barrier .