Thousands of Indian techies working in the United States could land into trouble considering the latest move of the Trump administration. 
As part of its "Buy American, Hire American" initiative, the Trump administration is considering a proposal that would prevent the extension for those H-1B visa holders whose Green Card applications are still pending.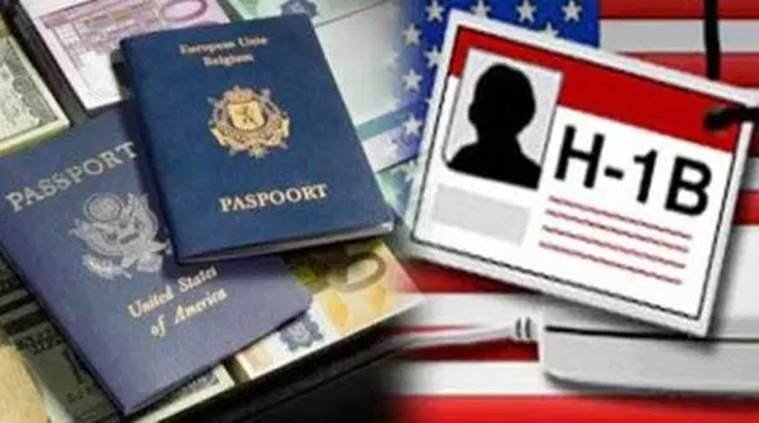 According to the Times of India, the laws currently in force allow the administration to extend the H-1B visas for thousands of immigrants, predominantly Indian immigrants, beyond the allowed two three-year terms if a green card is pending.
Given the fact that thousands of H-1B visa holders, mainly Indians are already awaiting Green card processing, this could be catastrophic for Indian techies.
Around 500,000-750,000 Indian H-1B holders could be affected if the new proposal comes through.
The main idea is to create a sort of 'self- deportation' for Indians working there and open up those jobs for Americans.
The report also mentions that more than half of these H-1B visas go to Indians who are hired mostly by the IT giants. The move will surely make a huge impact on both the personal and professional lives of these Indians.
This isn't the first time the U.S. administration has tried to curtail the benefits to the H-1B holders. The proposal if implemented, will leave the Indian professionals with no other choice than return to their homeland.