Highlight
All those who were lured into having thrilling sexual escapades are now worried as hackers have targeted Ashley Madison , Canada's most famous online dating service. Hackers have released a cache of data which can embarrass US government officials, UK civil servants, and workers at European and North American corporations.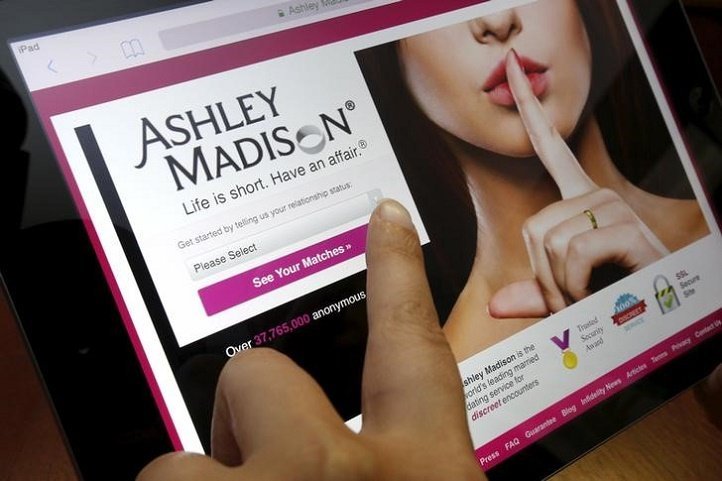 In an alarming precedent, the reports have re-instilled fears about i nternet security and data protection . The 37 million users/members who shared their i nnermost desires, sexual fetishes and fantasies under the assurance of anonymity may now have to face embarrassment as the data dump leaks customers' nude photos, sexual fantasies, names and credit card information . Unidentified hackers who seem to have a grudge against the website with the slogan 'Life is short. Have an affair' are exposing its poor security apparatus.
"This represents a scary precedent" because of the scope and depth of intrusion into people's private lives, said Ajay Sood, Canada general manager at cyber security company FireEye/Mandiant. There are also fears that hackers may resort to blackmailing or defaming users with the hacked data as 10 percent of the online traffic is comprised of adult content.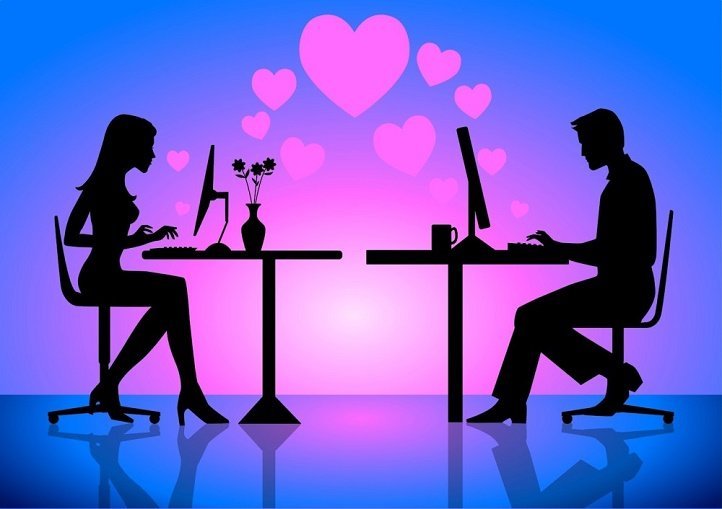 Despite there being consistent work on enhancing internet security, cyber experts are still apprehensive. "There are always extra layers of security," said Diane Duke, chief executive officer of the Free Speech Coalition, the trade association for the adult entertainment industry. " However, you build a widget; someone breaks it ."
In March this year, Adult FriendFinder was the victim of a similar massive data breach in which details of 4 million subscribers were published online. Joanna Angel, a famous punk porn entrepreneur, Burning Angel, worries that hacking can lead to people unwilling to share private information on such platforms. She had earlier hired outside experts for online security, in spite of which hackers closed down her site for five days.
Many companies have now hired top-class security employees to keep tabs on their websites, said Mikko Hypponen, chief research officer at Finland-based cyber security company F-Secure. Users also have started taking extra care while sharing private and confidential data on online platforms.
Larry Flynt, founder of pornographic magazine Hustler and one of the most active proponents of free speech and sexuality has however said that privacy invasion is not surprising. " Privacy no longer exists, " he said, "and it hasn't for some time."
Read more: