The Muslim community is at the crossroads, as it stands witness to a global confrontation between an all inclusive and moderate interpretation of Islam and a more conservative, stricter form of the religion. In Mumbai, the Haji Ali Dargah , a city landmark which accepts people irrespective of religion, caste or gender seems to be caught at the center of this debate.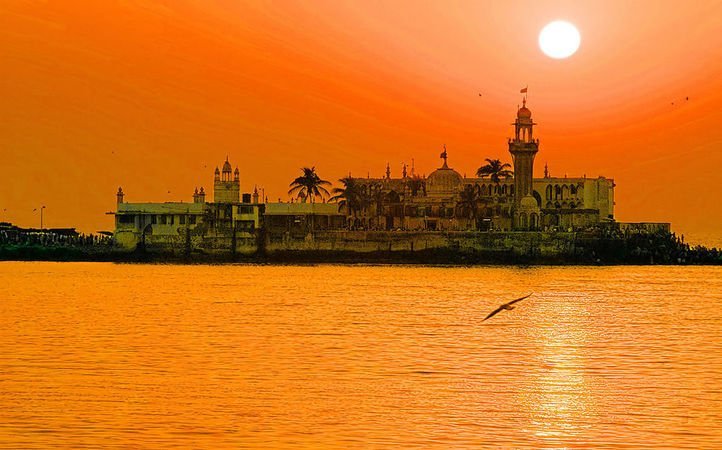 The Haji Ali trust brought about a ban on women entering the inner sanctum of the shrine also known as Mazaar , which houses the grave of the saint. This ban was challenged by a group led by Dr Noorjehan Niaz and Zakia Soman, working for Muslim women from the lower strata of the society. They termed the new rule as gender discrimination, as reported by The Indian Express .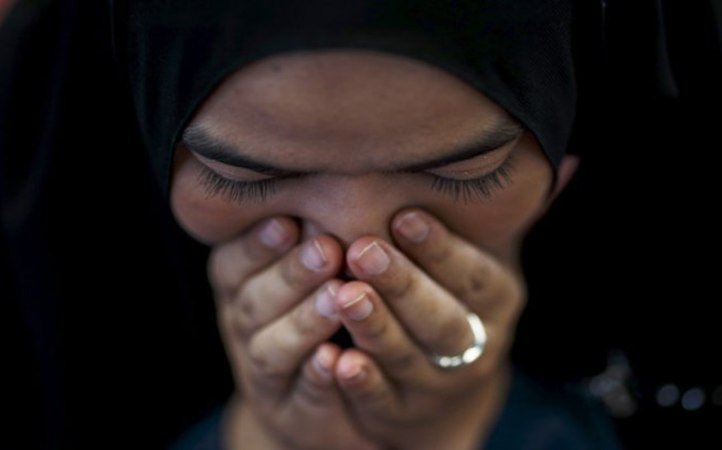 While the shrine welcomes people from different religions and genders without any distinction, the trust justified the ban saying, "The trustees are unanimous on the point that entry of women in close proximity to the grave of a male Muslim saint is a grievous sin as per Islam. The Constitution of India, which confers upon the trust a fundamental right to manage its own affairs in matters of religion and as such interference is uncalled for by any third agency."
Although the PIL by the group said that Haji Ali was a patron saint, and even a saint is born of a woman's womb, the trust put up an argument that the decision was taken through instructions by scholars, who advised this in "interest of women's safety and security."
They said that while this will protect women from "sexual harassment", the new arrangements are as close to the shrine and away from the "rush of men."
The trust does not seem to realise that adequate security arrangements and better management can ensure women's safety, rather than simply imposing a ban under a highly rigid interpretation of religion.