The zero-line between India and Pakistan at the Wagah border was in a celebratory mood on Tuesday. Hamid Ansari who was lodged in Pakistani jail for six years on the charges of espionage was being released. 
It was a moment of mixed emotions for 33-year-old Ansari when he finally crossed the border after a gap of six long years. As he stepped on to the Indian side of the border, he bowed down and kissed the soil.
When asked about how he felt returning home, he just said:
"I feel really good coming back home. I am very emotional right now."
His parents and brother were filled with joy and relief when they saw him returning safely. His mother, Fauzia, broke down in tears as she hugged him tight.
Talking to the Indian Express, she said:
"Don't ask me much today. I want to thank the governments of India and Pakistan for making my son's release possible. We are thankful to God."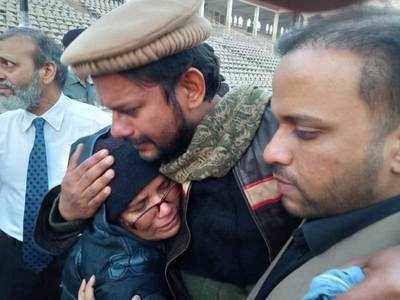 Ansari had reportedly entered Pakistan from Afghanistan on November 12, 2012, to meet a woman whom he had befriended on social media. While he was detained for three years under the suspicion of being a spy, the prosecution couldn't establish the charge and it was accepted that he entered Pakistan with a fake ID to meet a woman.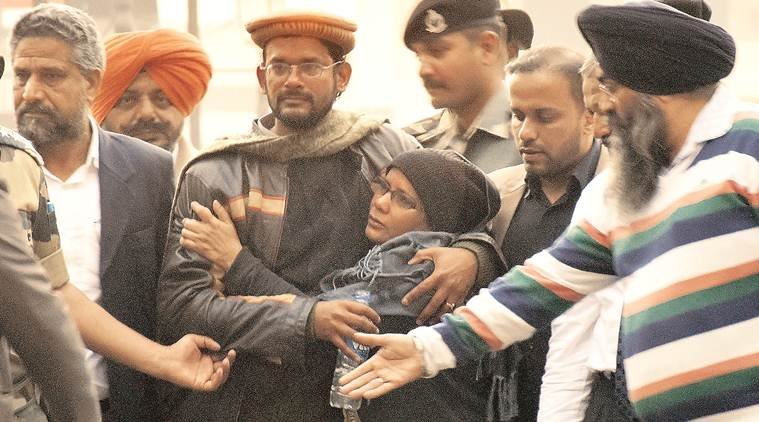 He was arrested and further on given a 3-year sentence by the military court in 2015 for possessing a fake Pakistani identity card. Since then, he had been lodged in Peshawar's Central Jail and India wasn't allowed any consular access to him.
It was only last year that one phone call between Ansari and his mother was facilitated by the Pakistan government.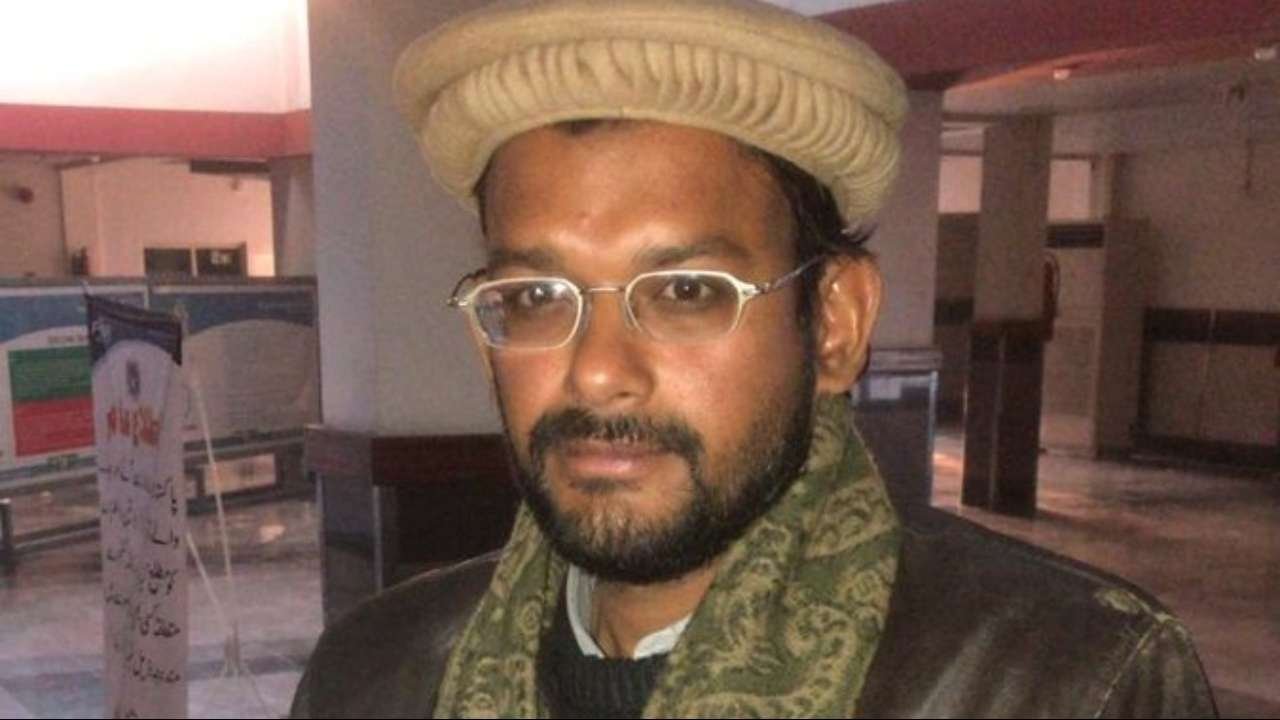 Talking to the Hindustan Times, his father, Nihal Ansari, got emotional too. He said:
"For us, it is like Hamid has taken a new birth. We did not celebrate any festival since my son went missing, but this is the day of celebration."
His brother, Khalid, told the Indian Express that the family hadn't celebrated any festival in the last six years.
"We haven't laughed in six years either. It is the day to celebrate all the festival for us. We can't explain our emotions today."
All the family members got emotional when Ansari reunited with them and they were seen thanking God on the border itself.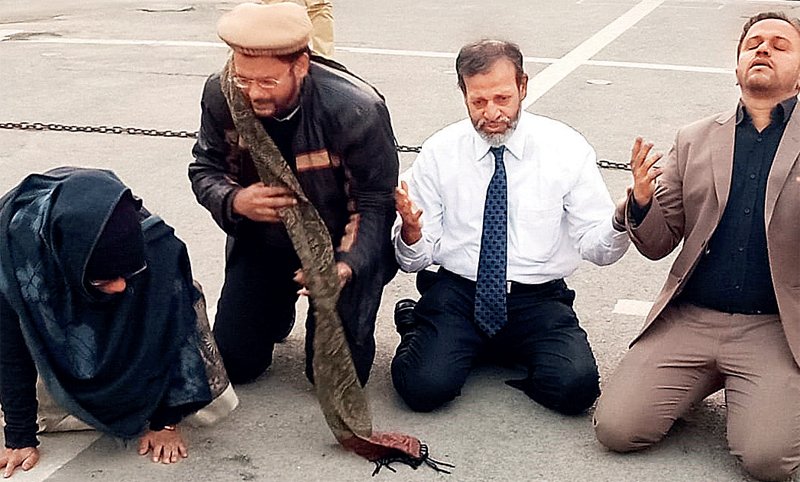 After meeting his family, Ansari left for Delhi where he is expected to meet External Affairs Minister, Sushma Swaraj. 
It is indeed a moment of celebration as Ansari has been reunited with his family after six long years.