There's no better way to confirm a relationship by posting a picture on Instagram and then taking it down. 
And Kolkata-based model Lisha Sharma did exactly that, when she put up a picture with India all-rounder Hardik Pandya, who bowled the last over in India's epic one-run win over Bangladesh at the World T20.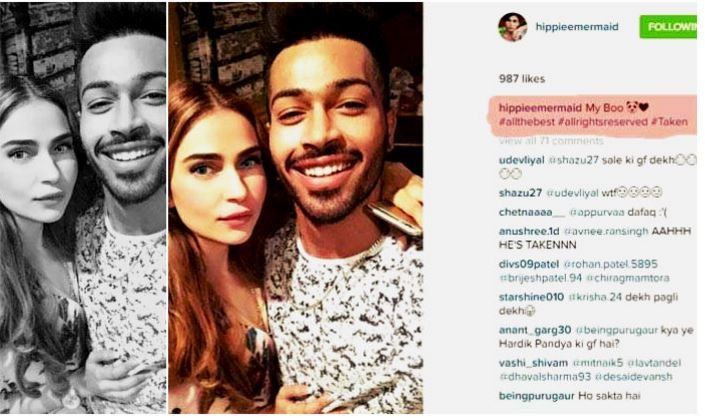 But it's not the picture that really gave it away — it was the caption. Lisha wrote 'My boo' and used the hashtags #allthebest #allrightsreserved and #Taken and come on, you don't really need to be Sherlock to figure out what that means.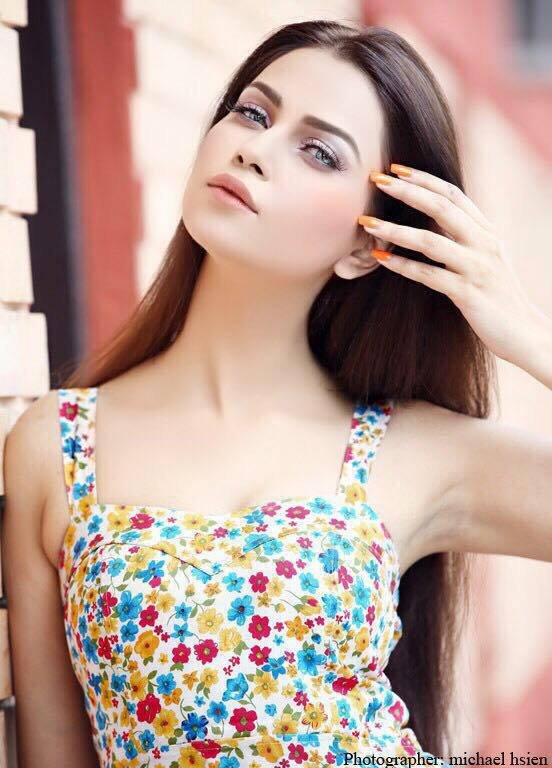 Multiple reports, like this one by Deccan Chronicle, said that the two have been seen in malls in Kolkata and dining together at the Taj Bengal as well.
Young Hardik is certainly scoring wins on and off the pitch.