For the longest time, Virat Kohli seemed like just another brat who needed to get angry to get things done. But even then, what set him apart was that he wouldn't just get angry… he would almost always get even too.
As he turns 27 today, India wouldn't have him do anything different. After Mahendra Singh Dhoni's long stint as captain, you needed somebody to shake things up and the youngster from Delhi was that man.
The runs were always there to back up the talent and the anger – he fed off the anger and used it to further the team's cause. For him, the aggression was a mind-set – it wasn't so much about trying to hurt someone as it was about trying to give himself an extra push in the face of a difficult opposition. It was his method and it worked.
Given how long batsmen tend to play on these days, he could well be around for another decade. But here's a look at five things that should never change in Virat: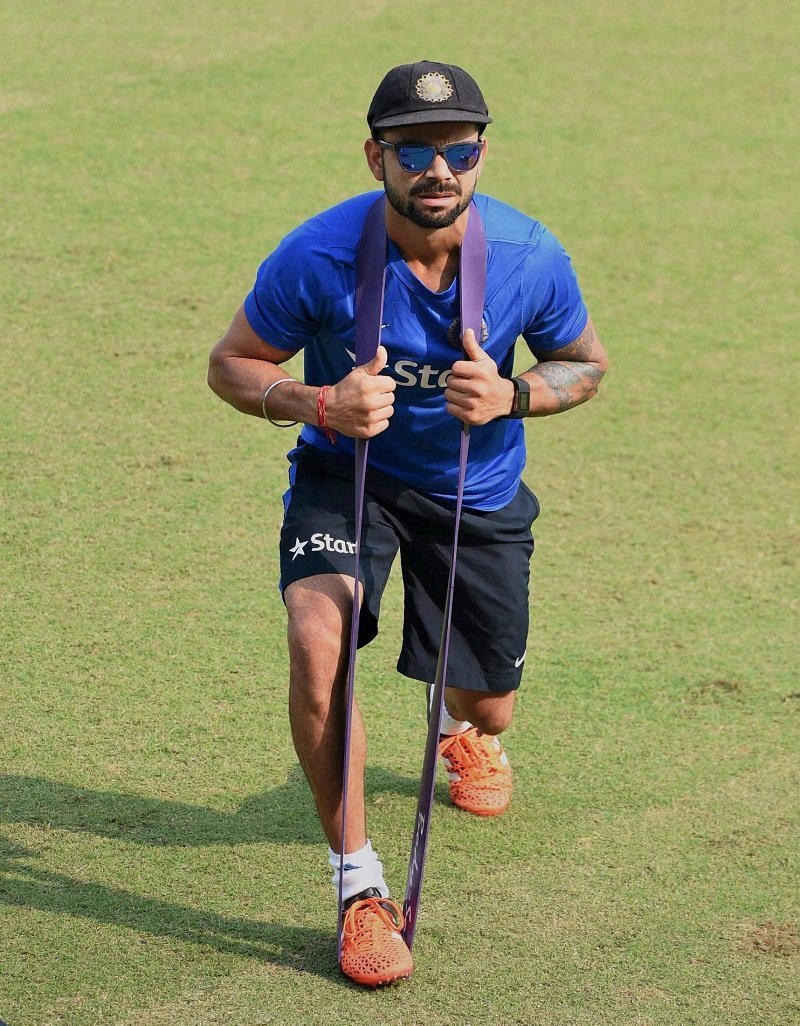 1. Aggression
Whether you like it or not, without his anger, Virat would be another Rohit Sharma. Supremely talented, but capable of giving it away at the drop of a hat. It helps his focus and when he is that mode, he is pretty much unstoppable. With Ravi Shastri as Team Director, Kohli has found a yoga partner and a man who'll back his aggressive intentions to the hilt. It really is a match made in heaven.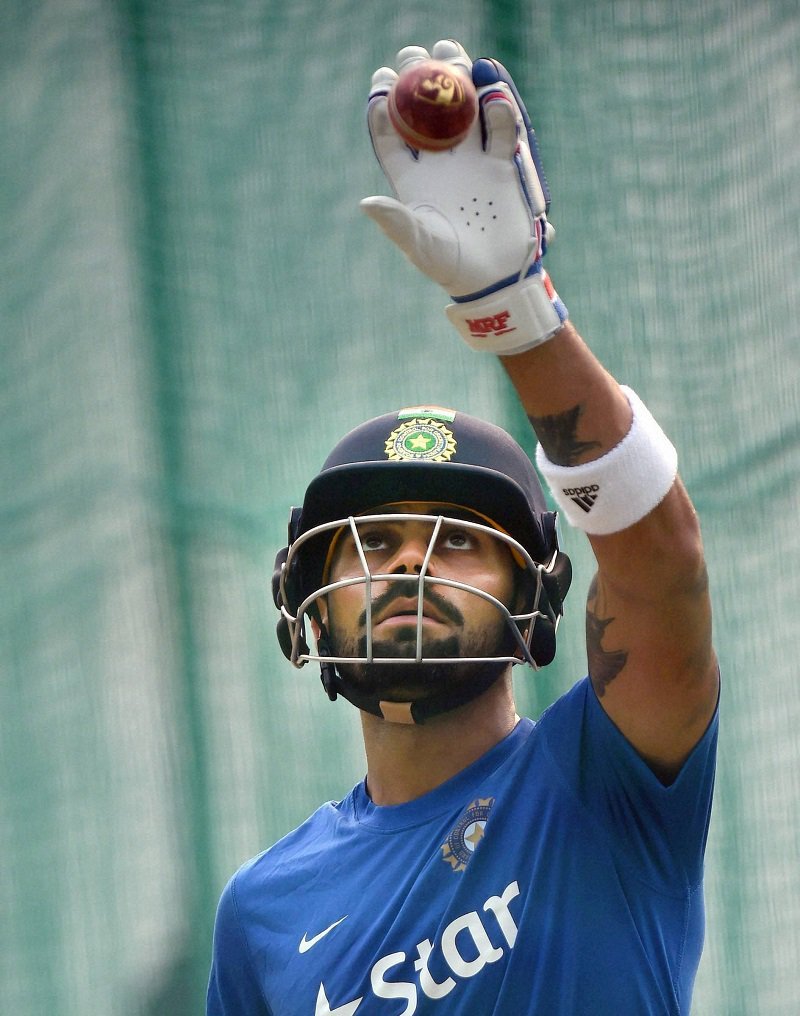 2. His ability to call a spade a spade
There are too many cricketers who go around looking for excuses when they fail. Virat, on the other hand, accepts failure with rare pragmatism. He is prepared to go back to the drawing board and work on his game if need be. After a miserable tour of England where he kept getting out in the slips, he admitted that there was a fault in his technique and worked on his flaws. He made a quiet trip to Sachin Tendulkar to get a good idea of what was going wrong and then righted the wrongs to produce the goods Down Under.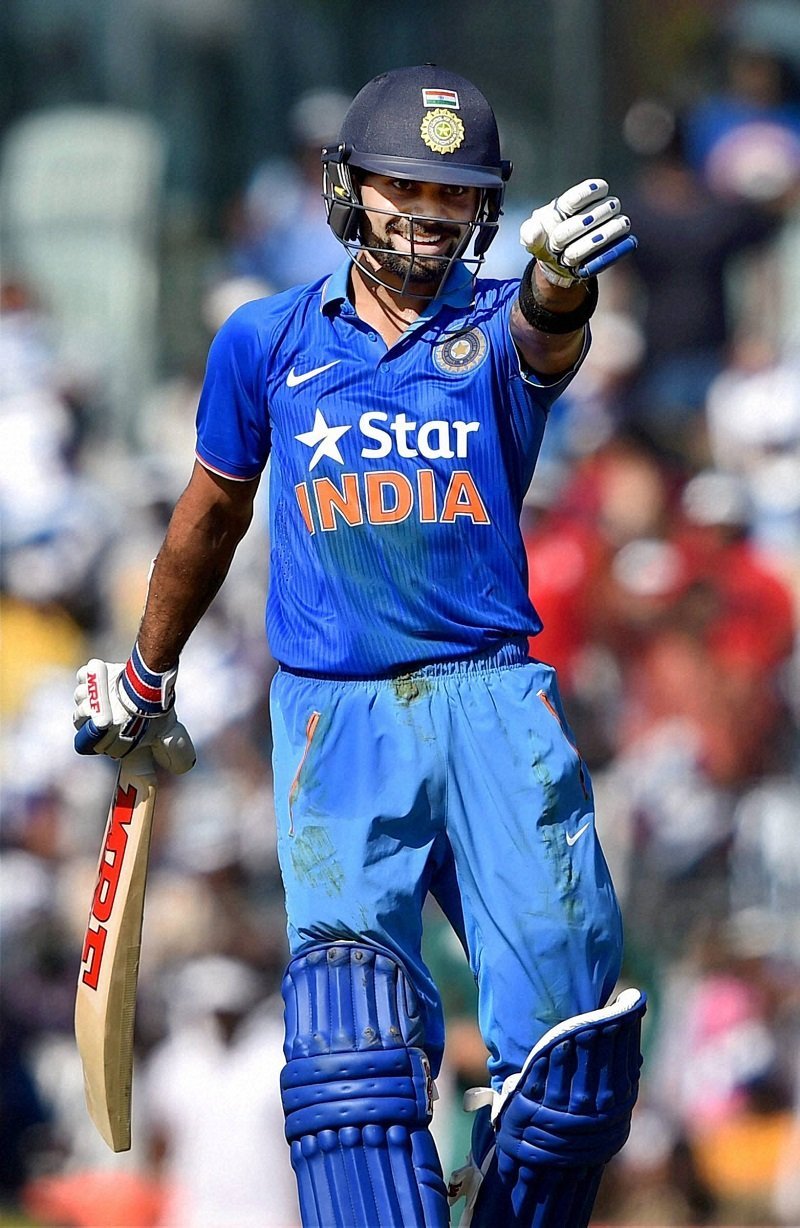 3. Finishing Things Up
When on song, there are few better finishers in ODI cricket. As long as he is the middle, it is almost impossible to count India out. He has 23 ODI tons and 34 fifties in 166 ODIs – numbers that show he knows how to make his starts count. An average of 50.60 shows that he has a rare consistency. In Tests, after a slow start – his average has already hit 45 and he has established himself as a man who likes to be there till the end. He likes to finish things up and that is the sign of a class player.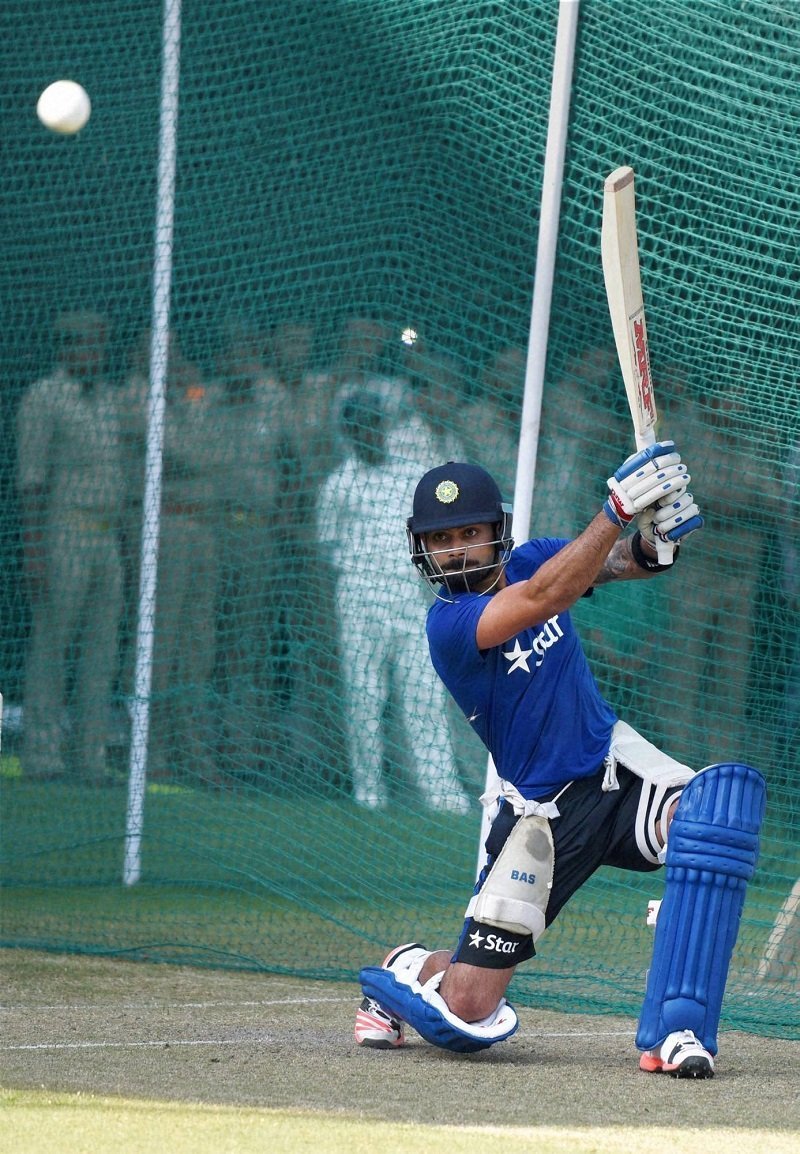 4. No disguising it
Kohli is as real as it gets. While many cricketers in India will go out of their way to hide their relationship status, Virat was pretty open about it and that's how it should be. Even Anushka said, "We are not hiding anything. We are two normal young people in a relationship." This is a new age and Virat is at right at the head of it. Ask him something and you are likely to get a straight answer. A refreshing quality when in comes to India's cricketers.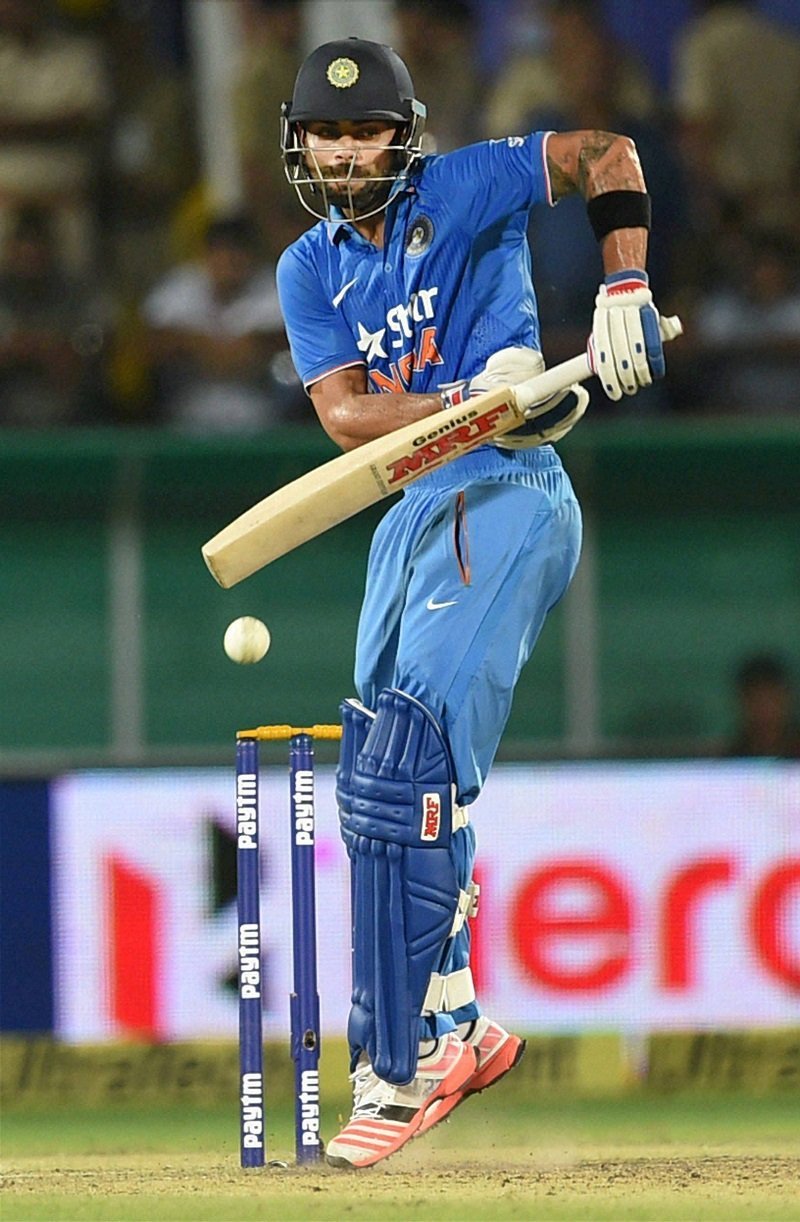 5. Belief
He believes that he is the best in the world. He believes India can start winning matches abroad. He believes that the step forward is to start winning abroad. He believes in himself. He believes in his team. He believes in himself. Take away his beliefs and we will be left with an empty shell.