If you have ever faced harassment from men delivering food at your doorstep, or are even wary of sharing your phone number while ordering a meal, you will be happy to know this: Zomato has just made it compulsory that its delivery partners carry out a police verification on its staff.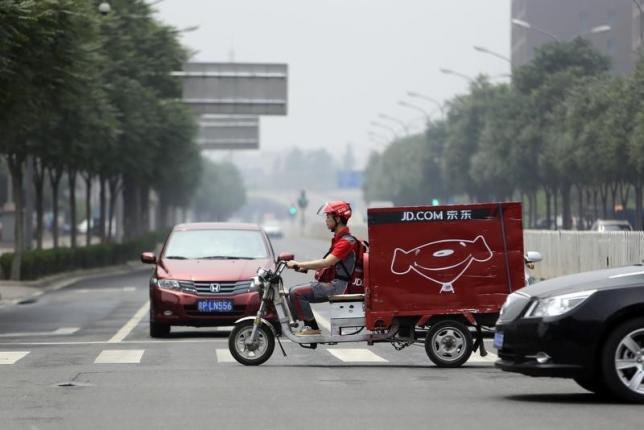 It has come about after one Tejaswini Naik petitioned to Zomato a month ago to ensure women's safety. The petition has attracted 30,000 supporters.
In a letter addressed to Zomato CEO Deepinder Goyal, Naik wrote, "…These are your employees and representatives, and we would like to know that it's safe for them to have our phone numbers and addresses. It is your responsibility to implement this and reassure all your customers."
Her petition recounted a personal experience where she was harassed by a delivery boy repeatedly.
First, it was Riyaaz Amlani, president of the National Restaurant Association of India, who said they would provide the right guidance and advice to the Indian restaurant fraternity over the issue.
Now, however, Zomato itself has come out with a statement that they are working with their logistics partners Grab, and Delhivery, to ensure police verification for all food delivery personnel.
The statement adds, "Safety of end consumers should be a collective responsibility of all involved parties and we should take it very seriously. Zomato does not employ our own fleet of delivery personnel, we just enable users to place their orders online at restaurants, and the restaurant employs delivery boys (or a third-party logistics firms deploys delivery boys), but we understand that this concern is a serious one."