In what can be described as a meteoric rise to fame and political prominence, Hardik Patel has taken Gujarat and the country by storm, in just a matter of weeks. The young Patel rabble-rouser spearheaded the Patidar Anamat Andolan , holding rallies across Gujarat for reservation to Patels, and a fateful Maha rally that rocked the state in its aftermath.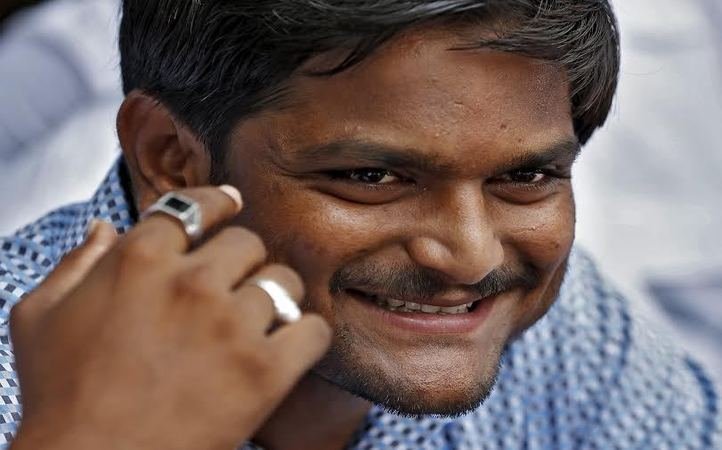 Many question the motives behind Hardik's movement and even connect him to the likes of Arvind Kejriwal and the VHP. The violence that paralysed Gujarat following his brief detention is still fresh in everyone's memory. Curfews had been imposed and the army had to be called in to restore, what is still, an uneasy calm in the state.
Violence paralysing Gujarat
Meanwhile, Hardik Patel, who was released after the turmoil broke out, also made appeals for peace, but later threatened a backlash if police targeted Patels. The young leader also demanded compensations for those allegedly killed in lathicharge and police firing, in addition to one custodial death, which is being investigated.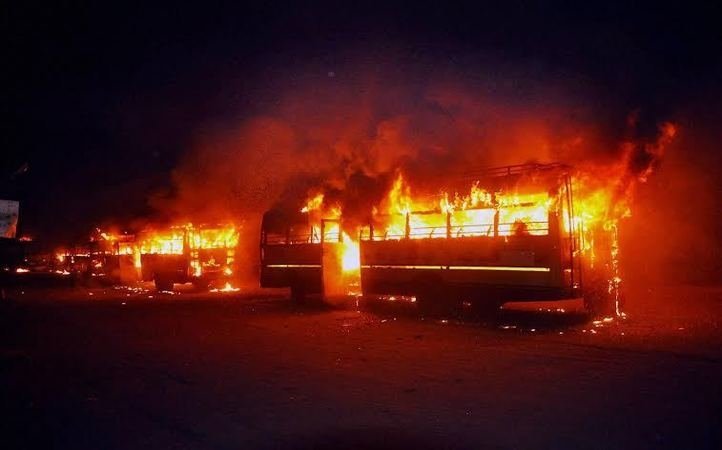 The violence led to the deaths of around ten people and the High Court ordered an inquiry into the questionable role of the police. The manner in which the government gave him the use of a ground for free, waived toll tax and even allowed parking, for the rally, only to order a lathicharge and make arrests later, is all being questioned.
Pressure tactics
Another Patidar group is rallying for over 35 lakhs in compensation for families of the deceased. Hardik has threatened to halt supplies of milk and vegetables if the compensation demands were not accepted, showing the clout of the Patel farmer class.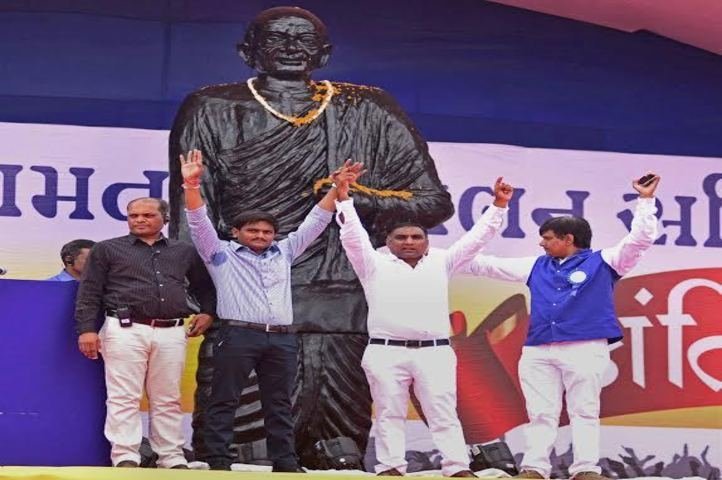 On the other side, Hardik's rise does not seem to be deterred by allegations and criticism. He maintains that his agitation is apolitical and has even managed to garner support from other groups outside Gujarat, such as the Gujjars and the Jats.
Movement going national?
While Gujaratis limped back to normalcy and are still deprived of internet thanks to a government ban, Hardik took his fight to another level. On Sunday, he arrived in Delhi and met with representatives of Jat and Gujjar communities.
He also held a press conference where he claimed that Kurmis of Bihar, under Nitish Kumar, as well as Chandra Babu Naidu from Andhra Pradesh, were all part of the larger Patidar family. He declared that he has the unconditional support of 25 crore Gujjars and aims for leading 27 crore Patidars.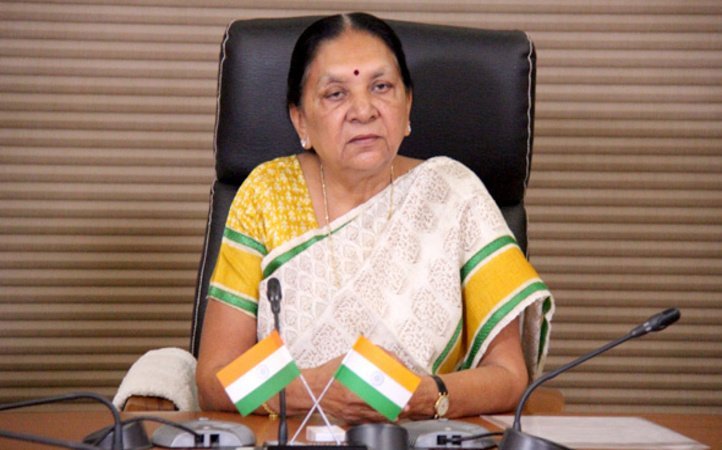 The young leader, who on the home front had a fall out with a Patidar faction called Sardar Patel Group, headed by veteran Lalji Patel, did not stop at Delhi. In fact, he aims for a nationwide revolution. On Monday, he held a rally in Madhya Pradesh and many more are lined up in Uttar Pradesh and across other states.
Confusing agenda
Although, the young leader has refreshed memories of the pre-emergency Nav Nirman Andolan in Gujarat, his agenda is still not clear. Other than threatening to be a headache for Narendra Modi, the Patidar Anamat Andolan is not clear on whether it is asking reservation for Patels, or is just anti-reservation.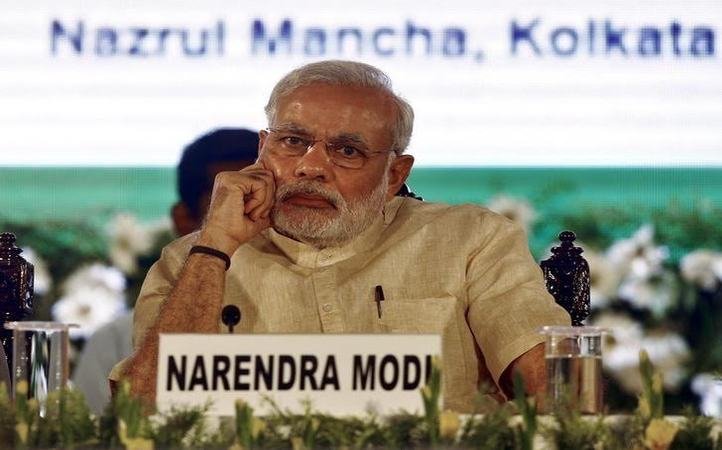 Either way, the movement is growing and might evolve into a national headache from being just Gujarat's problem. Hardik has openly claimed that now the movement has friends in Delhi too and they can get highways blocked by "muscle power". A maha rally has been slated for Lucknow soon and a convention in Jantar Mantar will also follow, announced the young gun.
Delivering veiled threats
While calling for a peaceful struggle, he also issues veiled threats. While, he doesn't like violence, he also talks of muscle power. Though he idolises Sardar Patel, he also acts like Bal Thackeray and now Raj Thackeray. Either he is a man without a plan, or one with a very cunning plan.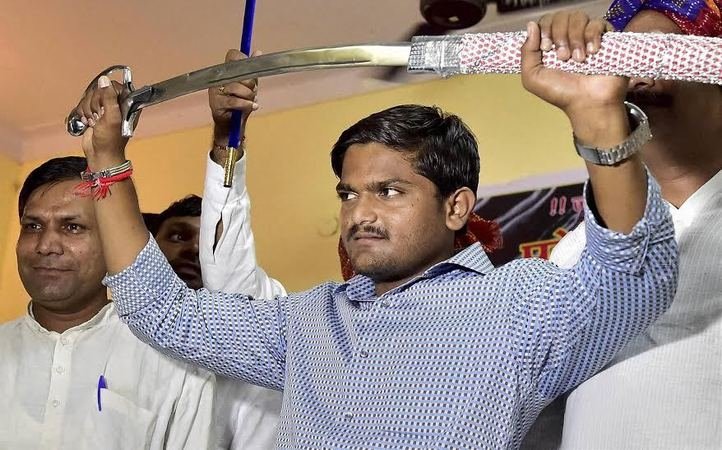 Dismissing the political backing he said, "The Congress manages to draw 2,000-3,000 people at their rally, the BJP around 10,000. There is no Aam Aadmi Party in Gujarat, so there's no point speaking of them. We manage to pull 1 lakh supporters. This shows that the question of support from any political party does not arise."
Bal Thackeray of Gujarat?
The Shiv Sena which has seen a fall out with the BJP in recent times praised the young leader and saw Balasaheb Thackeray in him, saying he had "stolen Modi's thunder". This is not at all surprising as Hardik's politics of going after the "other" and arm twisting the government with violence, is a replica of Shiv Sena's surge to domination.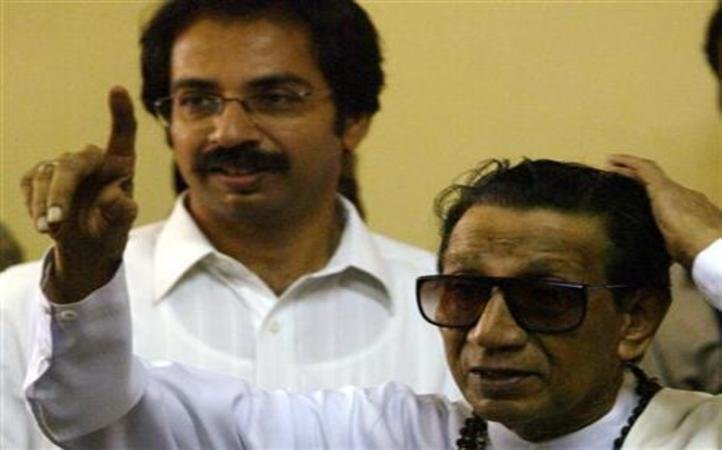 About the argument that the Patels are prosperous, Hardik claims that only 5 to 10 percent are well off. He voiced his opinion on the reservation system calling it an election plank. He believes that if reservations are to be given, poor people from all communities should get it. He declared that this agitation will not be a short distance race, but is, instead, a marathon which will go on for long.
Meanwhile, Hardik has announced that a new round of the agitation which will kick off from Surat on Tuesday and the focus will be on rural areas. The firebrand leader talked about taking Gandhi's path following last week's violence.
When asked about challenging Modi, Hardik joked, " Mujhe Arvind Kejriwal ke vichaar achche lagte hain, aur Modiji ke kurta pehenne ka style ."
Read more: