Australia announced the appointment of Indian-origin Harinder Sidhu as the country's next High Commissioner to India.
Sidhu who has an Indian background had migrated to Australia as a child with her family from Singapore and will replace the outgoing High Commissioner Patrick Suckling.
She used to be a senior official in Australia's Department of Climate Change.
India is going to be a major factor in the new carbon reduction commitments from last year's Paris climate change conference.
Financial Review reported that Energy Minister Piyush Goyal is in Australasia right now. He's probably examining renewable energy technology which could be deployed in India to meet the government's plans to embark on the world's most intensive roll out of renewable energy. Sidhu could play a huge role.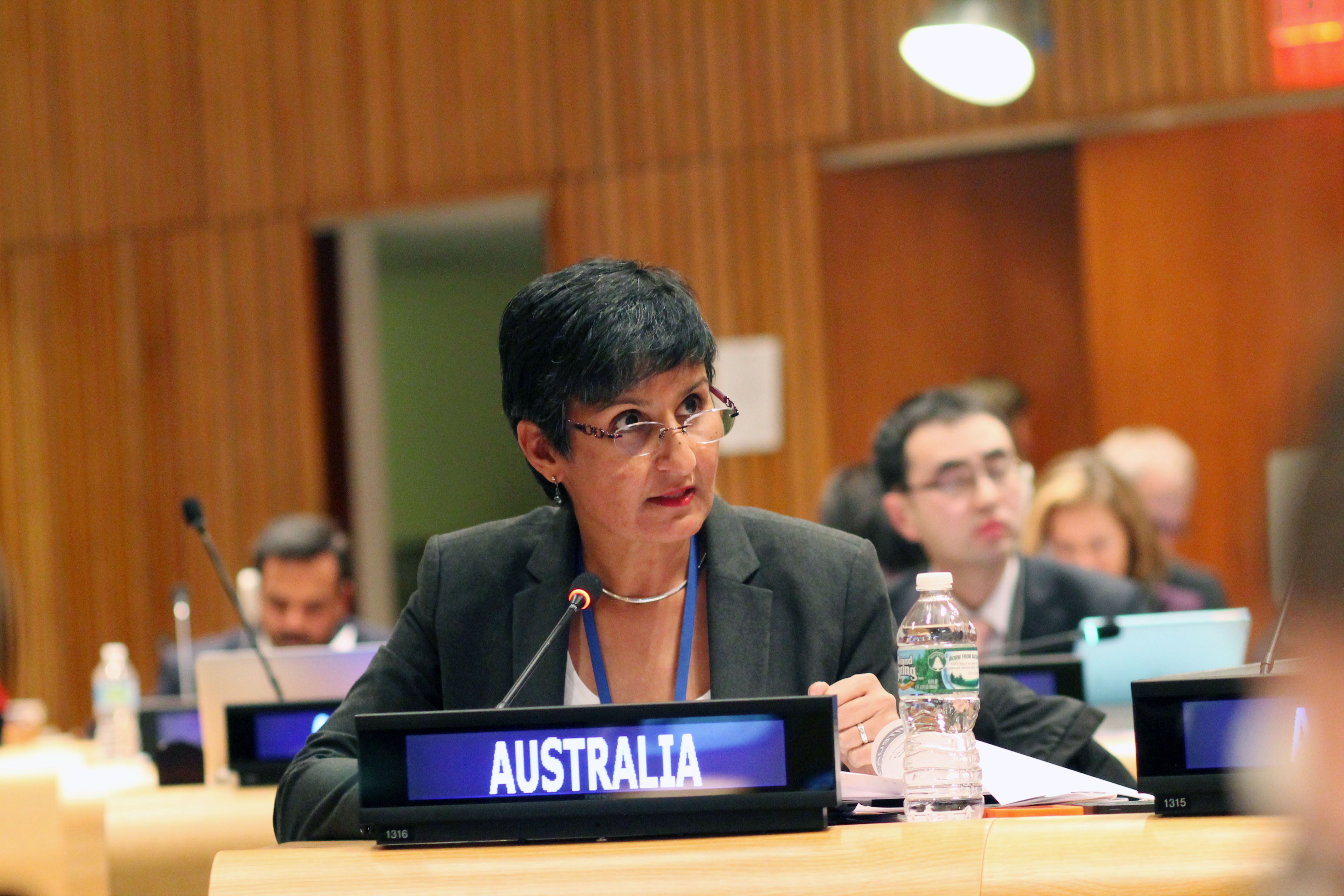 She will have non-resident accreditation to Bhutan as well.
"Australia and Bhutan enjoy a warm relationship, built on strong people-to-people links and growing cooperation on international education," Australian foreign affairs minister Julie Bishop said, reported PTI.
Migrated to Australia as a child with her family.
She has an ethnic Indian background. Born in Singapore, her family moved to Australia when she was a kid.
At a personal level, I have always been fascinated by the country of my heritage and am keen to learn more about India – its language, culture and history –while I am there.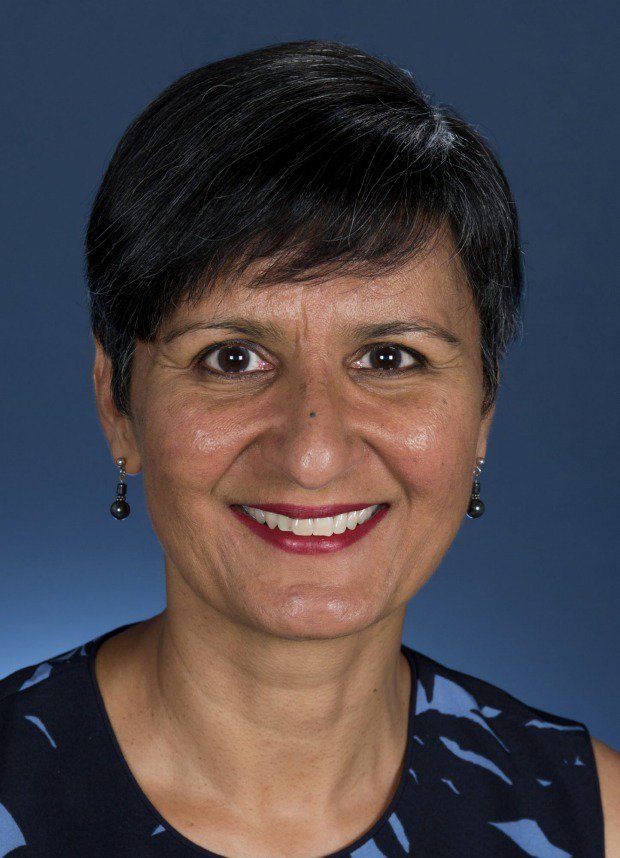 She holds a Bachelor of Laws and a Bachelor of Economics degrees from the University of Sydney.
She has previously served overseas in Moscow and Damascus, as well as Russia and Syria.
She is the third Indian-origin envoy in India, after the US and Canadian envoys.
She is the second Indian-origin official to serve as the country's envoy to India in less than five years after the former diplomat Peter Varghese, who served in India from 2009-2012.
The Australian High Commission in New Delhi said that it would welcome Sidhu to India as the Australian high commissioner-designate next week .
On being appointed the envoy, she said:
"India is one of the most exciting places for a diplomat to be at the moment. India's economic prospects are bright and it is becoming a more influential and active international player."
Congratulations to Ms. Harinder Sidhu, the new Australian High Commissioner to India. I wish her all the best for this new assignment.

— Capt.Amarinder Singh (@capt_amarinder) February 11, 2016
Meanwhile @dfat has announced Harinder Sidhu will be Australia's next High Commissioner to India

— Stephen Dziedzic (@stephendziedzic) February 10, 2016
We welcome Ms Harinder Sidhu as Australia's next High Commissioner to India! @AusHCIndia – looking forward to seeing further India-Oz ties!

— Indian Link (@indian_link) February 11, 2016