Come January every year, the National Award for Bravery is given out to India's bravest young citizens for their age-defying acts of valour. And this brings back haunting memories for one such forgotten hero – Harish Chandra Mehra.
Mehra was India's first ever recipient of the bravery award for having saved the lives of Jawaharlal Nehru and other dignitaries at the Capital's Ram Lila grounds on October 2, 1957. Around 5.30 in the evening, when the fireworks started, a fire broke out in that shamiyana where the VIPs sat for the Ramlila function. Without concern for his own safety, 14 year-old scout, Harish entered the burning shamiyana, scaled the 20 feet high electric pole and cut off the burning cloth. The courageous act left his hands seriously burnt.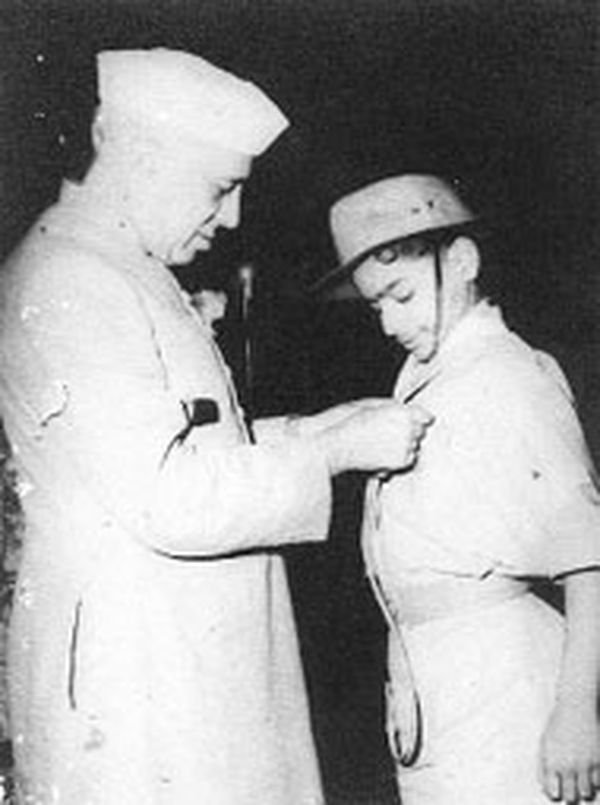 Having recovered from his injuries, Harish returned to school when one day, his principal came to his classroom to announce that he was to receive a special National Gallantry Award that was being instituted by the Prime Minister. Mehra received this honour from Nehruji at Teen Murti Bhavan on February 4, 1958.
Many newspapers published Mehra's profile and interviews. The Directorate of Advertising and Visual Publicity made a documentary on his daredevil act and it was screened at cinema halls across the country. The All-India Radio invited him for a 10-minute talk.
Thinking back to the day he received his award, Mehra recalls his parents accompanying him. Pandit Nehru said to them, "Your son has saved my life and he will certainly become a great man some day."
However, life turned out quite differently for him.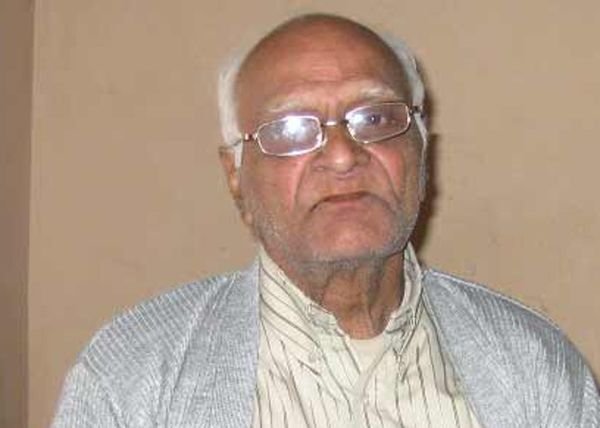 Five years after the incident, he had to quit studies due to financial constraints. He took up a job as lower division clerk in the Union Public Service Commission, Dholpur House office. Three years later, he was transferred to the Controller of Publications without any incentive or promotion. He retired in 2004 as an upper division clerk.
Today, nearly six decades later, Harish Chandra is a forgotten hero. He had visualised an excellent career for himself, but he can only look back on his short tryst with celebrity status. Sitting in his modest Katra Neel House at Chandni Chowk, Harish Chandra said,
"I wonder whether the nation was really serious when it honoured me with the Gallantry Award. Despite promises by successive Prime Ministers, none of them ever bothered to help me in any way. I can't understand why, when policemen got promotion for saving the lives of people, which in any case was their duty, couldn't I be given any promotion for saving the life of the Prime Minister of the country?"
We wish we had answers, Mr. Mehra. We only write about you today to thank you for your service, and with the hope that the people of India, at the very least, remember your immeasurable bravery for years to come.