Disclaimer: Article contains graphic content. User discretion is advised.  
In a shocking and inhumane incident, a community dog was allegedly beaten, tied, killed and dumped in an unknown location by the staff of a gated society in Gurgaon.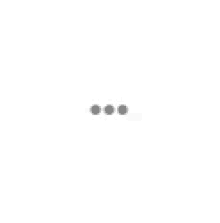 The incident was reported from a society in sector-66, Gurgaon. According to the complainant, Akshima Jhajharia, RWA members and service provider staff of the society were involved in the henious act.
In her complaint, she said:
The old, calm, docile and peaceful dog was put in a polythene bag and suffocated to death and dumped. The said dog was vaccinated, sterilised and peaceful. He was not a threat or nuisance to anyone in the society.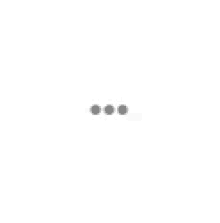 While she alleged that the society staff conspired the act on receiving complaints by some residents, RWA officials have said that the allegations are baseless.
The RWA and even the estate manager was not apprised of this incident, it has been done in ignorance by some of the guards following a complaint by a resident that a dog was troubling them. In the absence of authority, since it was nighttime, they took some action randomly, which we also condemn.
A few images of the security guards with a polythene bag that allegedly carried the dead dog are also going viral on social media.
Netizens are calling out the heinous act and requesting the Gurgaon police to take action against the guilty.
As of now, an FIR has been registered under relevant sections of IPC and Prevention of Cruelty to Animals Act, 1960 and invesigations are underway.