Perhaps the most striking images from war-torn Syria and its neighbouring areas, are of brutality and devastation unleashed on hapless civilians who have been caught under the rubble of war that began in 2011. 
But during past two weeks, a set of horrifying pictures of starving civilians including children and older in besieged towns held captive by different groups including the government forces led by Syrian President Bashar Al-Assad, have brought to fore the level of tragedy and its continuity in Middle-East.  
Aid workers who reached the besieged Syrian town spoke of "heartbreaking" conditions being endured by emaciated and starving residents, with hundreds in need of specialised medical help. There are nearly 40,000 people trapped in western town of Madaya, who were left without food and supplies for months.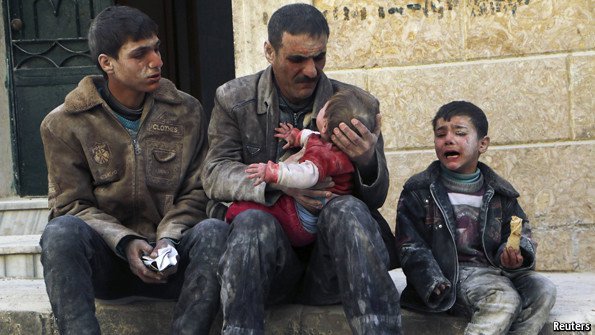 When an aid convoy on Monday brought the first food and medical relief for months, it wasn't hard to find the consequences of war and hunger. Local doctors say some residents have starved to death but how many, that's still unknown. 
According to BBC, Madaya, which lies in the mountains 25km (15 miles) north-west of Damascus, has been besieged for six months by government forces and their allies in Lebanon's Hezbollah movement.
Here are some of the photographs, shared widely on social media, which brought the horrors of Madaya before the world.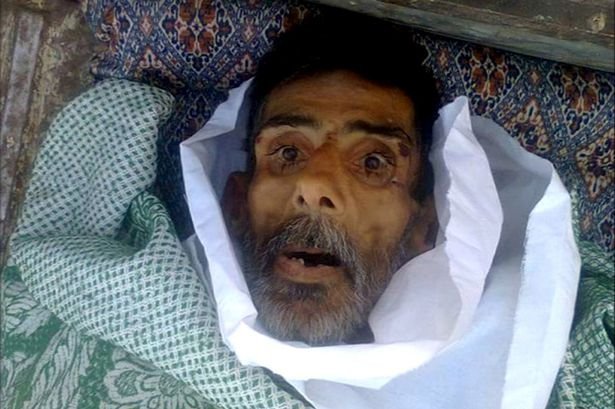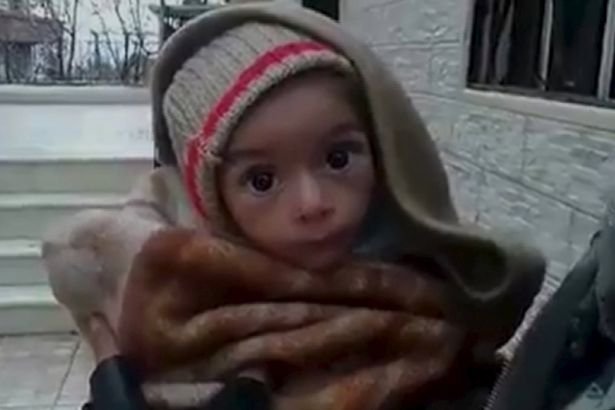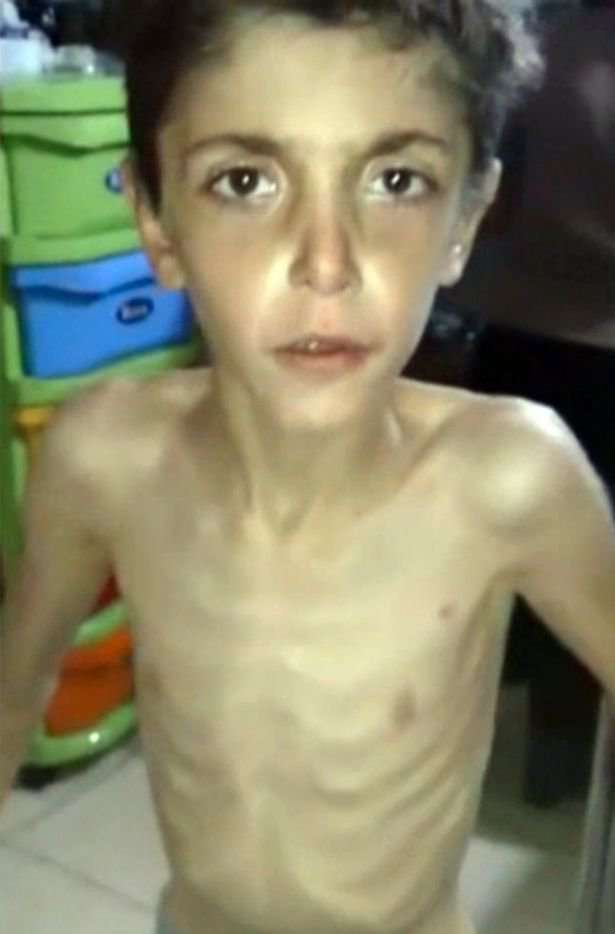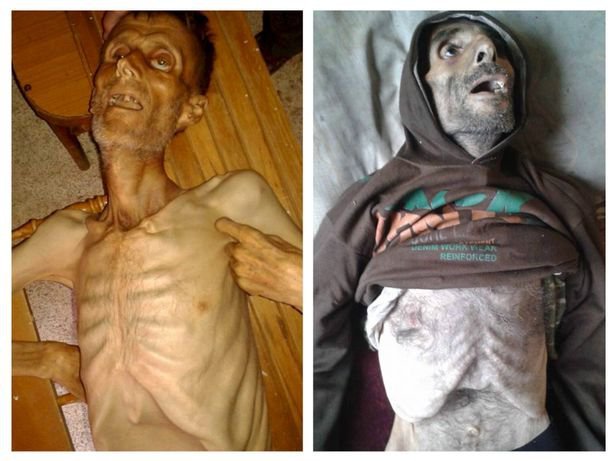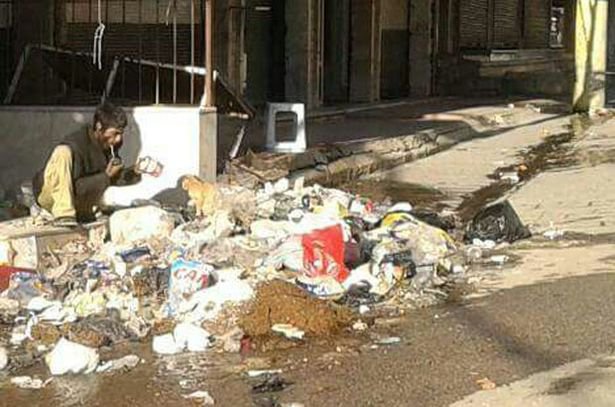 Feature image source: Representational Image/Reuters