The ones who love us never really leave us.- JK Rowling
Harry Potter, the world's most famous boy wizard, will come back again, but this time he will make his debut on the London stage next year in a new play called the Harry Potter and the Cursed Child which has been created in collaboration with author JK Rowling.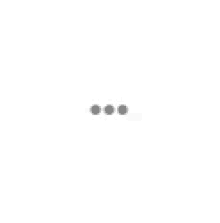 Judging by the series of Rowling's tweets, it seems, the author too is as excited to see her brainchild come on stage this time.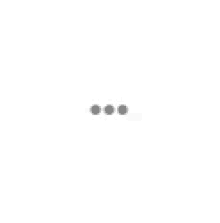 The summer of 2016 will surely witness magic in London
The play will be based on an original, new story by JK Rowling, Jack Thorne, the British playwright, who had won two BAFTAs for best series, The Fades and This Is England 88 . and John Tiffany a British theatre director, who had received multiple awards for his work Once which was played in West End and Broadway. Other than that he has gained popularity for his notable works in the National Theatre of Scotland namely, Macbeth, Enquirer, The Missing, Peter Pan, The House of Bernarda, Alba, Transform Caithness: Hunter, Be Near Me, Nobody Will Ever Forgive Us, The Bacchae, Black Watch , for which he won the Olivier and Critics' Circle Best Director Awards.
To know more about the creative team or to book your tickets click here .
Harry Potter gave me back self respect. Harry gave me a job to do that I loved more than anything else . - JK Rowling
(With inputs from Reuters)
Feature image source: Reuters