The biggest surprise in this edition of the Indian Premier League has been the absence of commentator Harsha Bhogle, whose voice is perhaps synonymous with Indian cricket. As social media erupted in criticism, speculation was rife about why the commentator has been dropped and support poured in for him.
Now the commentator has decided to clear the air himself and wrote a Facebook post in which he started by thanking fans for their support. And it turns out he remains clueless about his exclusion.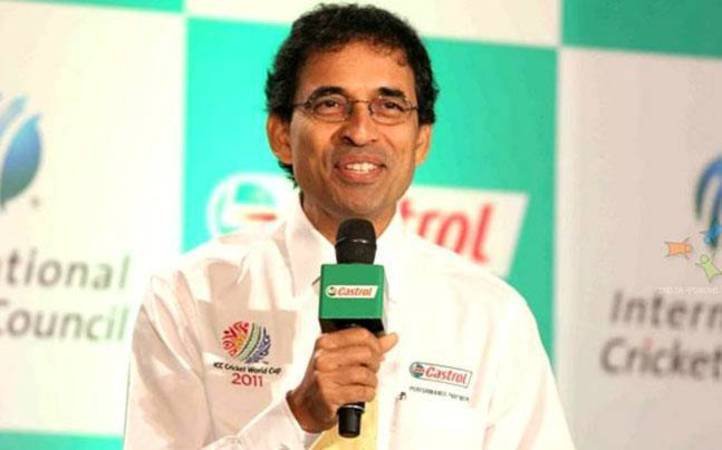 "I still don't know why I am not doing the IPL. I haven't been told. I can accept the fact that people don't like me. But I genuinely hope it isn't because cricketers have complained about what I have to say," he said in reference to a report that said he was dropped due to complaints by players. 
"I tell every young cricketer who cares to listen that we will never agree on everything but I will always desire that they do well; that I cannot stop them from scoring a run, or taking a wicket or holding a catch. Doing that is their job, telling the story of what they did, or didn't, is mine. Our paths will be strewn with admiration and disagreement. It is the nature of the job whether you are a university level cricketer or among the best there has been," he wrote. 
He also said he didn't know what the future held but didn't regret not being part of the commentary team at the IPL.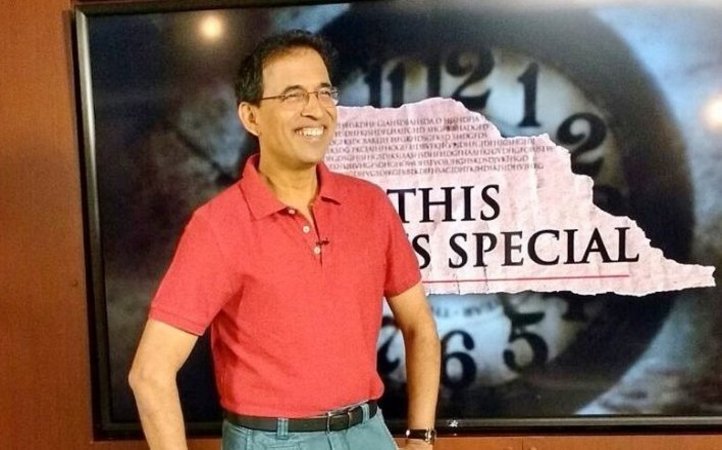 "I don't know what lies ahead. I have a contract with Star Sports with whom I share an excellent relationship. It is the reason why I don't have to do the IPL. 
"I do it (IPL) because I genuinely like the cricket on offer, I want to be part of cricket's laboratory to see what is brewing. It is a fantastic tournament," he wrote. 
He concluded again by thanking his fans
"So, thank you very much. I love what I do and your words have been overwhelming. But, I remain the teller of the story, not the story itself," he wrote. 
You can read the entire Facebook post here: