Last year, Hollywood mogul Harvey Weinstein was accused by more than 70 women of various sexual misconducts, including rape. It all started with a New York Times report that stated that Weinstein had been sexually harassing women for more than three decades. Actors like Ashley Judd, Gwyneth Paltrow, and Angelina Jolie accused the producer of sexually harassing them as young actors in the industry. The accusations started a much-need #MeToo movement around the world with women coming forward and sharing their experiences and stories. In the US and the UK, actors have put down their foot and decided to put an end to the menace of sexual harassment.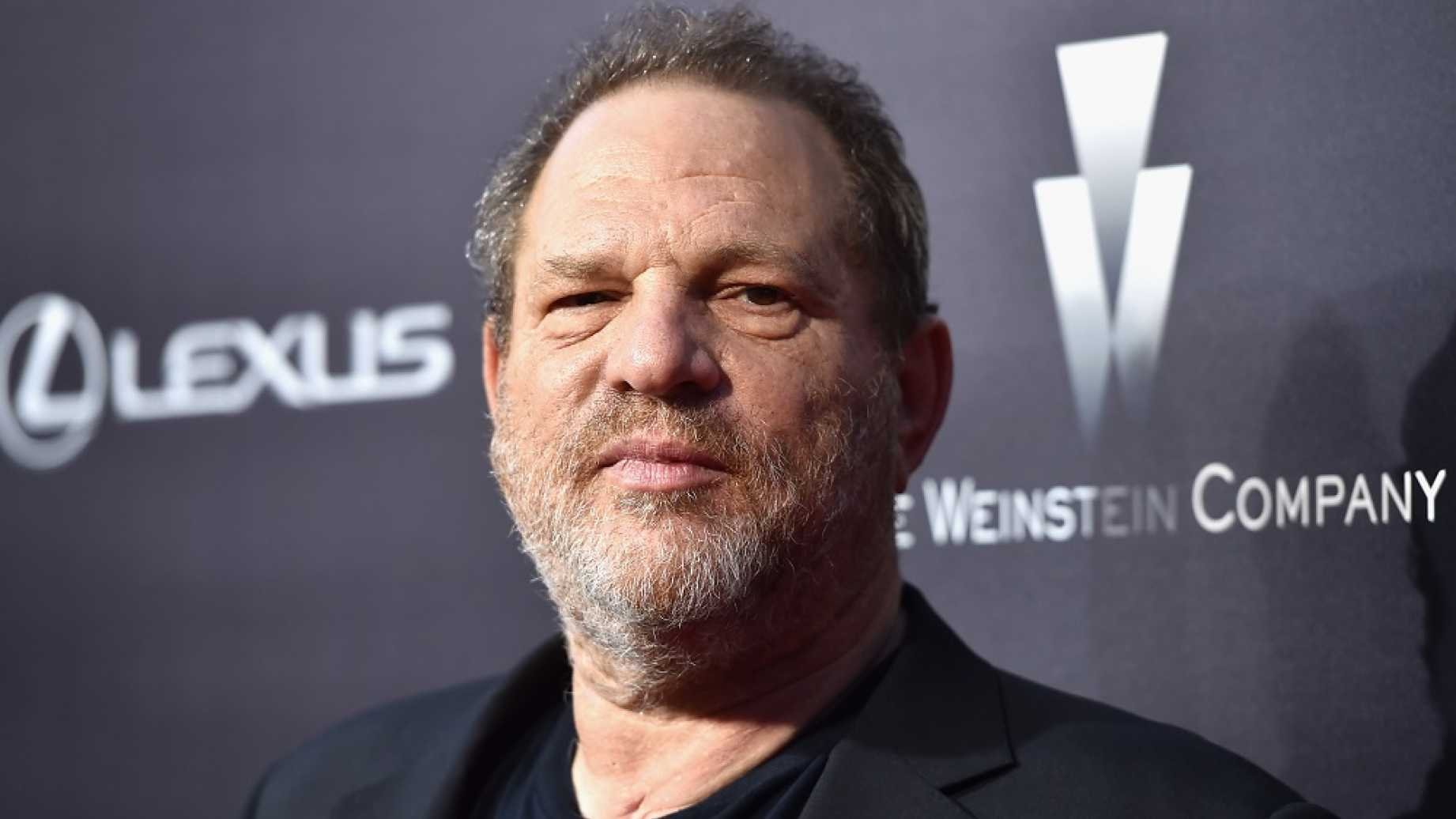 Recently, Harvey Weinstein's lawyer Benjamin Brafma defended his client's actions and said that his actions were a result of Hollywood's culture and that although it wasn't appropriate, it wasn't illegal. Speaking to The Times of London, he said:
"If a woman decides that she needs to have sex with a Hollywood producer in order to advance her career and actually does it, and finds the whole thing offensive, that's not rape."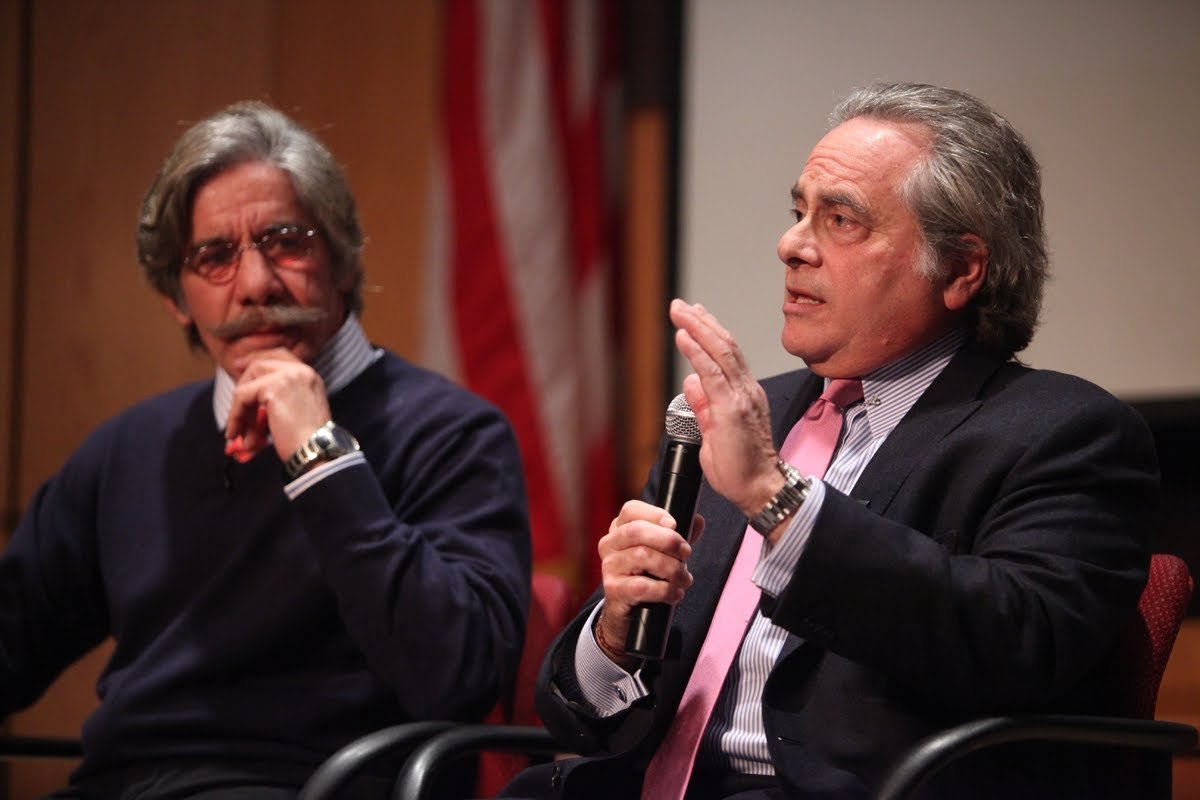 "You made a conscious decision that you're willing to do something that is personally offensive in order to advance your career. Now, however offensive the whole saga may be on both of your parts, that's not a crime. That's bad in many ways, when you look at it. But that's been the reputation of that industry [since] before I was born," he added.
'What you have now is there are people who have been emboldened by the climate to speak out who would never have gone public with their claims years before,' Brafman said.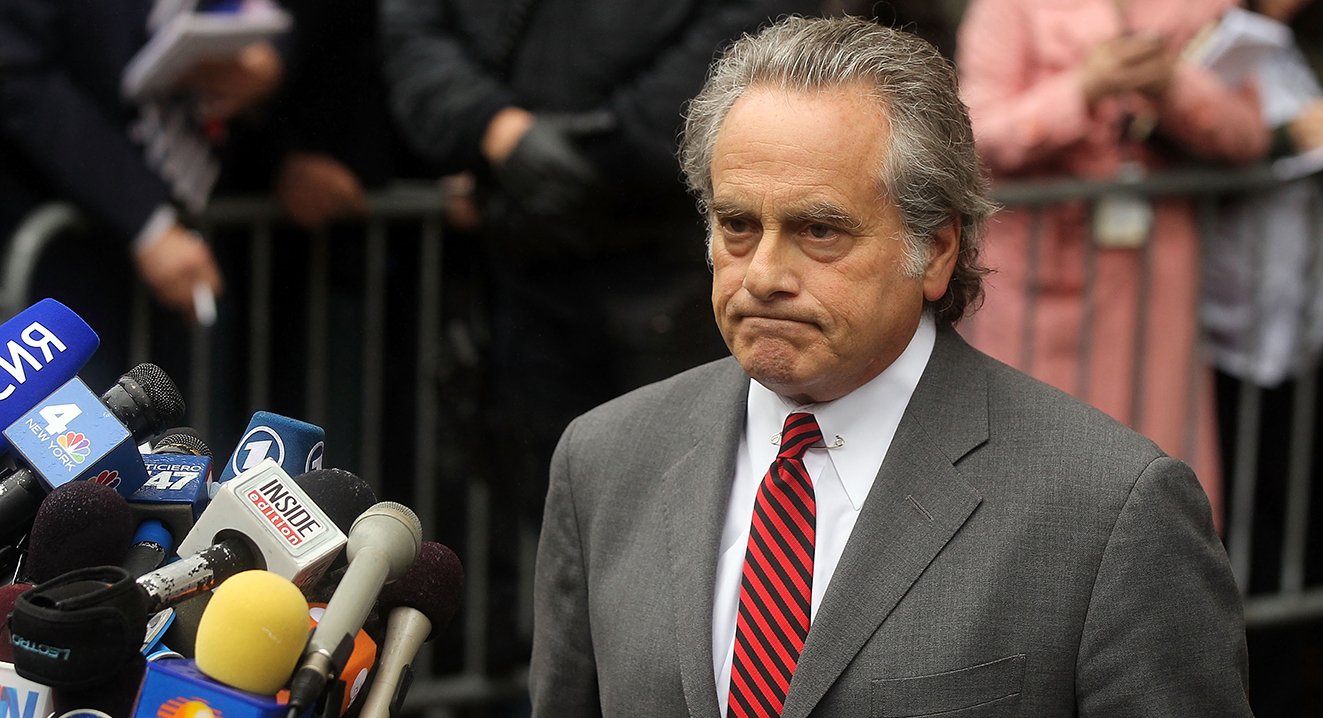 'I have found that a lot of the people who are condemning him could never withstand the scrutiny in their personal lives that he has been exposed to. If they had that type of horrific investigation, they would come out with many flaws that you could then exploit in the tabloids," he continued.
Weinstein is currently undergoing therapy for his "sex addiction" problem and has been sighted a few times in Arizona, reported The Daily Mail.