Infamous for skewed sex ratio, Haryana has seen improvement in it with the number of girls crossing 900 mark for the month of December. This has taken place for the first time in 10 years. 
"The sex ratio in Haryana has shown an upward trend as for the first time in 10 years, in December 2015, it has crossed the 900 mark with 903 girls per 1,000 boys," Chief Minister Manohar Lal Khattar said in Chandigarh on Saturday. 
Khattar credited the success of the ambitious programme to state's multi-pronged strategy implemented under the 'Beti Bachao Beti Padhao' campaign.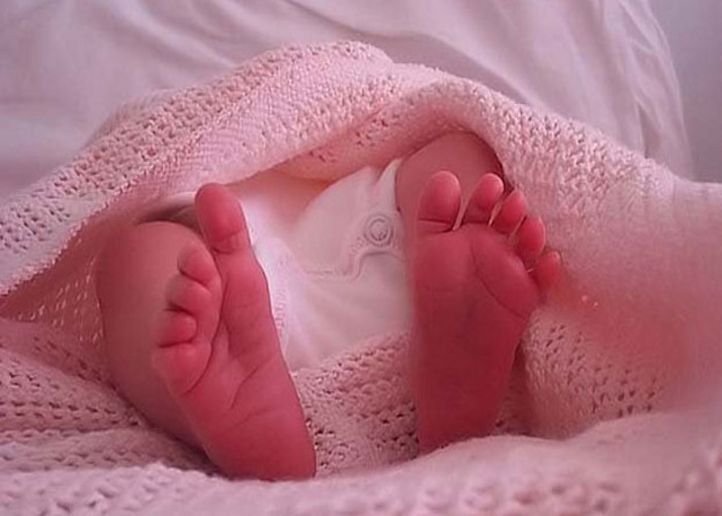 While 12 districts have recorded sex ratio above the 900 mark in December, Sirsa topped the list where the number of girls stood at 999 per 1,000 boys. 
Panchkula has registered sex ratio of 961, Karnal 959, Fatehabad 952, Gurgaon 946, Sonepat 942, Jind 940, Rewari 931, Mewat 923, Bhiwani and Mahendragarh 912 and Hisar of 906.
However, Jhajjar with 794 girls stood lowest on the list. 
The CM said that a target to achieve sex ratio above 950 within the next six months has now been set for the entire state.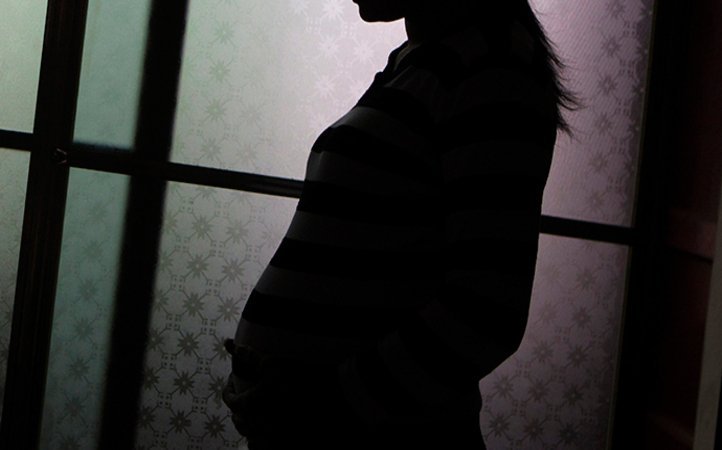 The CM said tough measures were taken while implementing the Pre-Conception and Pre-Natal Diagnostic Techniques (PCPNDT) Act, 1994, and Medical Termination of Pregnancy Act, 1971. 
As many as 58 and 72 FIRs were registered under the provisions of the PCPNDT and MTP Acts, respectively, from June, 2015, till date. 
As many as 18 cases of sale of sex selection drugs to ensure birth of male child were registered and about 50 FIRs were lodged for illegal sale of MTP kits. 
Apart from this, prominent personalities like ex-MLA, Indri, Karnal, who was caught red-handed while getting a sex detection test conducted, were put behind bars, he said.