Haryana Chief Minister Manohar Lal Khattar on Sunday launched public Wi-Fi hotspots to provide internet connectivity to users in the city.
People visiting MG Road, Sadar Bazaar, Sector 29 market and Sarhaul Village can enjoy free Wi-Fi sessions on their devices. Users will be able to enjoy a free daily quota limit of 30 minutes per day per device, Airtel said in a statement.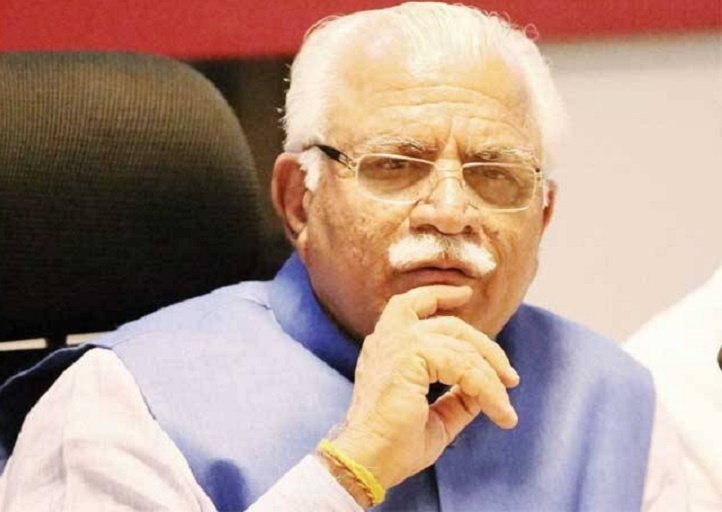 Airtel had won the mandate for the Wi-Fi launch from Municipal Corporation of Gurgaon last year making it the most preferred partner to enable residents in the Millennium City to enjoy a world-class internet experience.
The Wi-Fi is open to all users, who have a compatible device. When in proximity to the Wi-Fi, a user has to just enable Wi-Fi in his/her device settings and search for 'MSG powered by Airtel', Airtel said.
One can continue to use the Wi-Fi services post 30 minutes also, however they will be charged a nominal amount, it said.