On Monday, Senior bureaucrat Rajesh Khullar was appointed as the Executive Director of World Bank, headquartered in Washington, stated a Personnel Ministry order.
Rajesh is a 1988-batch IAS officer who is the current Principal Secretary to the Chief Minister, Manohar Lal Khattar, Haryana and the chairman of Haryana State Industrial and Infrastructure Development Corporation.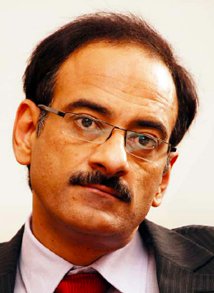 The order said that he will have a tenure of three years or till the date of his superannuation, i.e. August 31, 2023. He will represent India, Bangladesh, Bhutan and Sri Lanka at the World Bank. The World Bank Group comprises of 25 Executive Directors – each represent a country, or a constituency of countries, and are either appointed or elected to the position.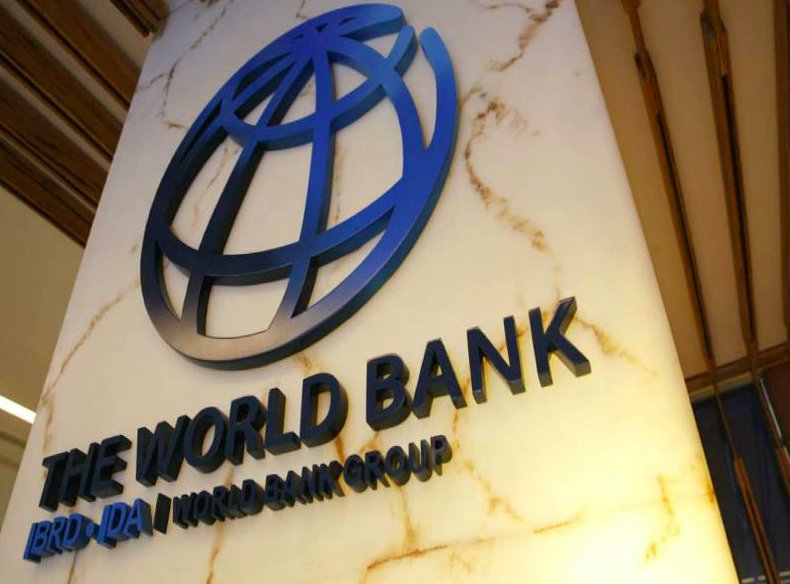 In the past, Rajesh has served both, the Government of India and the Government of Haryana. This includes the Joint Secretary (Department of Economic Affairs, Ministry of Finance), Home Secretary (Haryana), Municipal Commissioner (Gurgaon and Faridabad) and District Magistrate (Sonipat and Rohtak). After he was appointed Principal Secretary to Chief Minister in Haryana, he designed schemes to check amniocentesis and female foeticide. He also promoted immunisation and education of young girls, and fight early marriages of girls by the name Apni Beti, Apna Dhan (ABAD), or "Our Daughter, Our Wealth".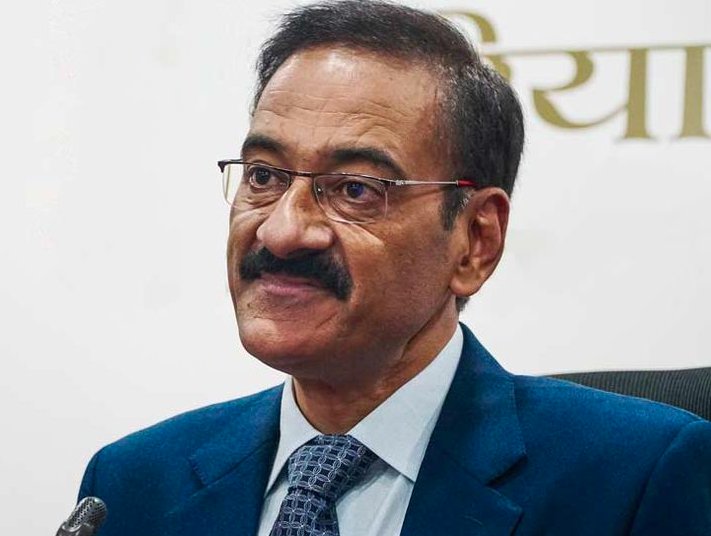 After he was appointed Joint Secretary, Department of Economic Affairs, Ministry of Finance in February 2011, he designed the structure of India's infrastructure debt funds and oversaw key bilateral agreements. In June 2013, Rajesh signed an umbrella agreement with Cord Meier-Klodt, the then German Ambassador to India on financial and technical cooperation in the fields of energy, environment and management of natural resources worth $723 million.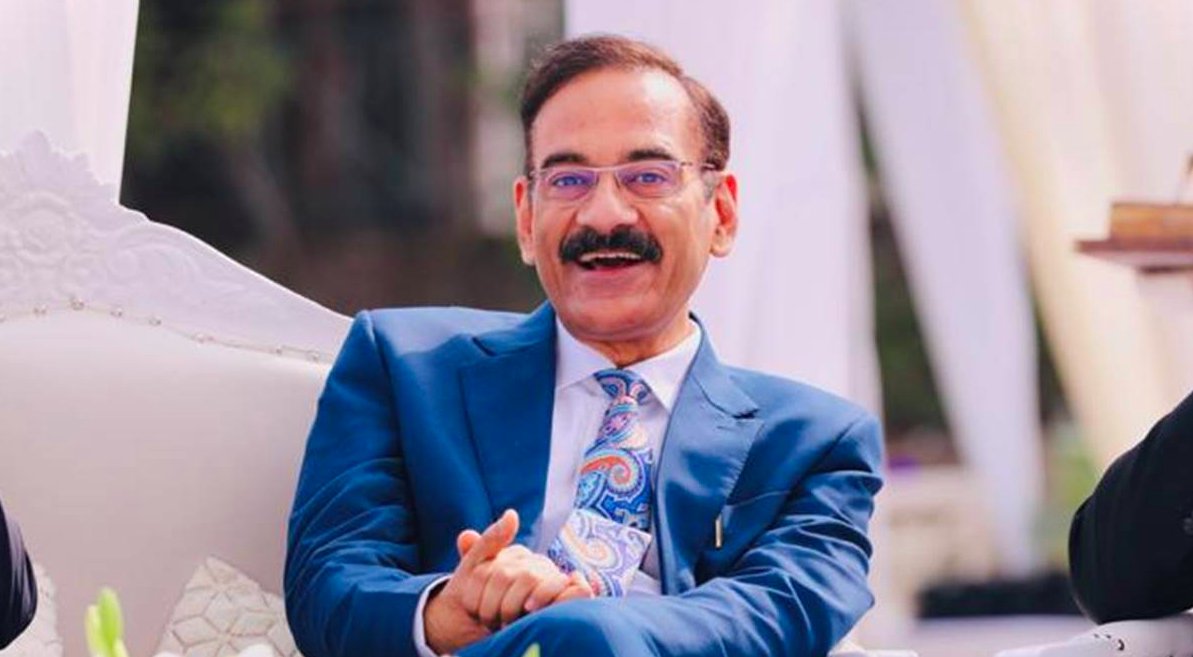 In February 2014, he was responsible for a JP¥ 1,495 million investment by Japan International Cooperation Agency (JICA) for the Hospital for Children in Chennai. In March 2014, he led the Official Development Assistance (ODA) loan agreement between India and Japan for five Indian cities worth more than JP¥ 250 billion that included the expansion of Delhi Metro and projects related to wind and solar energy. Per the Japanese embassy, it was "the largest amount ever signed at a single signing occasion in the history of Japanese ODA."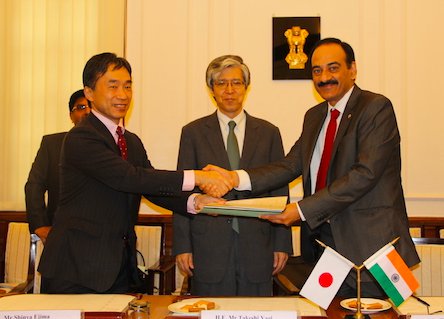 Another order said that Sameer Kumar Khare has been appointed as the Executive Director of the Asian Development Bank (ADB), Manila.