The beef controversy isn't even close to ending in India. Everyday something new about the beef ban is hogging the headlines. This time it is Haryana chief minister Manohar Lal Khattar, who says 'Muslims can continue to live in this country but they will have to give up eating beef.
" Muslim rahein, magar is desh mein beef khaana chhodna hi hoga unko. Yahan ki manyata hai gau (Muslims can continue to live in this country but they will have to give up eating beef. The cow is an article of faith here)," Khattar was quoted as saying by The Indian Express .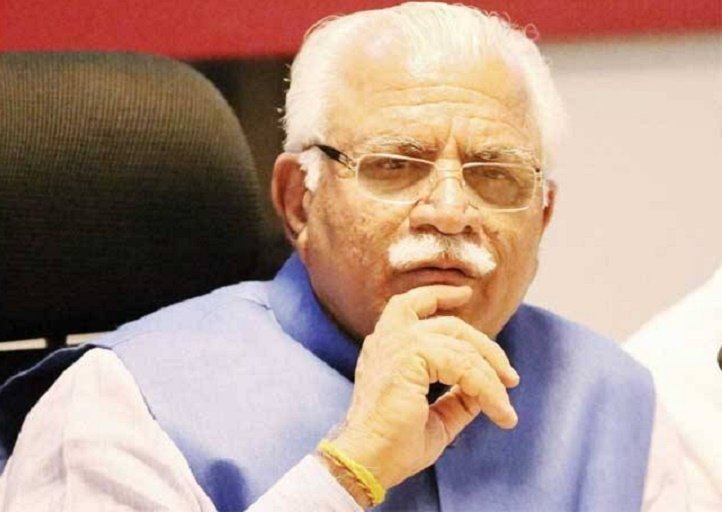 He added, " They can be Muslim even after they stop eating beef, can't they? It is written nowhere that Muslims have to eat beef, nor is it written anywhere in Christianity that they have to eat beef ," he said.
Khattar takes his words back
However, after sensing that his remarks were extensively reported by the media and has enough material to kick off a new controversy, he took his remarks back saying his comments had been 'misconstrued and twisted." He told ANI, "If anyone has been hurt by my words, I am ready to apologise to them."
Khattar added, "We were raised in unity in the society, our ideology is that of secularism."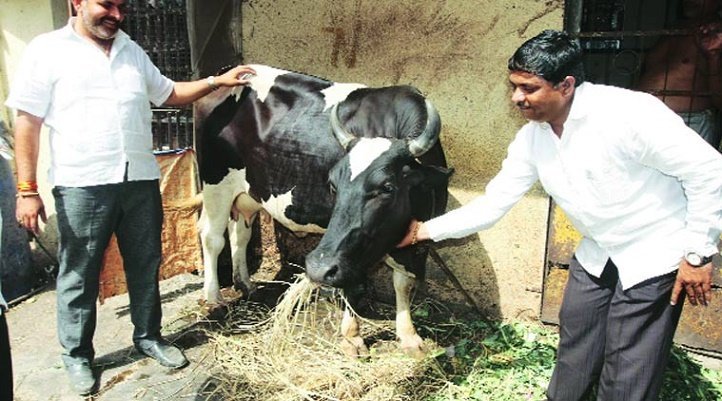 The senior BJP leader who completes a year in office later this month also said that the Dadri lynching incident was 'wrong' and termed it a 'result of a misunderstanding'.
"It should not have happened – from both sides," he said. Khattar claimed 55-year-old Mohammad Ikhlaq, the man who was lynched, had made a 'halki tippani' (loose comment) about the cow which hurt the sentiments of people who attacked him.
"But I say that attacking and killing the person was also wrong," he said. Those responsible for the lynching could be prosecuted under several sections of the law, he added.