Haryana has had a long and dark history of crime against women and another shocking case has been added to the list. 
The mutilated body of a young 15-year-old girl was recently discovered by the police in the Budakheda village of Haryan's Jind district. On discovering the body, the police launched an investigation basis which a Class 12 student has been accused as the prime suspect.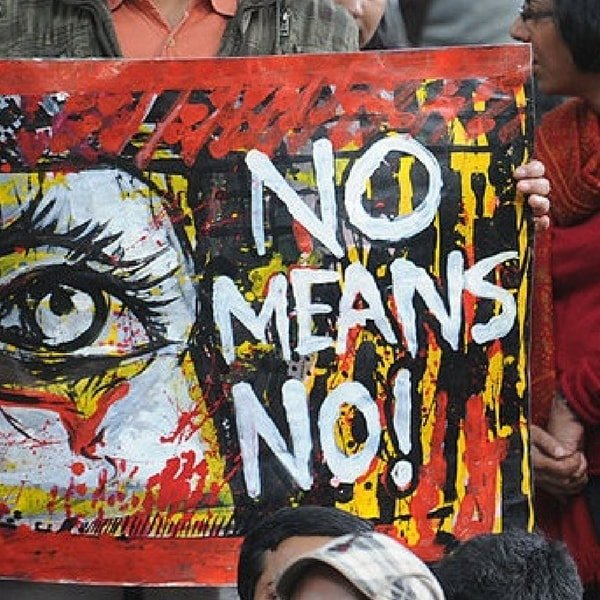 According to a Hindustan Times report, the girl, who was missing since January 09, was found in a horrific state with her private parts mutilated and liver ruptured. The postmortem report suggests that a foreign object was inserted into her private parts, and someone sat on her and abused even after she was murdered. 
The injuries were similar in nature to the brutalities suffered by the victim in the infamous Nirbhaya case.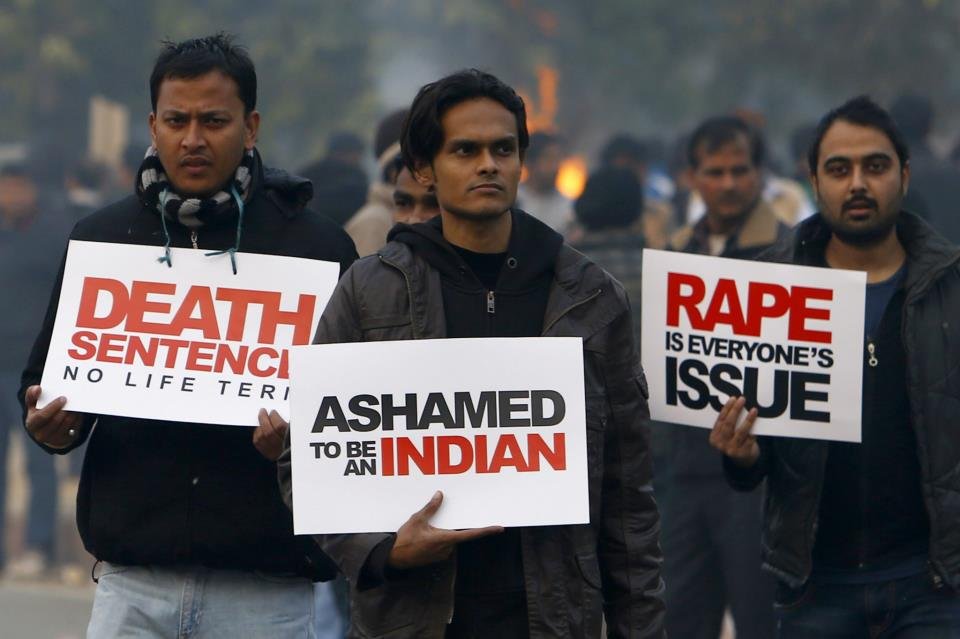 The accused is currently on the run and the police are currently trying to verify his age, but he is being treated as a minor for the time being. 
According to the postmortem report, the girl had a total of 19 injuries on both her private parts, and her mouth, thereby leading them to conclude that more than one person was involved in her rape.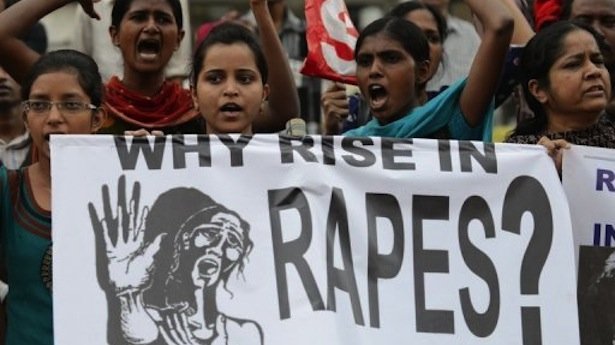 The brutality of the case makes it clear that being minor is no excuse to be being a monster, something that Nirbhaya case should have already taught us. 
The only thing to hope for is swift action by the police and some modicum of justice for the grieving family.