In stark contrast to its earlier stand, the Haryana government has now admitted the possibility of gangrapes during the Jat quota agitation, which happened in March, at NH-1 near Murthal in Sonipat district.
The Haryana Police on Monday informed the Punjab and Haryana High Court that the Special Investigating Team (SIT) probing the alleged sexual assault of a woman by 30 goons has now added Section 376-D of the Indian Penal Code (IPC) in their FIR.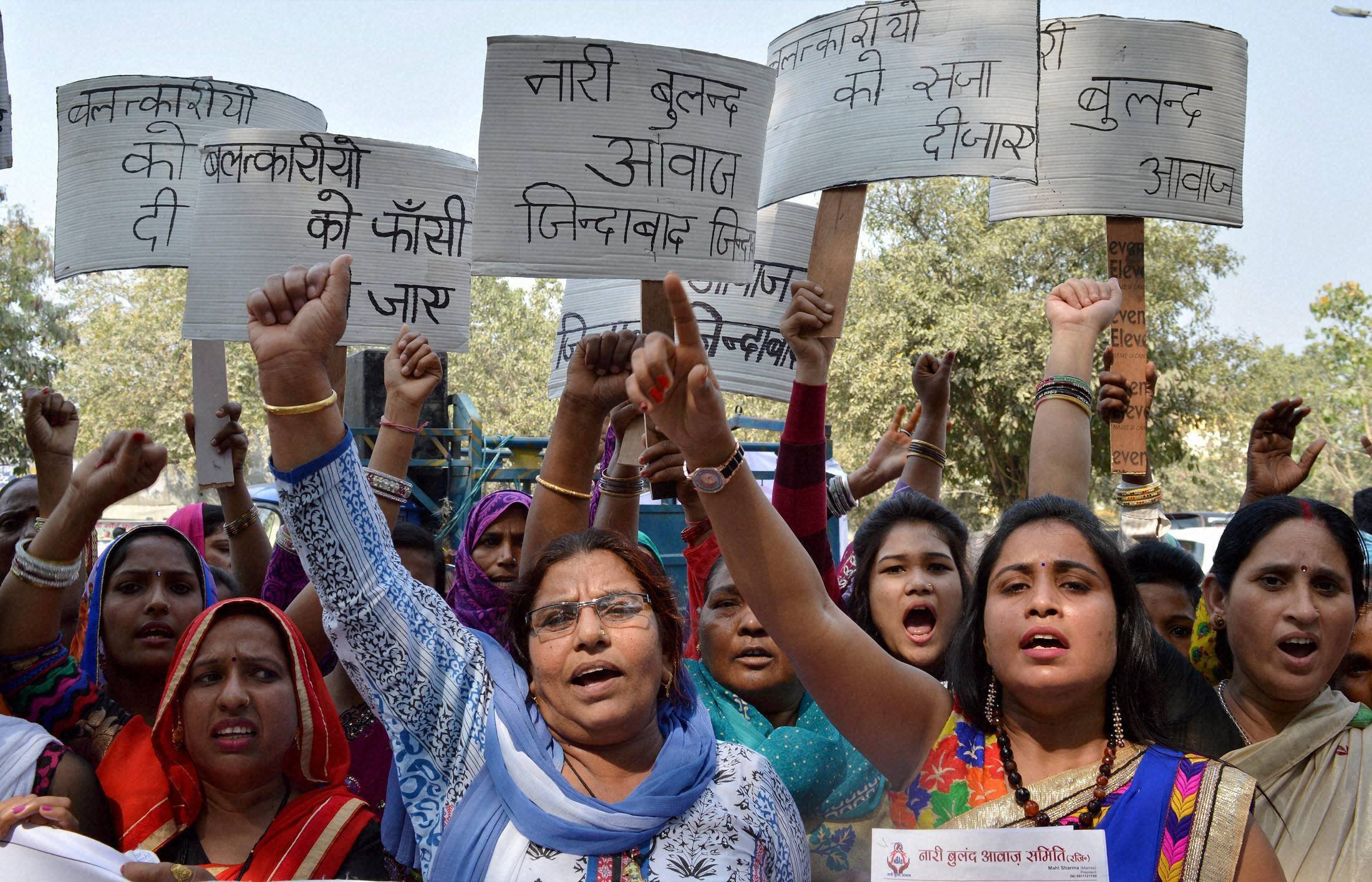 The move comes after the police team received two anonymous letters, one from a final year college student in Faridabad and another from an NRI from Australia. The letter mentions that the college student was allegedly raped while on her way home with her father from the college hostel. The letter from the NRI woman was shared on an electronic news channel.
"Since the contents of both communications reveal the commission of offence under Section 376-D of the IPC, the relevant section has been added. Further investigation will be conducted on these communications to verify contents of the communication," Inspector-General of Police (South Range)-cum-SIT in charge Mamta Singh told The Tribune.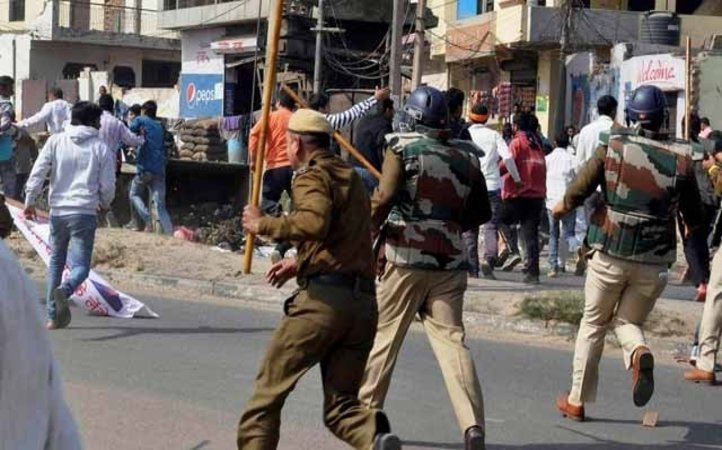 The Haryana government had earlier sent a report stating that the allegations of sexual assault during the agitation were incorrect as neither were there any eyewitnesses nor evidences. It, however, ordered a judicial inquiry into the incident few days later. An FIR was later registered in April against unknown persons on a gangrape complaint filed by a Delhi-based woman.
(With inputs from PTI)
(Feature image source: PTI)