It seems that the incumbent BJP-headed Haryana government doesn't want public institutions named after anything which is even remotely similar to Congress. And so they have now renamed Haryana Urban Development Authority (HUDA) because it sounds similar to Bhupinder Singh 'Hooda', the ex-CM of the state.
The Haryana Shahari Vikas Pradhikaran in Hindi and Haryana Urban Development Authority in English has now renamed to Haryana Shahari Vikas Pradhikaran (HSVP) in Hindi as well as English.
The decision was taken by Chief Minister Manohar Lal Khattar on Thursday. Health minister Anil Vij justified this by saying that the names Hooda and HUDA used to create a lot of confusion.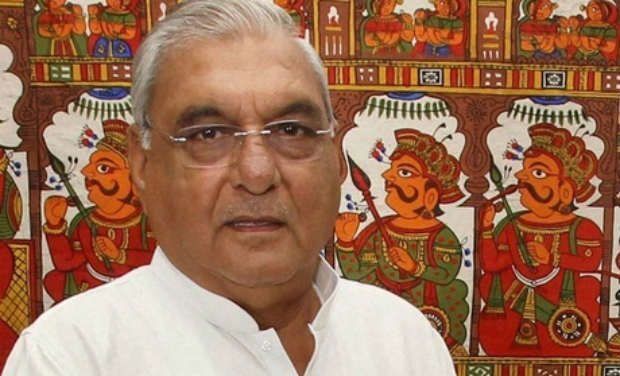 "It is was difficult to differentiate between the two names. That's why we changed the name. People say Hooda will be jailed. But only those who are aware of the case can understand what it means (Hooda or HUDA)," Vij said, reports Indian Express.
Last month, he said that nearly 90 percent of Haryana villages want sports stadiums named after Rajiv Gandhi to be renamed. He explained that the proposals were received from panchayats in the state which demanded that the stadiums should be named after Bhagat Singh and other martyrs, reports IANS.
The Congress reacted to the move and said that it was done because BJP is scared of Hooda's rising popularity. Hooda himself termed it ridiculous and said, "This is a Badla, Badli sarkar. They will keep changing names of villages, cities and now even authorities. You can imagine their intentions," reports The Times of India.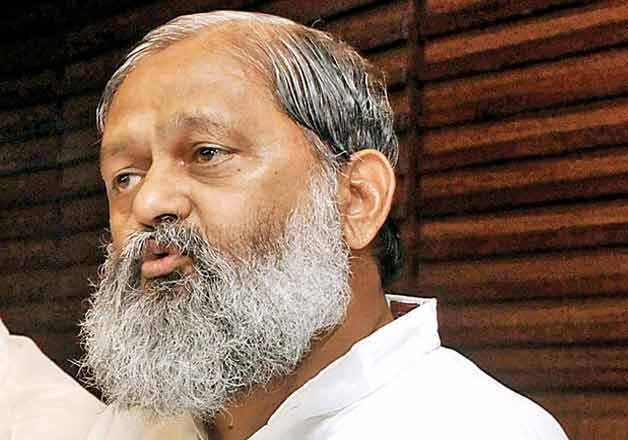 In September 2016, the government had changed the name of its corporate hub Gurgaon to Gurugram. Legend has it that Gurgaon derived its name from Guru Dronacharya, the master of archery in Mahabharata who groomed the Pandavas and Kauravas in military tactics.
It is said the village was given as 'gurudakshina' to him by the Pandavas and hence it came to be known as Guru-gram, which in course of time got distorted to Gurgaon. 
(Feature image source: PTI)