The Haryana government on Tuesday decided that it would rename Gurgaon as Gurugram.
Haryana Government decides to change name of Gurgaon district to Gurugram and Mewat district to Nuh.

— ANI (@ANI_news) April 12, 2016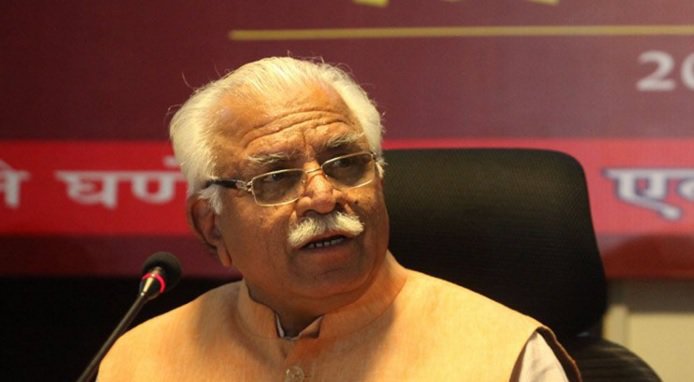 Explaining the reason, a spokesman of the state government told The Indian Express,"Haryana is a historic land of the Bhagwat Gita and Gurgaon had been a centre of learning. It has been known as Gurgaon since the times of Guru Dronacharya, but people in the area had been demanding that Gurgaon be renamed."
The move was confirmed by BJP spokesperson Shahnawaz Hussain who tweeted:
Nice move to rename Gurgaon as Gurugram. It was a long pending demand of the people. @mlkhattar

— Shahnawaz Hussain (@ShahnawazBJP) April 12, 2016
Gurgaon's official government website also says the district was named Guru Gram in the past.
 "The District derived its name from the name of Guru Dronacharya; the village was given as gurudakshina to him by his students; the Pandavas and hence it came to be known as Guru-gram, which in course of time got distorted to Gurgaon. Thus the District has been existence since the times of Mahabharata," it says. 
Like Gurgaon, the state's Mewat dictrict is also being named Nuh.