On Wednesday morning, a shocking piece of news emerged that during the ongoing Jat stir in Haryana, protesters stopped women passengers on the national highway near Murthal in the night, dragged them into nearby fields and raped them.
The story was carried by The Tribune, and was based on eyewitness accounts even as the police denied any such incident to the newspaper.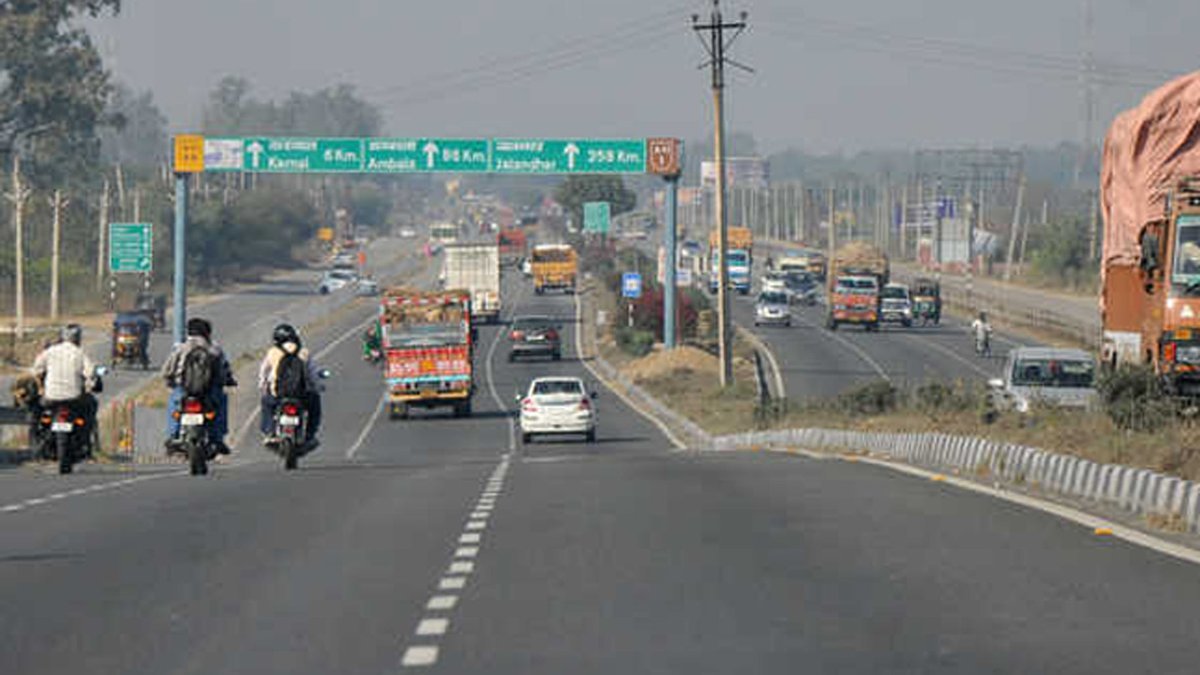 Now, the Punjab and Haryana high court has taken suo motu cognisance of the news report titled 'Women commuters 'violated' by highway goons', and said that the incident should be probed by "the premier investigating agency".
Justice NK Sanghi of the HC has written to the acting chief justice in this regard. According to Hindustan Times, the judge said that it was painful that senior police officials, instead of taking action and investigating the matter, chose to advise the families against reporting the case.
The news report said that 30-odd goons attacked vehicles commuting towards the National Capital Region (NCR) in the wee hours of Monday, and set them on fire. Around 10 women, who could not flee, were pulled out of vehicles, stripped and raped.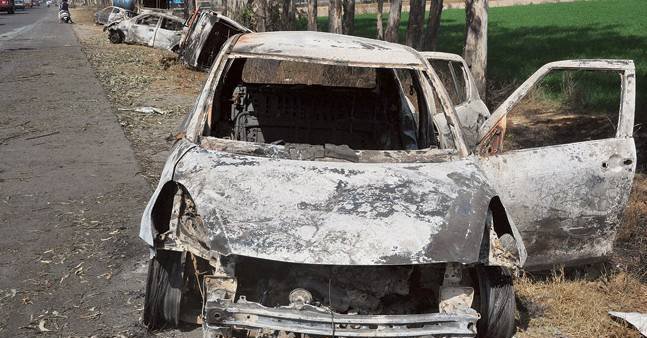 Unidentified eyewitnesses told the newspaper that the women lay in the fields till they were found by their menfolk. The shocked residents of Hassanpur and Kurad rushed and provided clothes and blankets to victims.
The story quotes Amrik Singh, owner of nearby Amrik Sukhdev Dhaba, saying he learnt about the incident at 3 am when some travellers heard the wailing of the victims. He told the paper that after the security forces removed a blockade on the highway – a kilometre away from the dhaba – some youths hid themselves in the fields. They came out when the security personnel left the site, and attacked vehicles that passed by at that time.
An unnamed eyewitness told the paper that district officials persuaded victims to not pursue the matter for the sake of their own honour.
A senior IPS officer told the paper that it was just a rumour.
When Scoopwhoop contacted Amrik Sukhdev Dhaba, a representative said he did not know anything about the mater, and refused to further comment.
Abhishek Garg, Superintendent of Police (Sonepat) told ScoopWhoop on Wednesday, "There's no substance to the report. There has been no complaint filed."
Ajay Kumar SHO of Munthal said that no complaint has been filed in the station as on Wednesday morning. We had even called some people to check and they said there was no report of theft even, he said, outright denying the report.