IAS officer Pradeep Kasni served his country dutifully and honestly for 34 years and was transferred 71 times. But now he has been living without a salary for six months.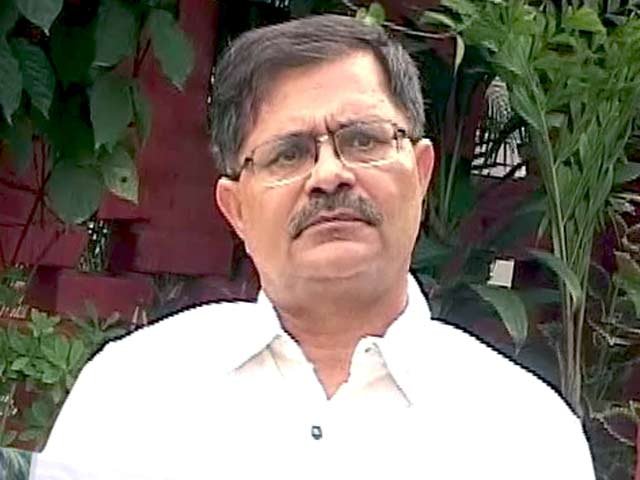 Why you ask? Because he was posted to a department that is defunct for close to a decade. 
Retired officer, Kasni was last posted as an Officer on Special Duty (OSD) in Haryana Land Use Board, which, according to government records, does not exist any more.
According to this report by News 18
At the time of joining the Land Use Board, Kasni had asked authorities at the state government about the absence of staff and official files in his office. Failing to get an answer, he filed an application and sought reply under the RTI Act. Now, the Haryana government has admitted that the Board has not been in existence since 2008. 
He has now appealed to the Central Administrative Tribunal, which will decide on the case on March 8.
Officer Kasni has said that he will continue to fight this injustice. 
People have taken to social media to support the honest officer and speak out against the injustice of the corrupt powers in play.
Office Pradeep Kumar is famous for standing by social causes and doing the right thing. His father led farmers' agitation against Haryana CM, Bansilal. Officer Kasni, as a teen, helped his father in writing articles against injustices by the then PM.
He has also been a strong supporter of IAS officer Ashok Khemka, who too, has an similar number of transfers.