On Sunday, big guns of politics, government and bureaucracy gathered in Panchkula, Haryana, to take part in a yoga camp by Baba Ramdev.
But soon, the high-profile function got interrupted by a technical snag that ultimately resulted in power failure. 
It happened not just once, but thrice, reported The Tribune.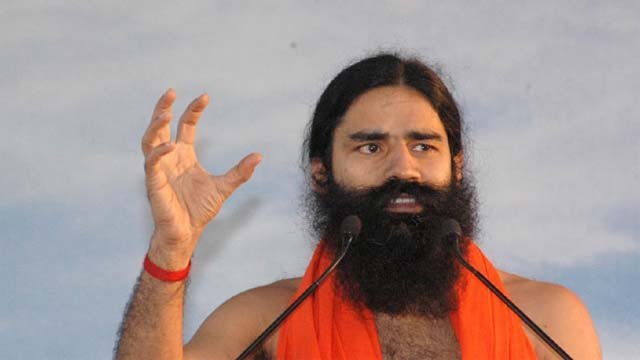 This disruption irritated Haryana Health Minister Anil Vij so much that he suspended the executive engineer (operations) of the power department, BS Ranga, for not caring enough to provide proper supply of electricity during a state-level function.
The executive engineer, on the other hand, told The Tribune that he was not at fault because the problem was with the sound system and not with the power supply. He told Hindustan Times, "I have arranged for the power supply at the venue through a generator. The fans were working, but there was a problem at the end of the man managing the sound system. Mujhe bali ka bakra banaya gaya hai (I have been made a scapegoat)."
But Anil Vij, still embarrassed about the incident, is not willing to buy the argument and has initiated an inquiry into the matter. He told HT, "When the sound system got disrupted, I inquired from the DC. She said this XEN does not follow orders and should be suspended. I told her to give that to me in writing and the XEN would be suspended."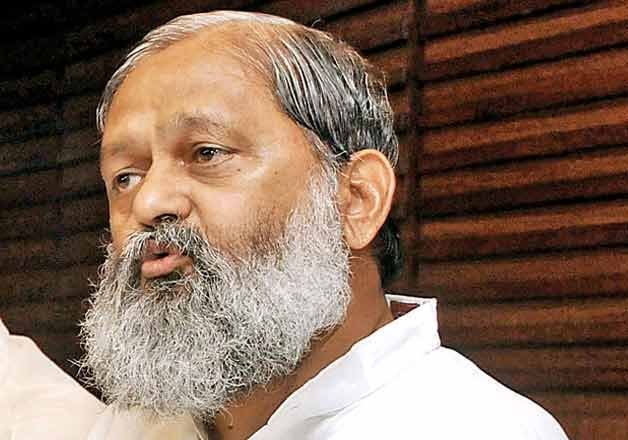 While the inquiry will bring out the truth in the matter, what has surprised us is why the minister chose to take action only in this case. 
What about the constant power cuts that Panchkula is currently facing? These days, the residents of Panchkula residents are reportedly facing power cuts from 12 to 20 hours in a day, complaining how it's becoming unbearable in this harsh weather. 
Does the minister care only when Baba Ramdev is hit by power cuts or there is interruption during state functions?