An FIR has been registered by the Haryana police in the alleged Murthal gangrape incident after a woman has filed a complaint, who is a resident of Delhi.
All the seven persons are known to the complainant against whom the FIR has been registered. She alleged that her brother-in-law is also one of the rapists, says a report by ANI.
The Punjab and Haryana high court had taken suo moto cognisance of the report on Wednesday amidst complete denial of the incident by police and local bureaucrats.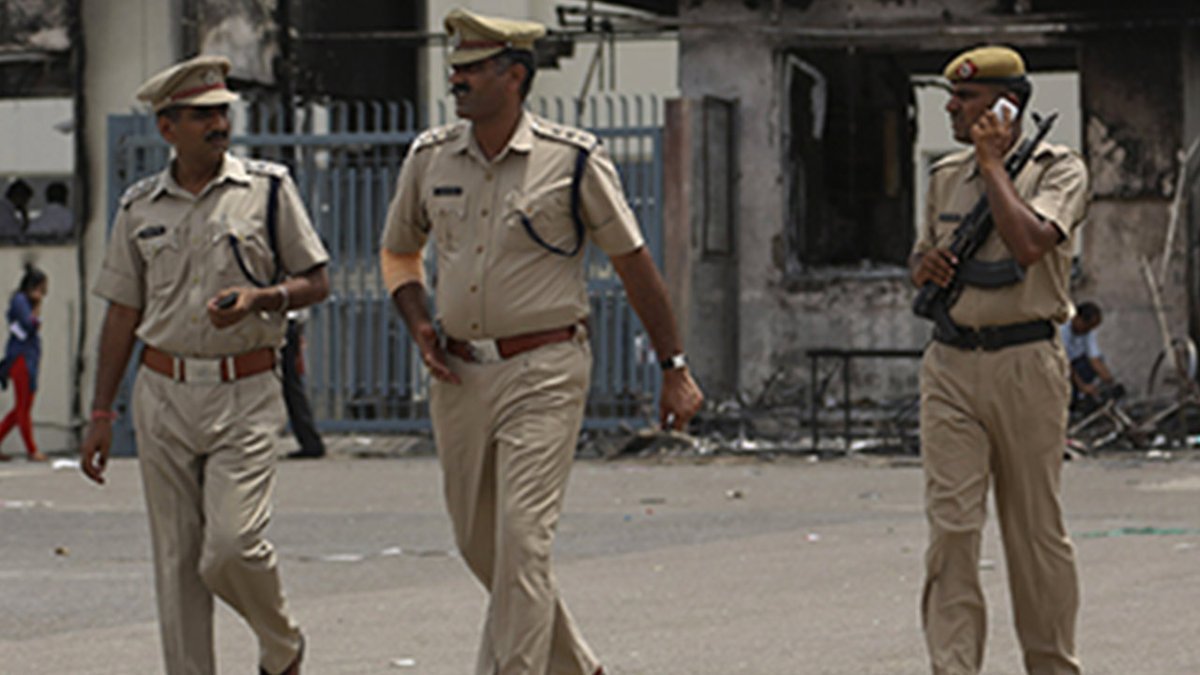 About the found garments, the police had earlier said that they must have fallen from the suitcases while people were running away from the goons.
On Friday, the Haryana government had set up a committee consisting of three women officers, including a DIG, for receiving any complaint of rape of women in Murthal near Sonepat during the Jat stir. 
The state government has also set up a helpline number — 18001802057 — whereby any person having information about any such incident can share it with the authorities, he said.