Rajeev Parshad, Secretary of Harayana Board of School Education described it as 'super yoga for brain' and informed TOI that the pilot project would begin for the students of Sarvepalli Radhakrishnan School in Bhiwani from 8th July.
A government-run school in Haryana has decided to make it compulsory for the students to do sit-ups daily, according to a report by TOI.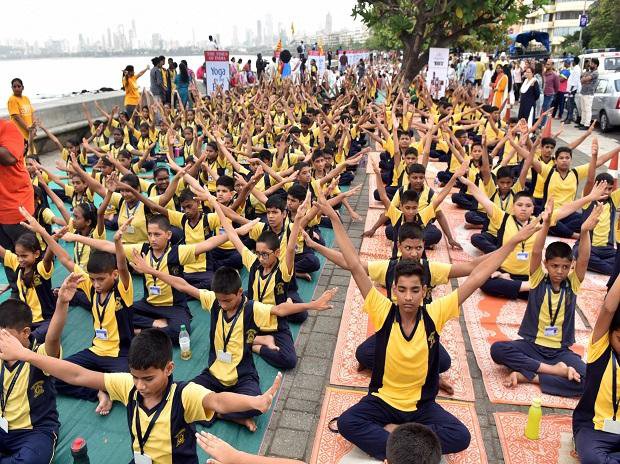 According to officials, this step has been taken to boost the brain power of children.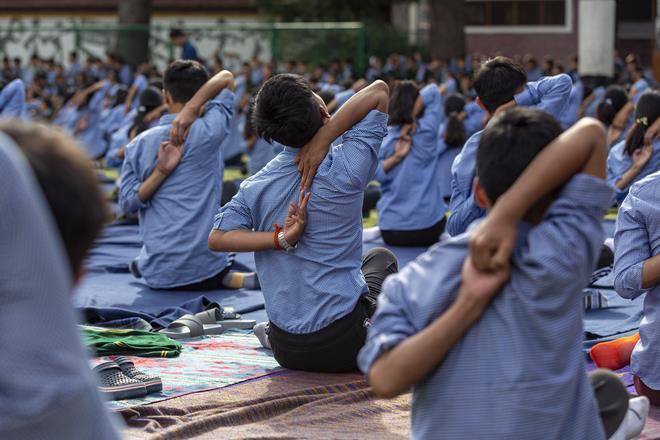 He even compared this exercise to the traditional form of punishment in schools where students were made to do sit-ups.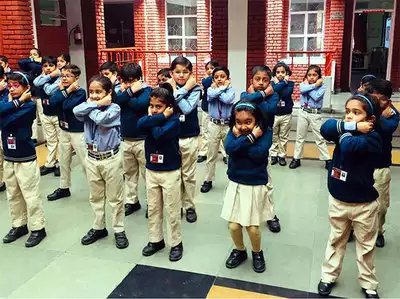 Reports suggest that it would be mandatory for these students to do 14 sit-ups every day without fail. 
In fact, they will have to do it crossed arms and hands and holding earlobes. This will apparently activate acupressure points.
National Brain Research Centre, Gurgaon and Haryana Yoga Parishad will be monitoring and supervising this activity daily in the school.
And if this project yields success, the same will be recommended and implemented in other schools of the state too.