Sometimes when you want something done, you have to do it yourself. That is what the people from 7 different villages of Haryana did when they wanted to build a bridge. They came together to collect Rs 1 Crore to build a bridge that is 40 feet wide and 250 ft long over Ghaggar River in Sirsa.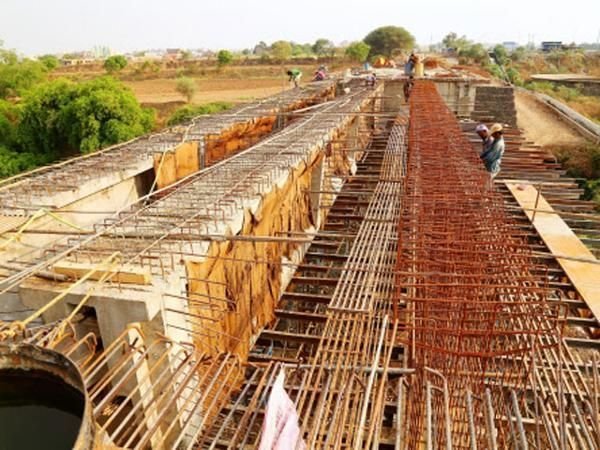 The bridge is meant to connect Aleeka and Panihari villages to Sirsa district in Haryana. Farmers from the villages were having difficulty crossing with their produce and decided that a bridge was necessary. A 25-member committee was formed to supervise its construction that began in April 2014 and is nearing completion after they crowdfunded the required amount.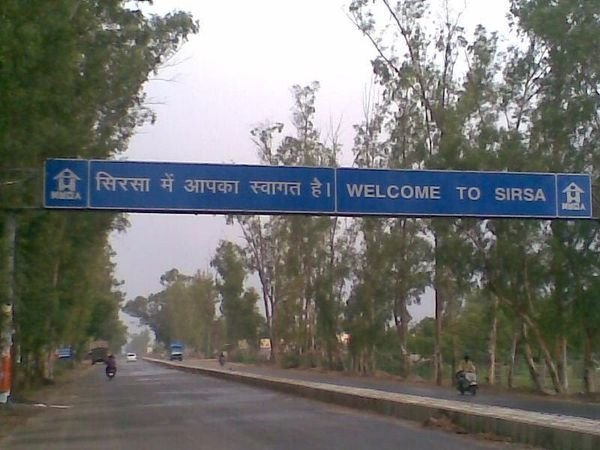 Initially, they sought help from the government, but like so many other issues in our country, this plea too was sidetracked and never bothered about.
Hardev Singh from Panihari village said, "From Devi Lal to current chief minister Manohar Lal Khattar, we had represented our case to all. Except for Sirsa MP Charanjit Singh Rori and former minister Gopal Kanda who contributed Rs 1 lakh and Rs 5.51 lakh respectively from their personal funds no one even bothered to look at us. We have no place for politicians or bureaucrats in our list of invitees for the bridge's inauguration."
He also added, "For us, a labourer who contributed Rs 500 and a widow who contributed her pension of Rs 1,000 are more important than those who fooled us for more than three decades."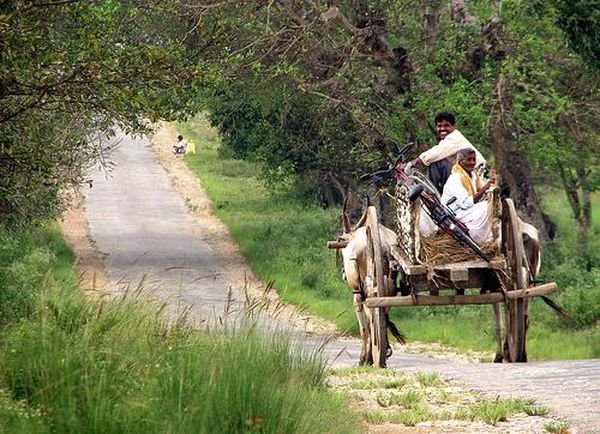 Though earlier only villagers from Aleeka and Panihari were involved, later a total of 7 villages became part of this impressive project which will be inaugurated by local saint Mahant Brahm Dass.
This bridge will also help them have better access to Punjab and the market there, plus it will be a lifeline for 1.25 lakh people. These villagers have certainly been an inspiration to us all. They have proved that rather than whining and complaining, we can always step up and do what is required.
Disclaimer: Pictures used are only for visual representation