The northern state of Haryana is often in the limelight for all the wrong reasons — abysmally poor sex ratio, patriarchy, honour killings… and, unfortunately, the list goes on. But the Bibipur village, in Jind District, is making efforts to clean up their image.
Cashing in on the popularity of the 'selfie' craze, the village gram panchayat has come up with a plan to get the parents of daughters clicking. So, they have started a contest called 'Best selfie with daughters'.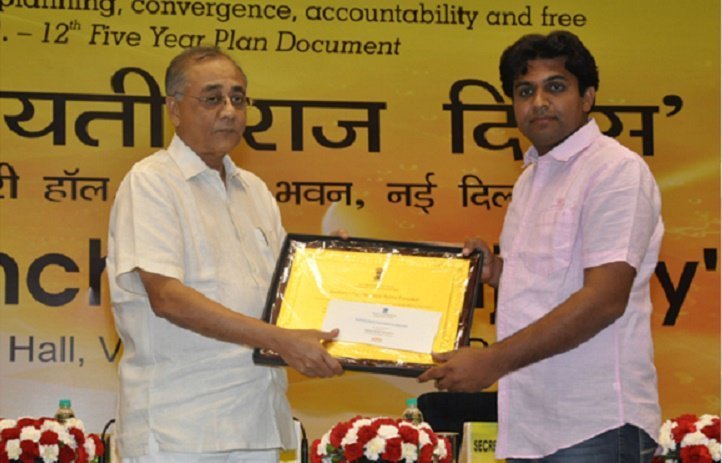 In this contest, parents have been asked to send their selfies with their daughters to the village sarpanch using WhatsApp by June 17. The winning entry will get a trophy, certificate and Rs 2,100 cash prize on June 19.
"When we visit people's houses in Haryana, we find there are fewer pictures of girls there. The aim of the contest is to ensure that girls get the importance they deserve in their houses and are not ignored," said sarpanch Sunil Jaglan who has already received 100 entries within three days of announcement. He also believes that this contest can contribute to the ' Beti Bachao, Beti Padhao' programme of the government of India.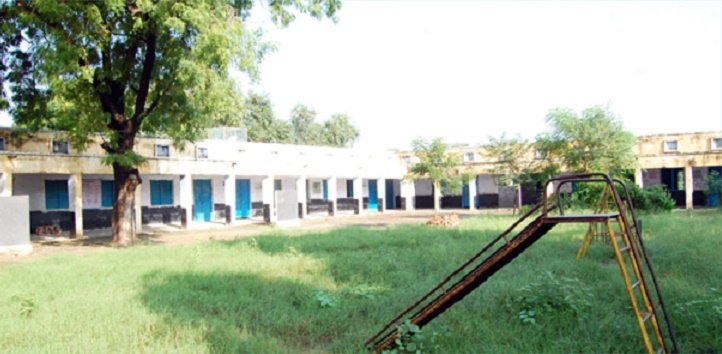 However, it is not the first such initiative by the Bibipur gram panchayat. The first women-driven khap panchayat was held here in 2012 where a resolution was passed that those indulging in female foeticide should be charged with murder. There have been several initiatives to track pregnant mothers and as a result the number of boys and girls are now 'almost equal', claims Jaglan. Lado Marg, Lado Sarovar and Kalpana Chawla Anganwadi are some of the village landmarks in honour of women.
One of the most eye catching sights in the village is a board at the entrance which reads, 'Bibipur – The Women's World'.
These initiatives may appear symbolic or insignificant in a state which has the worst sex ratio in the whole country. Nevertheless, due appreciation and support must be given, however little they may seem. Kudos to female empowerment.