While the voter turnout has been quite deplorable this year, there are citizens who exercise their right with due diligence.  According to reports, 23-year-old Manisha Rani gave birth to her son at 12 PM and voted at 1 PM in Kaithal district.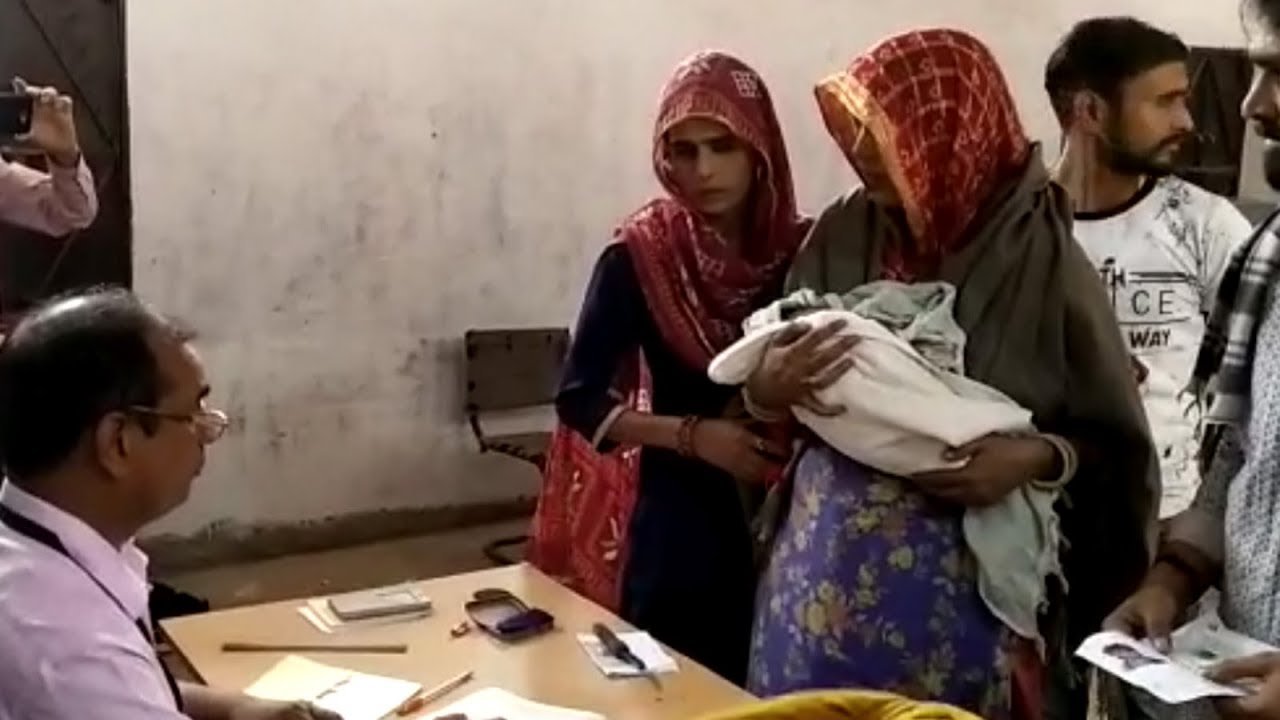 Reportedly, she didn't even wait for an ambulance to take her to the polling station which was 1.25 km away form the hospital and instead, arranged her own vehicle.
Manisha was accompanied by her newborn son and husband who is a street vendor.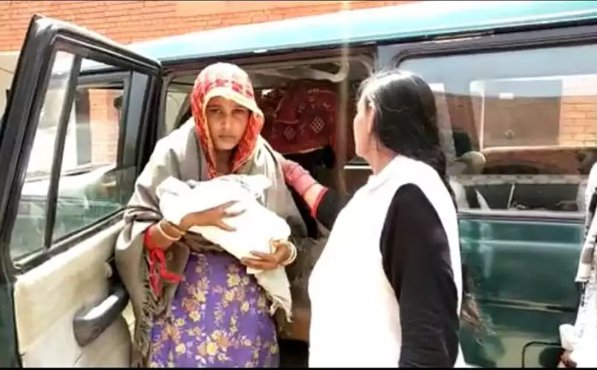 Manisha was praised by the polling station officers and hospital staff. The nurse who accompanied Manisha from the hospital to the polling station said,
Her step will set a good example for others.
An example we all need.
H/T: Times of India