Hasan Minhaj recently said that he was barred from entering the 'Howdy Modi' event happening in Texas, where apparently 50,000 people showed up. Reportedly, there were 'issues' with his credentials, and organisers also claimed they were out of space.
Now, Hasan has appeared on Late Night with Seth Meyers, and he addressed the whole situation.
Hasan claims that the organisers told him,
Mr. Minhaj, we are out of space, and you've been denied because of some of the comments you made.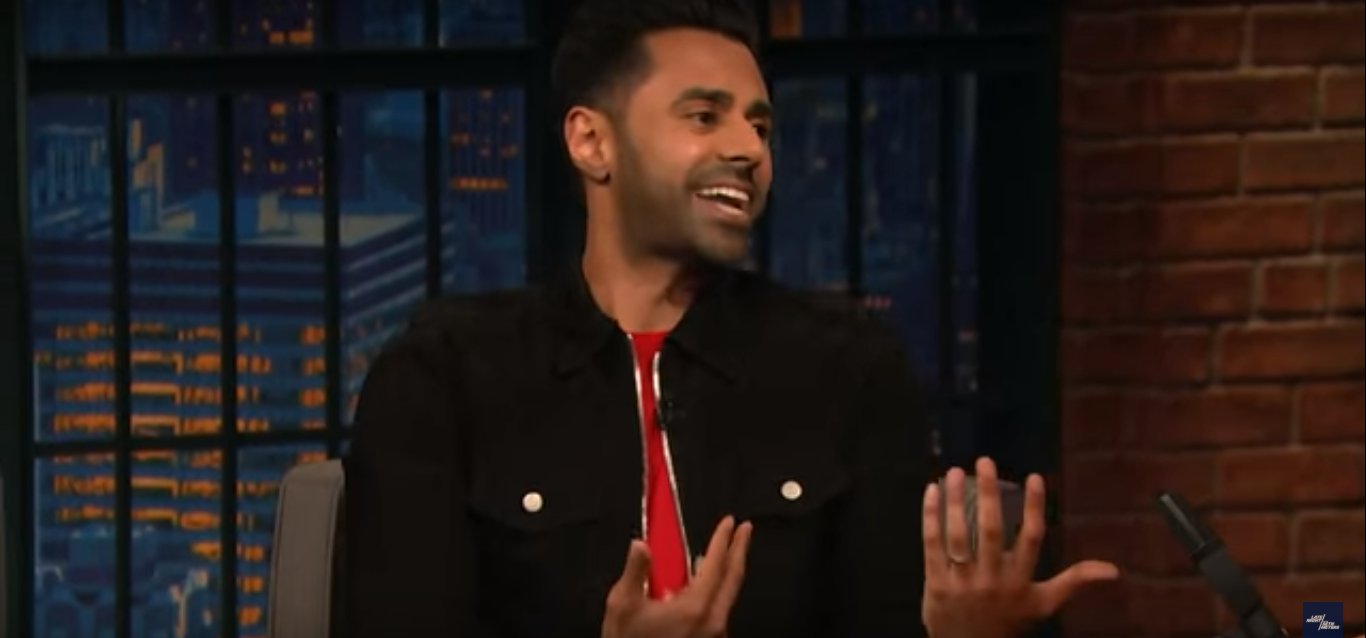 They also made it clear that he was not welcome there, saying,
The comments you have made about Prime Minister Modi were not appreciated and you have been blacklisted.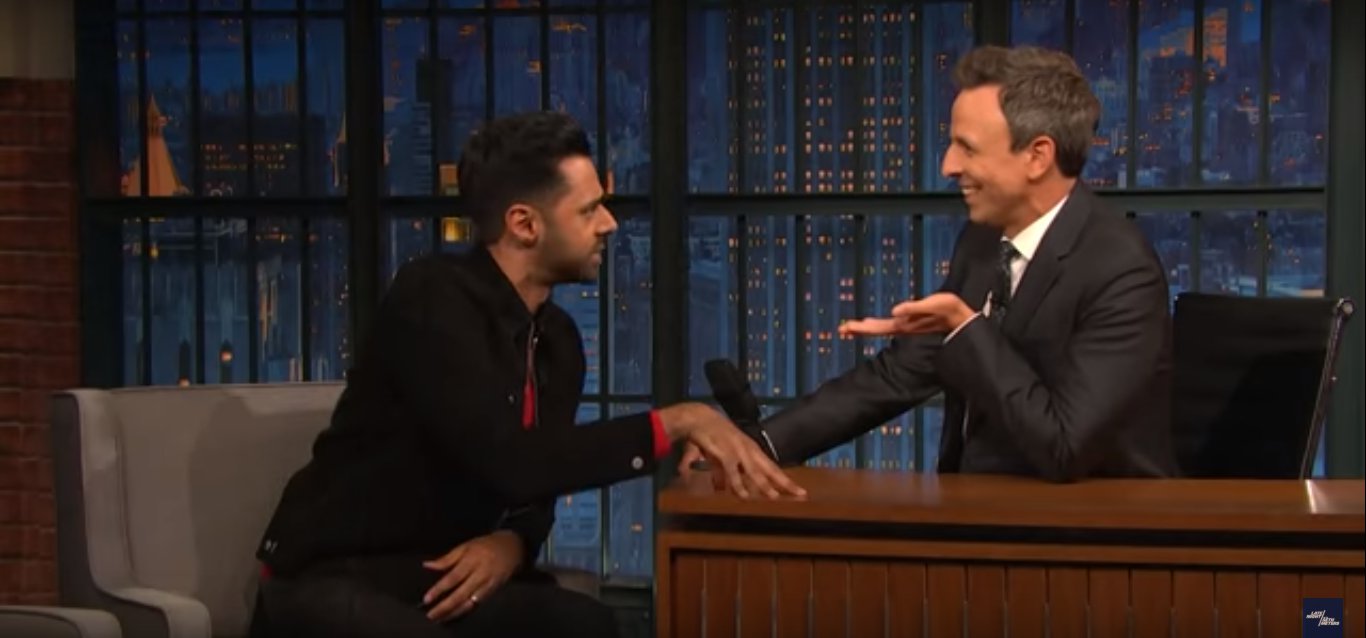 One of the wildest things has to be that during the programme, they were honouring prominent Indian-Americans. Hasan elaborated,
They're like Indian-Americans have done so much in arts, music, even comedy. And they actually showed my photo on the jumbotron, and people started clapping.! All while I was parked outside.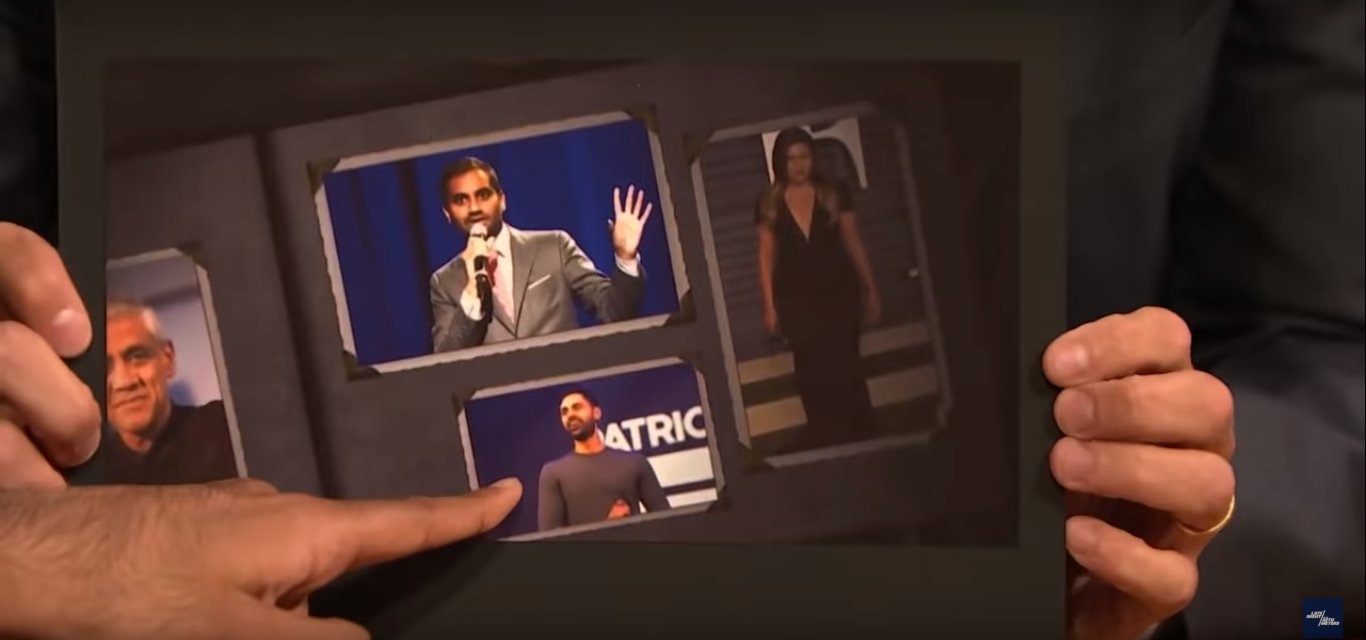 So they were honouring me for my comedy, while also blackballing me for my comedy. It was the most Indian thing ever.
He also finally put out a tweet about his feelings on the matter.
Ah well, maybe next time Mr. Minhaj!