A group of men in a Tamil Nadu village allegedly attacked a Dalit youth who was visiting his hometown for a temple festival.
M Aravindhan, who works as a welder in Bangalore recounts to The Times of India , "I went to the temple with my relative R Dinesh (20). Some [high] caste Hindus used filthy words against us when they saw us."
When the offended friends resisted the verbal attack, the group caught hold of them, dragged them to a nearby toilet and beat them up.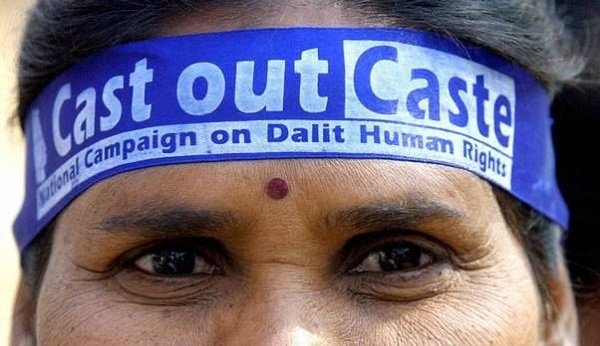 Aravindhan couldn't take the beating anymore. Thirsty, and in pain, he pleaded for a glass of water. The men allegedly met his need by urinating in his mouth.
Dinesh managed to escape the spot and alerted his family. They found Aravindhan at the spot and rushed him to the hospital.
"I suffered several injuries when they attacked me," he told TOI.
Meanwhile, a complaint has been recorded with the local police. However, they have refused to register a case under the SC/ST Atrocities Prevention Act.
"We will alter the case once we confirm whether the dalit youth was harassed or not," the police told TOI.
We really hope the police stand by their word. Because as they say, justice delayed is justice denied.