The Big Fat Indian Wedding is not a cliche for the weak of heart, it means exactly what it states. 
As a phrase, it stands for lots and lots of people, a wedding attire that weighs you down, smiling/making small talk with relatives and people you have never met and very few moments go by with the photographer not asking for a pose (even when you're eating). Weddings have become less about the bride and the groom and more about the splendour that can be shown off.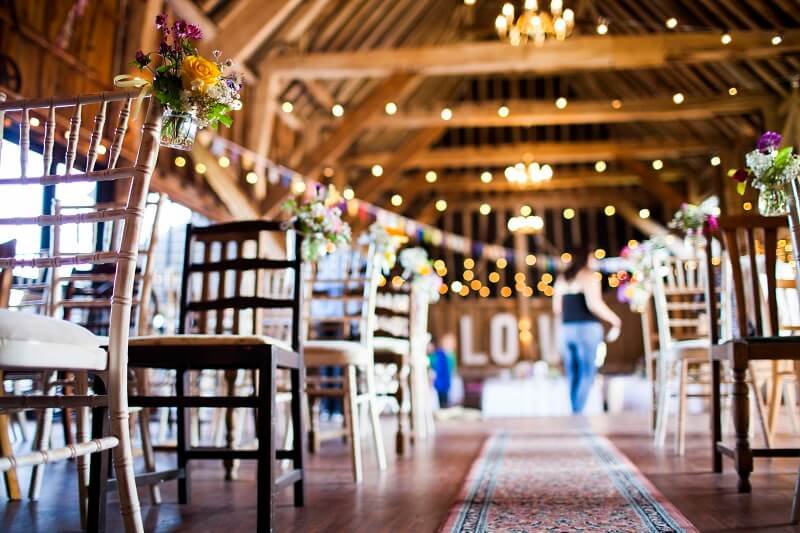 It really feels like a day on the sets of Keeping Up With The Kardashians.
A friend's brother recently got married and she just lost it. There were ceremonies for seven days, with people wherever she went. The groom, one of the two people whom the ceremony is supposed to be centred around, couldn't find the time to catch up with his closest friends who had flown in specially for the wedding. In fact, he was constantly in the middle of people he did not know, making small talk and making sure everything was in order. Let's not even get into what the parents went through.
What's the deal anyway? What are we trying to prove? A wedding is about the couple and not about the guests.
Small weddings are not a popular concept in India. The ceremonies and rituals are way too engraved in our culture that a small wedding might even be considered an offence by some. But really, wouldn't you rather have a gala time, let the day be about the two of you and celebrate something that you will have for the rest of your life? It will be stress-free and full of laughter and people who are actually there hoping that only the best things come your way. Weddings are not showbiz but your start of a new journey. So make it as much about you as you can.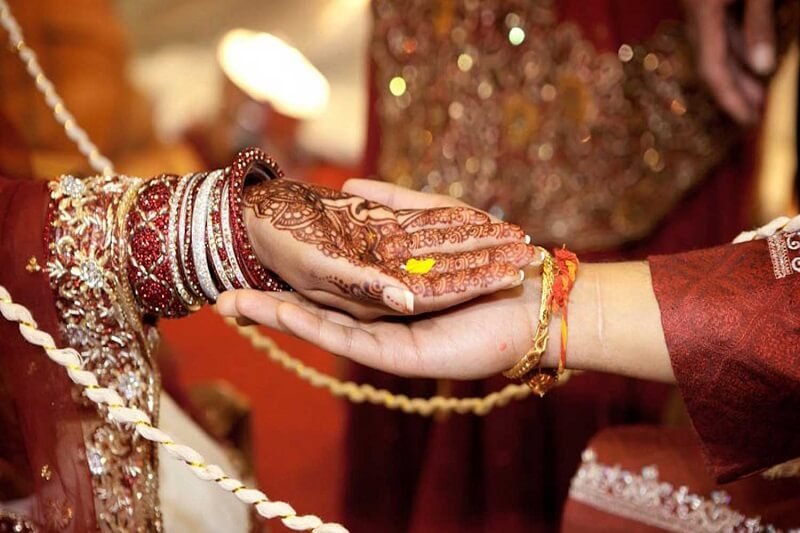 "Arre woh Sharma ji ke dewar ke behenoi ke bete ki shaadi  4-star hotel mein hui thi." Yeah, so?
Yeah, about nosy neighbours who'll want to comment, ditch them. Personalise your ceremony, do things that'll make it an intimate affair. Your wedding preparation should not be just about who sits where, but about how it can be happy and fun. They should all be there cheering you on, not worried about finding the seats assigned to them. You do not need a big crowd to have fun. In fact a small cheery crowd will be all the magic you need. It could be so unique and so much fun! Have a picnic wedding, or book a spot at the place where you had your first date, or a small, private, cozy restaurant – the possibilities are endless. Smaller the wedding means more money to spend. Get creative.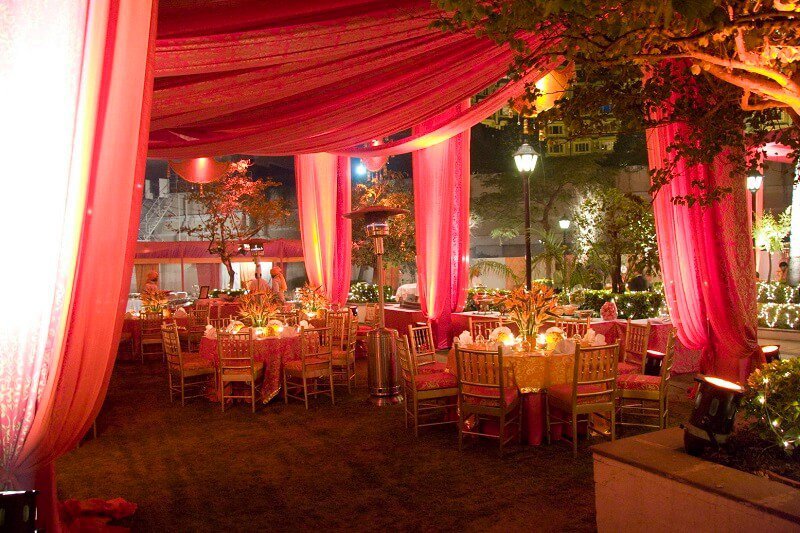 For once, let's celebrate the people, not their money, not their status in society, not their fancy job. Let's make the cliche Celebrating Love a reality for weddings.