September 2014, New Delhi
18-year-old Farah was stabbed to death in her Delhi home by her stalker who had been released from Tihar jail. Her stalker had been in jail after she filed a complaint of molestation against him. He also stabbed her mother.
February 2015, Maharashtra 
A 32-year-old married man Deva Gabhne stabbed a college girl to death in Maharashtra's Bhandara district after stalking and harassing her for a long time. She had filed multiple complaints against him, but no action had been taken.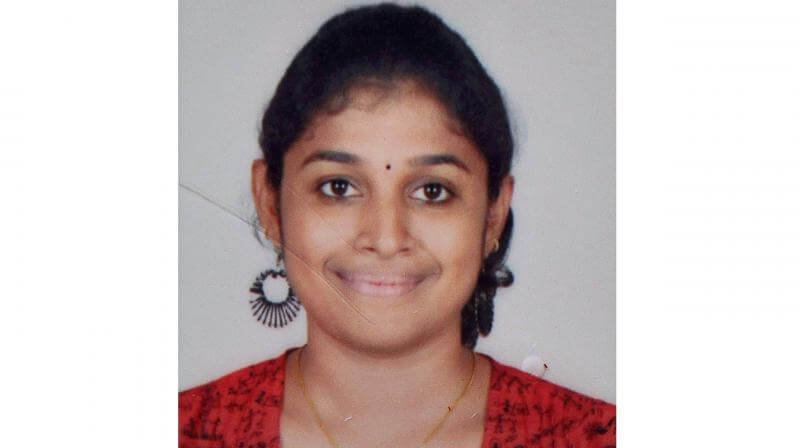 June 2016, Chennai
A 24-year-old Infosys techie S Swathi was hacked to death by a 22-year-old engineering graduate P Ramkumar at a railway station in Chennai. According to police, Ramkumar killed the girl after months of stalking and multiple failed attempts to become friends. 
September 2016, Delhi
Three cases of stalkers killing victims in 48 hours in the national capital makes national headlines. In all three cases the women had been harassed for a long time before they were assaulted. In at least two of the cases, the women had withdrawn charges against their stalkers because the family of the stalker promised to rein him in. 
In 2014, National Crime Records Bureau, for the first time, began collecting data on cases lodged for voyeurism and stalking. Nearly 4,700 cases of stalking and 674 cases of voyeurism were reported across the country in 2014. It was just 1.59 per cent of the total 3,37,922 crimes against women recorded during the year.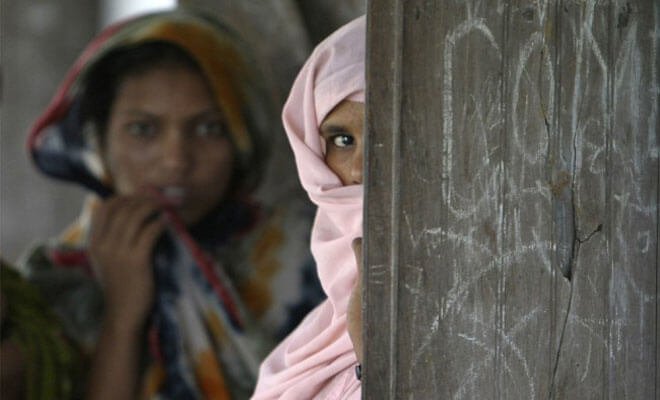 But the data also noted that 3.8 per cent of total 33,981 murders committed during 2014 were motivated by 'love affairs/sexual causes.' However, the data doesn't specify just how many of those murders were committed by stalkers. Activists believe the numbers hide the real picture. 
"Nearly 90 out of 100 stalking cases go unreported," Sheelu Francis, President of Women's Collective  a Chennai-based women empowerment group, told ScoopWhoop.
"In the case of Chennai techie, the girl had talked to her family about the stalking, but as expected of most parents in India, it wasn't taken seriously. There's a big problem in the conduct of police. The police often does not take the complaint seriously. Very few of cases like these eventually reach courts or are even chargesheeted," Francis said. 
Stalking was incorporated as an offence in the Section 354 D of Indian Penal Code through The Criminal Law (Amendment) Ordinance, 2013 in the wake of demands for new legislation to ensure women's safety after the horrific gangrape in Delhi in December 2012.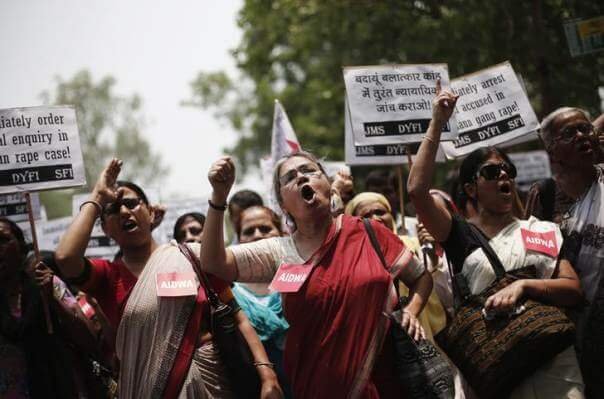 The Section defines stalking as: 
Stalking can be punished with an imprisonment up to three years if the convict is a first time offender and up to five years for repeat offenders.
 Senior advocate Rebecca John says the problem is not with the law but with the implementation.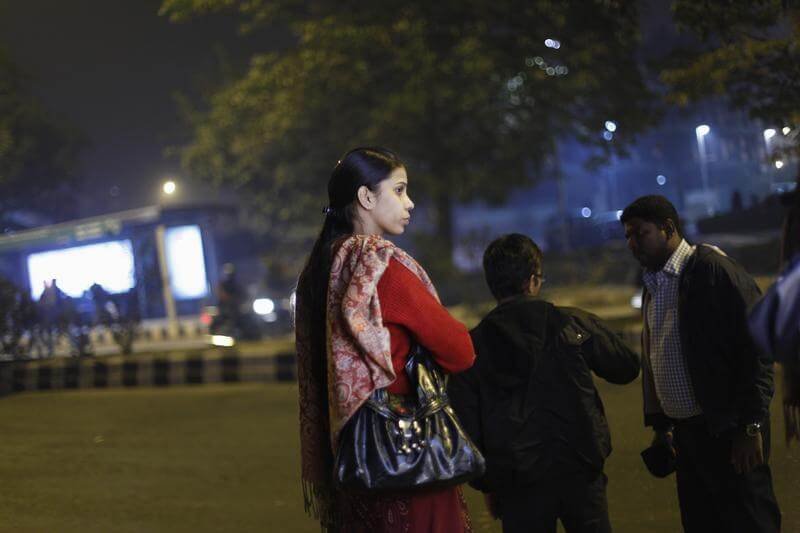 "I will not blame a girl who's being stalked if she decides to not complaint against it to the police. One can't imagine the ordeal through which a girl goes when she decides to go to a police station to file a complaint. Most of the time, it's the girl who's looked on with suspicion," John, advocate at Delhi High Court, said.
"In that scenario, how do we expect a matter is brought to the notice of police and then ensure subsequent action is taken."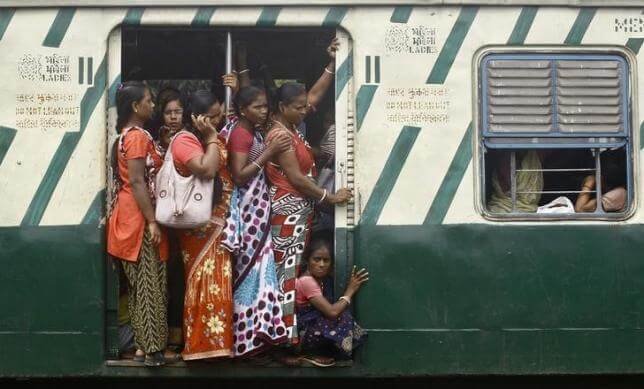 According to John, the level of insensitivity in police force towards sexual crimes is such that even police officials don't know what stalking is. However, she says a problem is also a lack of awareness about the new law.
"The law against stalking was passed in 2013 but how many women actually know about it. What has the government done to create awareness about the law to public?" advocate John asked.  
"The culprits should be given exemplary punishment in the instances of sexual harassment cases," Dr. M. Shiamala Baby, Executive Director of Forum for Women's Rights and Development, said.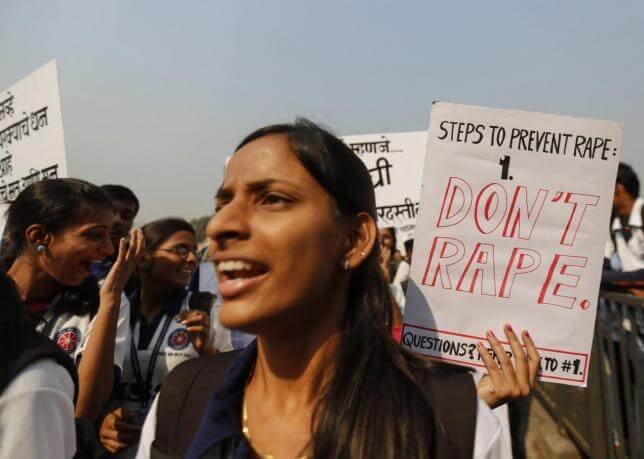 "I think the punishment under existing law is not enough. Sexual abuse is equal to murder. It's a violation of basic human right. I am of the firm belief that only capital punishment can bring justice to the victim," Dr. Baby, who heads the Tamil Nadu-based women's group, said.  
She also stressed on the need for bringing accountability in the police force, particularly while dealing with crimes against women.  
"A woman's  dignity should not be compromised with a bribe. An accused shouldn't walk free from the clutches of law by paying a bribe to policeman. It's why the training and sensitisation of the police force about the sexual crimes is necessary," she said. 
Francis, of Women's Collective, says the government must take up the responsibility of ensuring society is sensitised towards crimes against women. She believes efforts should be taken up on a large scale to create awareness about the wider definition of sexual advances.
"People shouldn't avoid talking about these issues inside their families with their children. There's a need for an increase in the number of women cops with whom a victim can easily share her problems," she said.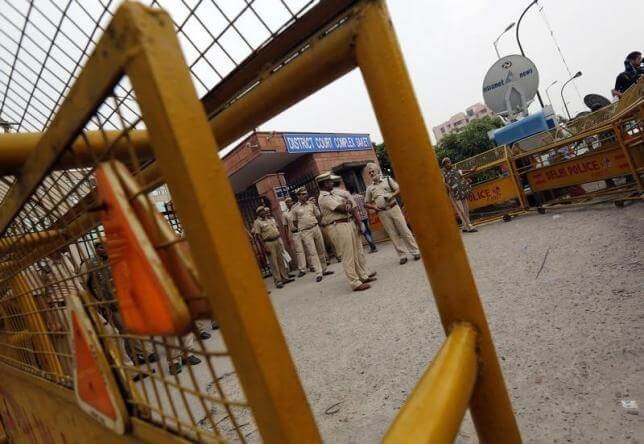 Senior lawyer Rebecca John believes there needs to be an attitudinal shift in the mindset of police force of the country.
"More and more women are coming out of their homes to excel in various fields. It means the contact between men and women in public or other spaces is inevitable. But it needs to be understood by the family, society and as well as the police, that a woman has a right to say no. Any infringement on the woman's right to say no is a criminal offence. At present, the police in anywhere across the country, is not giving a woman any reason to trust them," John said. 
"Society needs to show solidarity with someone who experienced such circumstances," she said, adding, "After all, it's not an individual's fight." 
 The piece was originally published on July 5, 2016 and has been updated and republished.
Feature image source: ScoopWhoop