If you are active on social media, you might be aware of a certain video where a teenager, named Kamlesh, who talks about his addiction for 'solution'. And thanks to the trolls out there, the boy has been the subject of various memes and videos. 
So here's one sample:
Though the funny videos and memes on him have gone viral and might have tickled the funny bones of many, the truth behind the 13-year-old Kamlesh's video is disturbing. 
The video of Kamlesh is actually of a documentary named Nashebaaz – The Dying People of Delhi. Its trailer was released on social media in May but only recently it became viral for wrong reasons. But the most affected is the documentary's director Dheeraj Sharma who has been left disturbed since then. 
Here is the trailer:
"It took me six years to make this documentary. I had to literally spend days with people who were battling drug addiction on the streets of Delhi. But when I came across these videos and memes, I was completely shocked. This was something I wasn't expecting at all," Dheeraj Sharma told ScoopWhoop News. 
The documentary was first showcased in London film festival in 2016. "It won the first prize at the festival. Several respected names of the industry appreciated me for the film which I consider as my baby. But the recent developments have pained me," he added.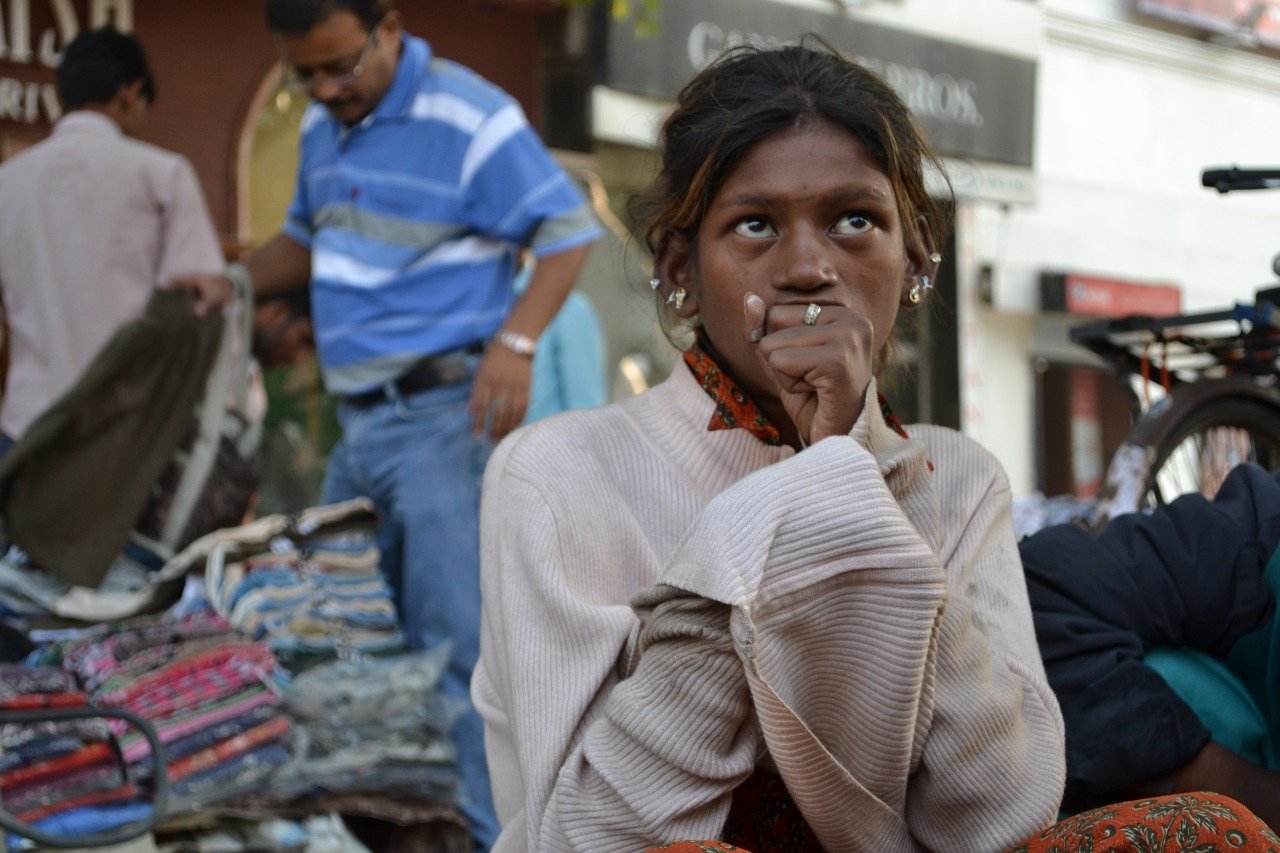 Sharma who calls himself 'technically illiterate' says that he didn't have much idea how and when the clip went viral. The trailer of the documentary was uploaded on YouTube by his cinematographer Neeraj Agnihotri.
"Neeraj advised me to put the trailer on YouTube and I readily agreed. But an NGO named  Rishikesh Seva Sansthan took it from there without permission. And then, all this happened," he said.
Initially, he was angry with the reactions. He says that even some of his close friends shared it to make fun of it. "I was extremely angry but I chose not to react. I don't think there is any point in fighting," he says.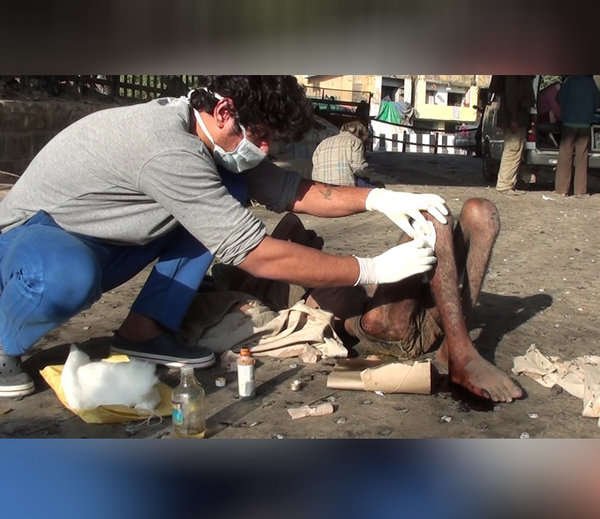 Sharma believes that people can be tackled only with truth. He plans to put out a video in response to all those who did the trolling.
"There is something seriously wrong if people are making fun of a young boy who is in need of help. The views of the society must change," he said. But he maintained that he doesn't want to be someone who will censor art in any way.
"I have no problems with people making funny memes and videos. I respect their talent. However, there has to be some sensitivity," he said.
Apart from being a filmmaker, Sharma is also a paramedic and works with the municipal corporation of Delhi. He is currently looking for distributors to release his documentary in public platform.