A few weeks ago, a story of a polar bear imprisoned in a zoo in China went viral. Already termed as the 'world's saddest zoo', it houses Pizza, a polar bear, away from his natural habitat, in extreme, deplorable conditions.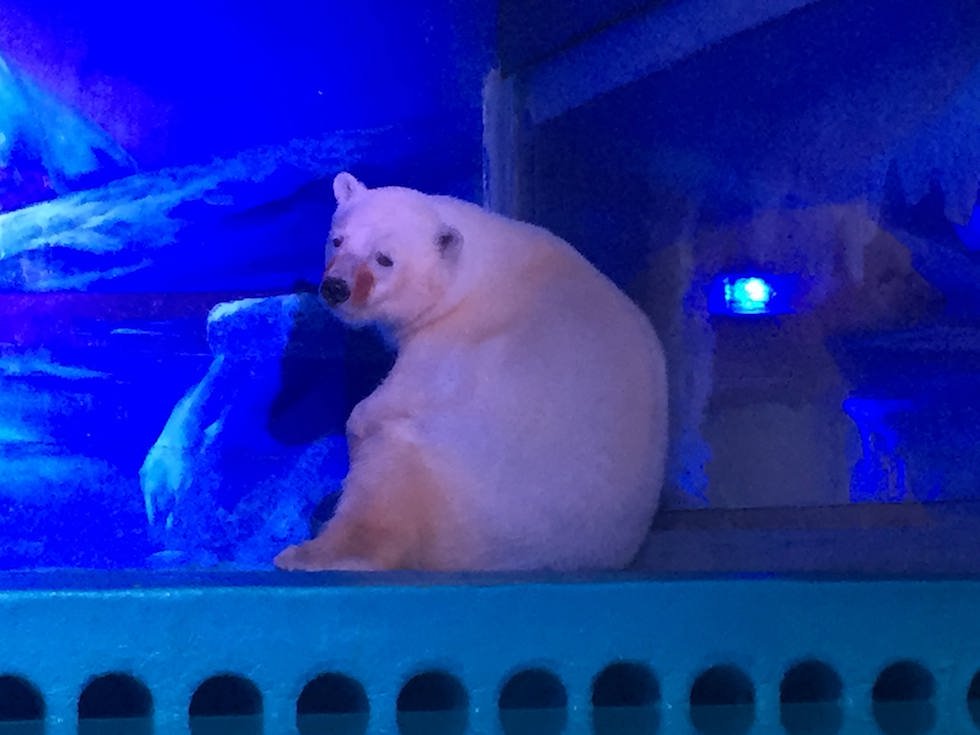 But the reality at the 'Grandview Shopping Mall' in Guangzhou, China is much worse. Not only the polar bear, the place also has a lot of other animals including arctic foxes, arctic wolves, beluga whales, and walruses. The sad thing is all these animals geographically and climatically are far from their natural habitats.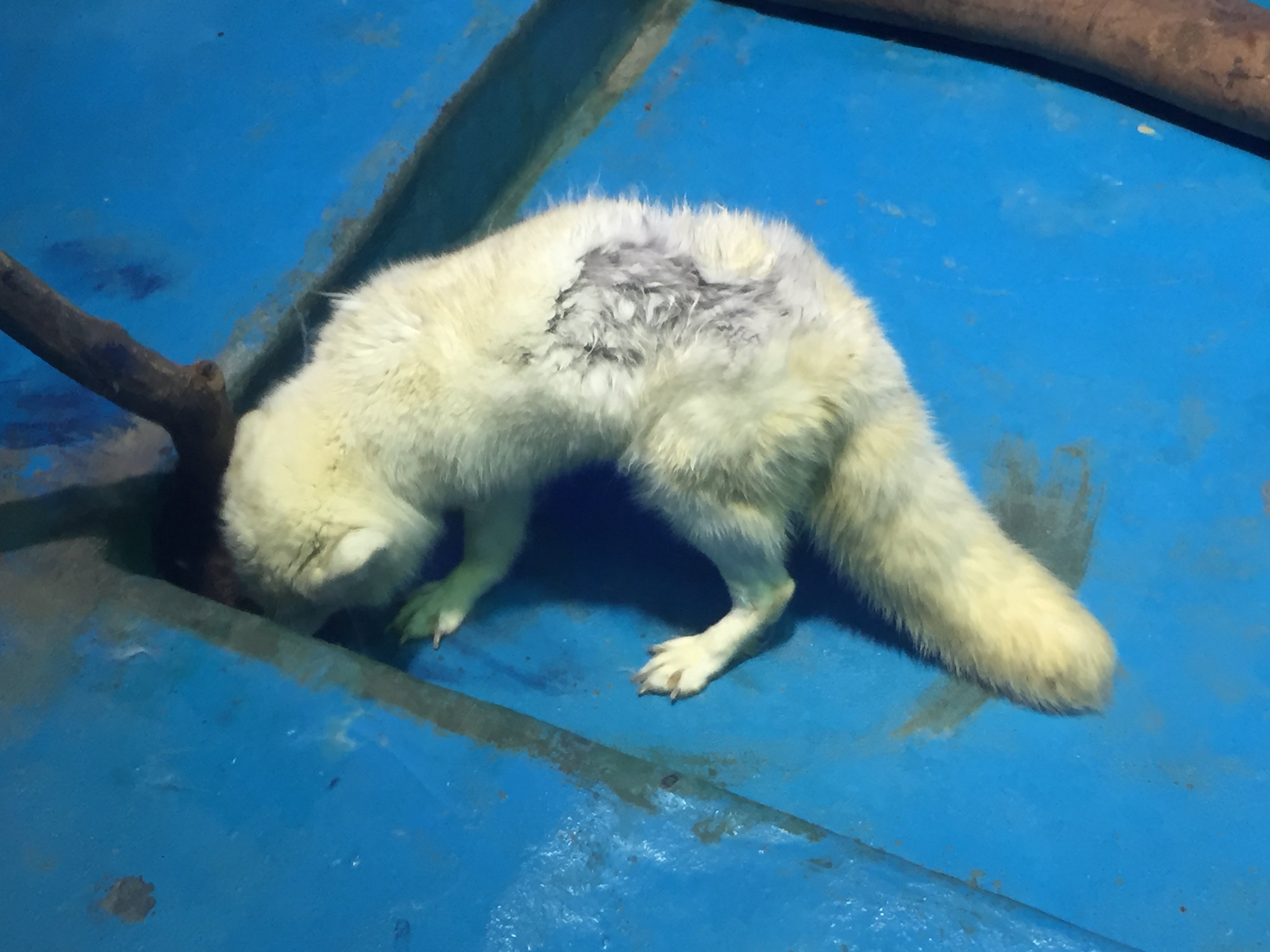 The conditions at the Grandview zoo are not even close to meeting any international standards. The animals kept here are not only physically very unwell, but mentally unhealthy too, giving the zoo the moniker 'The world's saddest zoo'. Far from their home, they serve as props to keep the visitors amused, who look at them and take selfies.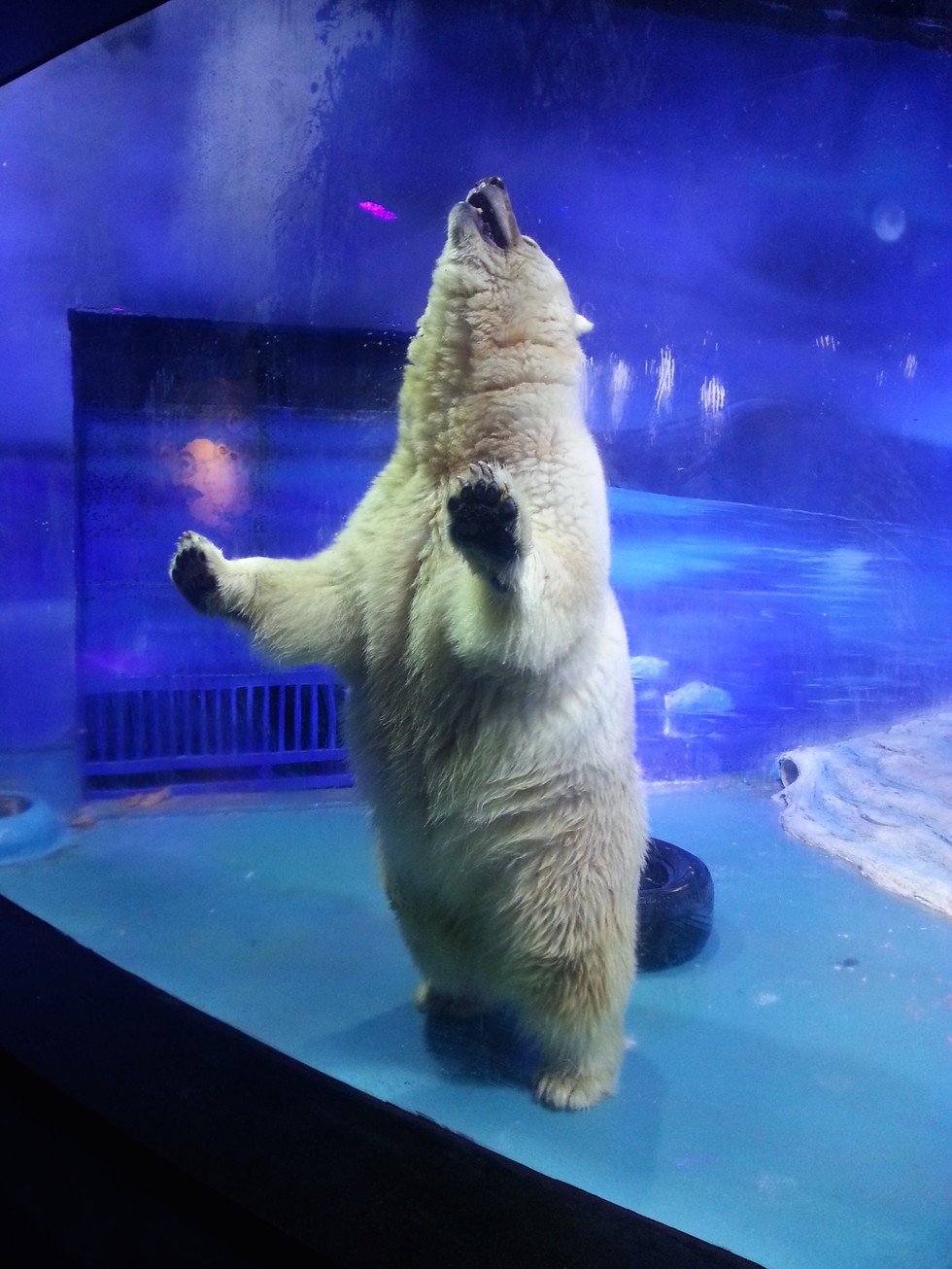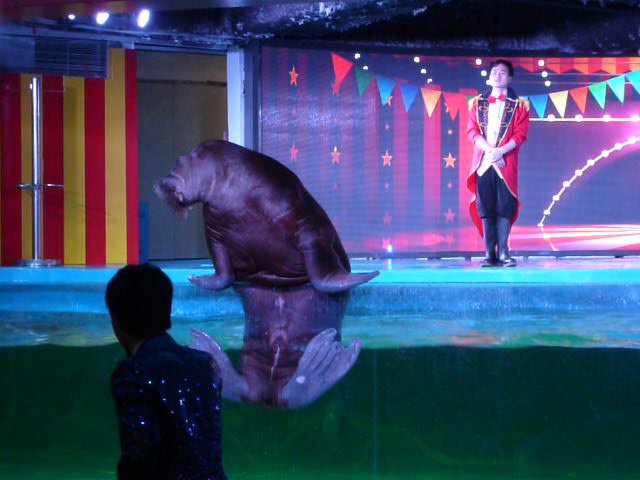 Thankfully, for the animals at the Grandview Shopping Center, humanity has finally decided to show up. A non-profit organization called Humane Society International has teamed up with their Chinese partners along with people at Animals Asia Foundation and Born Free Foundation to raise a voice for these helpless creatures.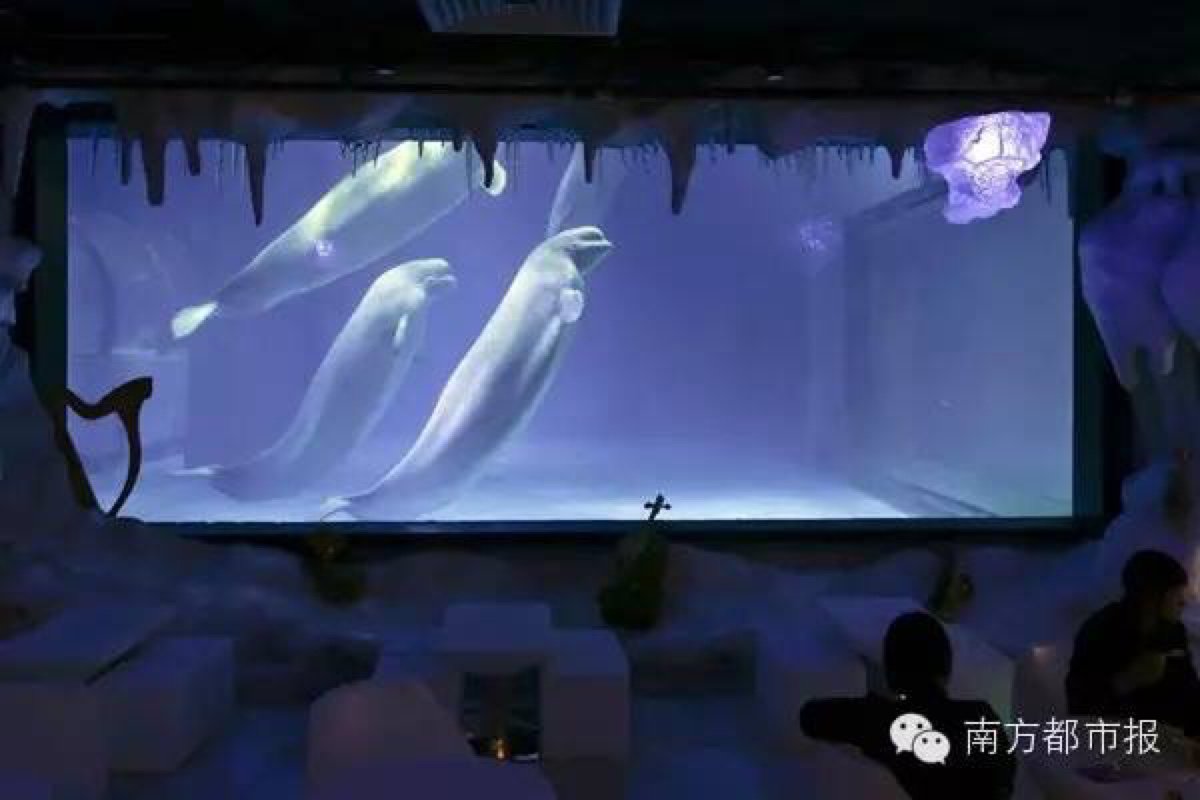 They have already filed a complaint with the Chinese government, and have launched an online petition to raise awareness about the inhumane treatment of animals at the zoo. The petition, which needs 120,000 supporters has reached quite close to its goal. With 112,000 supporters already, the petition is going strong, and we urge all our readers to sign this petition too. Pizza has been offered a better home but this mall refuses to do the right thing and accept the offer. So looks like shutting it down is the only way out.
you're still not convinced about signing this petition, you need to listen to this story.