The Bombay High Court has asked the Railways to take a decision on granting compensation to a woman who lost both her legs while trying to board a moving train at Khandala railway station two years ago.
A division bench of justices Abhay Oka and Anil Memon, while hearing a petition filed by the victim, recently directed the Railways to decide on the compensation in the light of the peculiar circumstances of this case and posted the matter for final disposal on Monday.
The Railways raised a technical issue and argued that the woman has an alternative remedy to approach Railways Claims Tribunal to seek compensation.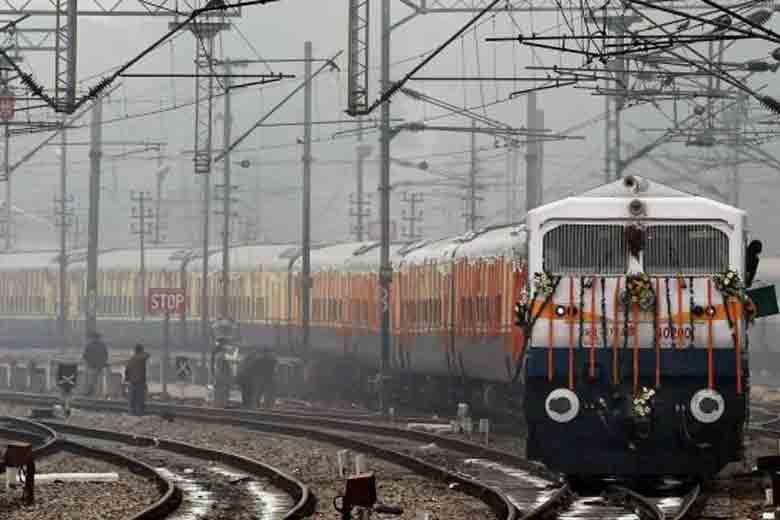 The victim has claimed that thieves entered her compartment at 3 AM on February 9, 2015, and ran away with her purse when Secunderabad-Rajkot express train, in which she was travelling, made a scheduled halt at Khandala station.
The woman, Sejal Ladola, got down from and chased the robbers but she aborted the exercise when the train started moving.
However, she slipped while attempting to board the train.
In the mishap, she lost both her legs.
Following the accident, she filed a petition demanding compensation for the treatment on the grounds that the Railways had failed to provide security to the passengers in the trains during night hours.
The court noted that the petition had raised a basic issue about the alleged failure of the Railways to provide security to the passengers travelling in night trains.
The petitioner relied upon a notice dated April 13, 2015, issued by her lawyer to various respondents.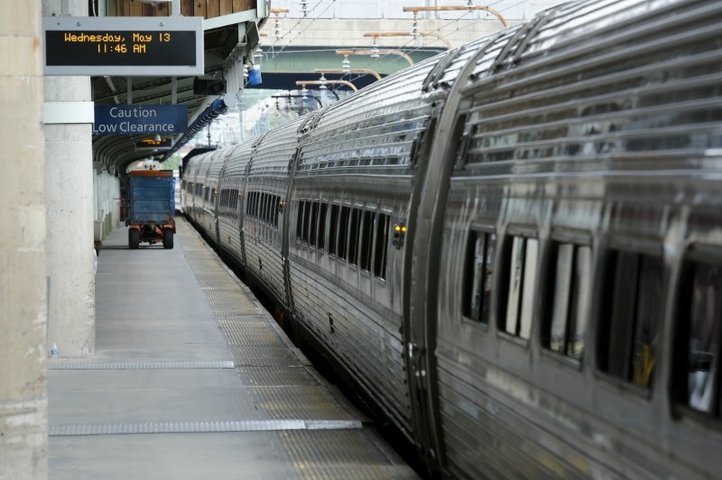 The HC also took on record a letter written by Divisional Security Commissioner, Railway Protection Force, Pune, to the Senior Divisional Security Commissioner, RPF, CSRT, Mumbai, stating that an FIR had been filed against the offenders under IPC sections 394 (voluntary causing hurt while committing robbery) and 397 (robbery with attempt to murder or cause grievous hurt) and that investigations were going on.
"Surprisingly, Senior Divisional Security Commissioner of Railway Protection Force has returned the notice dated April 13, 2015, to the petitioner stating that Khandala falls under the territorial jurisdiction of Central Railway. By way of reply to the notice, none of the parties denied the incident," The High Court noted in the order.
"On the contrary, it appears that even FIR was registered. Even in the reply of Dr Ajay Kumar, Senior Divisional Medical Officer of Central Railway, the incident is not denied. Knowing fully well that the petitioner would not get compensation under the Railways Act, 1999, a technical stand has been taken that the petitioner can approach the Railway Claims Tribunal," the HC further observed.
Feature image source: PTI/File Photo