Government today sought vacation of Delhi High Court's interim order staying the ban on some fixed dose combinations (FDC) medicines, saying it would be "against public interest and patient safety" and alleging that the drug firms' sole objective was to make profits. 
The submission was made by the government in an affidavit filed before Justice Rajiv Sahai Endlaw, who had last week stayed operation of the Centre's ban on some FDC drugs of around 30 pharma companies, including Pfizer, Glenmark, Procter and Gamble (P&G) and Cipla.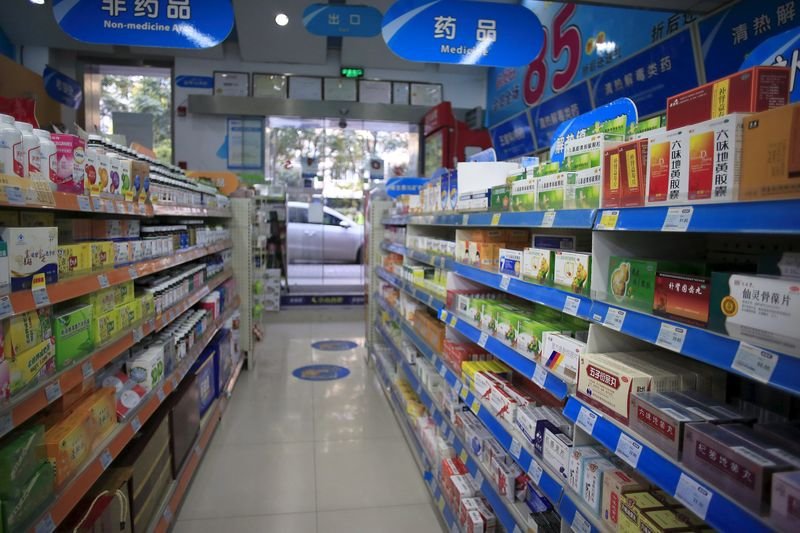 Initially, the interim relief was given on March 14 to Pfizer's cough syrup 'Corex'. Later, during the course of the week, it was granted to over 30 companies, which also included Glaxo Smithkline, Reckitt Benckiser, Abbott Healthcare, Lupin, Piramal, Mankind Pharma and Wockhardt. The court while staying operation of the government's notification till March 21 had directed the Centre not to take coercive steps against these companies. 
Later in some matters where companies had obtained licence from state authorities, the court had allowed government to take action under any other law available to it. The order had come on the companies' pleas alleging that the government's March 10 notification banning over 300 FDC drugs, including cough syrup compositions, was done without issuing them a show cause notice or hearing them. 
Refuting the allegations, the government affidavit today said that "the interim order granted to the Petitioner would be against the public interest and endanger patient safety and, should, therefore be vacated without any further delay as the intention of the manufacturer has been mala-fide and solely motivated by commercial considerations and is to the detriment of public health and safety. 
"Their objective is only to gain profits and the petition has been filed only to gain time and obstruct the legitimate functions of the Government of India." The government said it had "made elaborate attempts to ensure that all facets of the matter get duly examined and… in the process, sufficient notice and opportunity had been given to all concerned".
It also said that FDC medicines are "new drugs" and thus, require licence from Drugs Controller General of India (DCGI) for sale and manufacture. All the petitions filed last week and those moved today were adjourned to March 28 by the court, as it could not hear them today. The court room was jam-packed with lawyers, interns, company representatives as well as scribes.
 Feature image source: Representational image | Reuters