The Calcutta High Court Friday ordered a preliminary inquiry by the CBI into the Narada sting operation in which several Trinamool Congress leaders were seen allegedly taking money.
 A division bench comprising acting Chief Justice Nishita Mhatre and Justice T Chakraborti directed the CBI to take possession of all material and devices related to the sting operation within 24 hours and to conclude the preliminary enquiry within another 72 hours.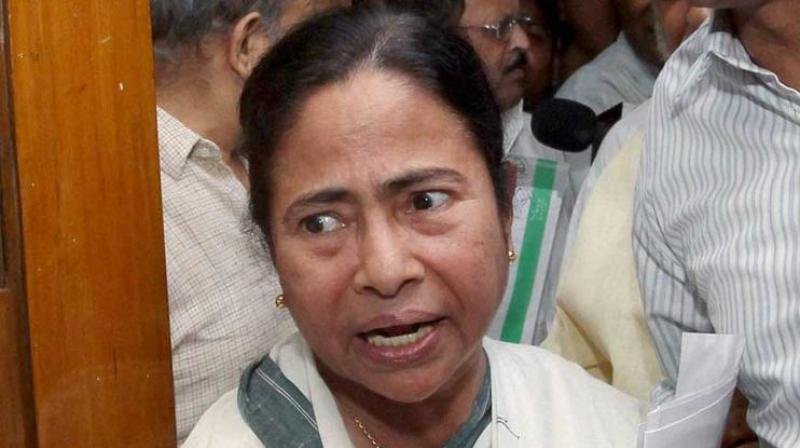 The court directed the CBI to register FIR, if required, after completion of the preliminary inquiry and initiate formal investigation thereafter. The Narada sting tapes, which were released to different news organisations before the 2016 Assembly elections in West Bengal, showed some leaders allegedly taking money.
 The division bench noted that a report by the Central Forensic Science Laboratory (CFSL), Chandigarh, had said that the tapes were untampered. Mathew Samuel, editor of Narada News, had told the court that the recordings were done using an iPhone, which were transferred to a laptop and were then stored in a pendrive.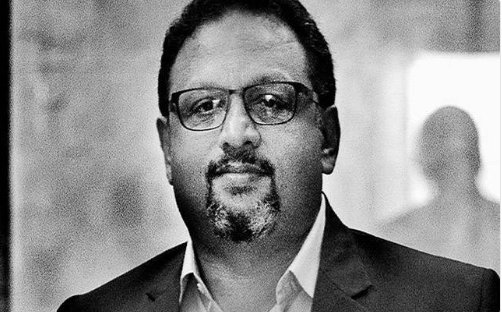 All these devices were taken possession of by a committee set up by the high court. Passing the order, the court observed that conduct of public figures must be beyond reproach. It said that given the persons against whom allegations have been made are ministers, MPs and other senior leaders from the state, it would be just to direct the CBI, and not a state agency, to conduct a preliminary inquiry. 
The court also observed that CBI was the most suitable agency for conducting an independent probe into the matter. Three petitions had been filed before the high court seeking independent probe into the sting tapes after examining the genuineness of the recordings.
Opposition parties in West Bengal also  welcomed the Calcutta High Court order on Narada sting operation and demanded immediate removal of "tainted" ministers from the state Cabinet. "We welcome the verdict of the honourable court.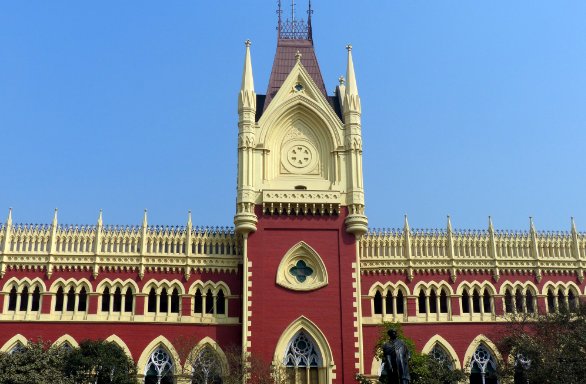 The state government and Trinamool Congress had tried to hush up the matter by misusing the police administration. We demand that the tainted ministers should be immediately removed from the cabinet and the TMC MPs purportedly seen taking money in the video should resign," BJP secretary Rahul Sinha said.
 Leader of opposition Abdul Mannan said, "I would like to ask the Chief Minister whether she would help in conducting the CBI investigation or again hit the streets on this issue. The TMC which claims to be a symbol of honesty has turned into a symbol of corruption."
 CPI(M) state secretary Surya Kanta Mishra too welcomed the court's order but hoped that the "political match fixing" between TMC and BJP would not halt the progress of the investigation. 
"We welcome the High Court verdict to conduct CBI inquiry on the #NaradaString. The TMC-BJP nexus must not be an impediment to conduct proper enquiry," he tweeted.
 The Narada sting tapes, which were released before the 2016 West Bengal Assembly elections, had shown some persons resembling TMC leaders including ministers taking money. 
(Feature image source: PTI)